I have only recently started using a primer underneath my foundation - I never thought I needed one. But then I started reading beauty blogs and saw many reviews about primers and thought I would try one out. I used 17's Primer (review

here

) but when that ran out I thought I would try a different one. After reading a few reviews, I decided on Revlon's Photoready Primer.
Revlon describe the primer as "a lightweight primer which smooths and softens skin to create the perfect canvas. Reduces the appearance of pores and fine lines".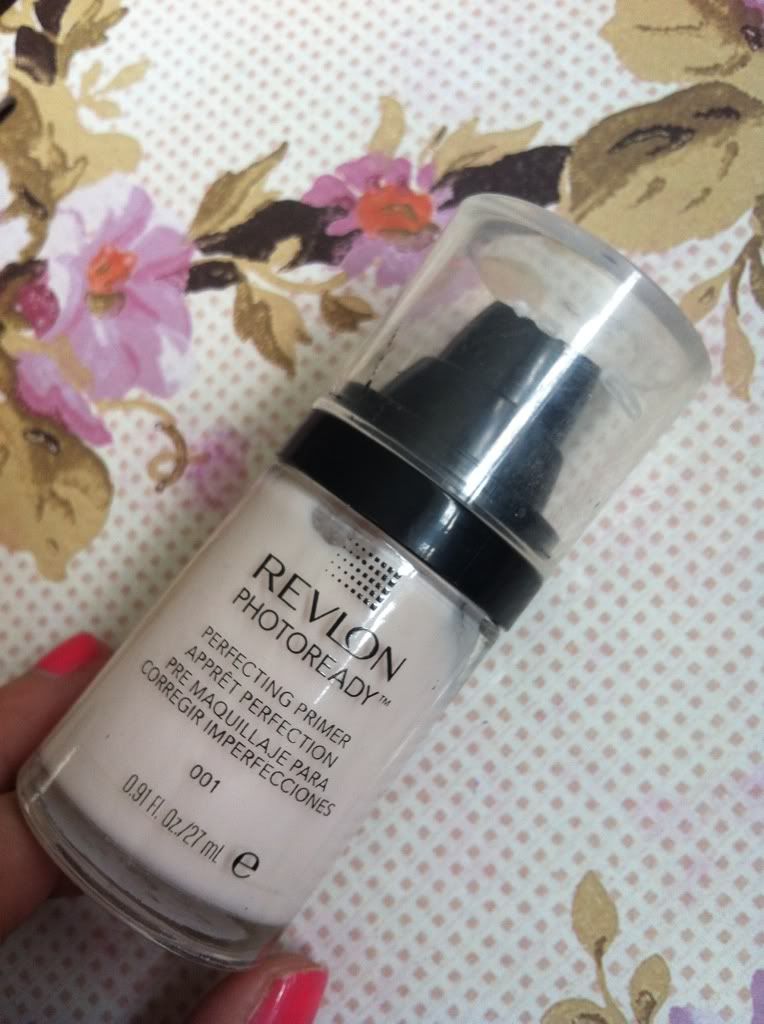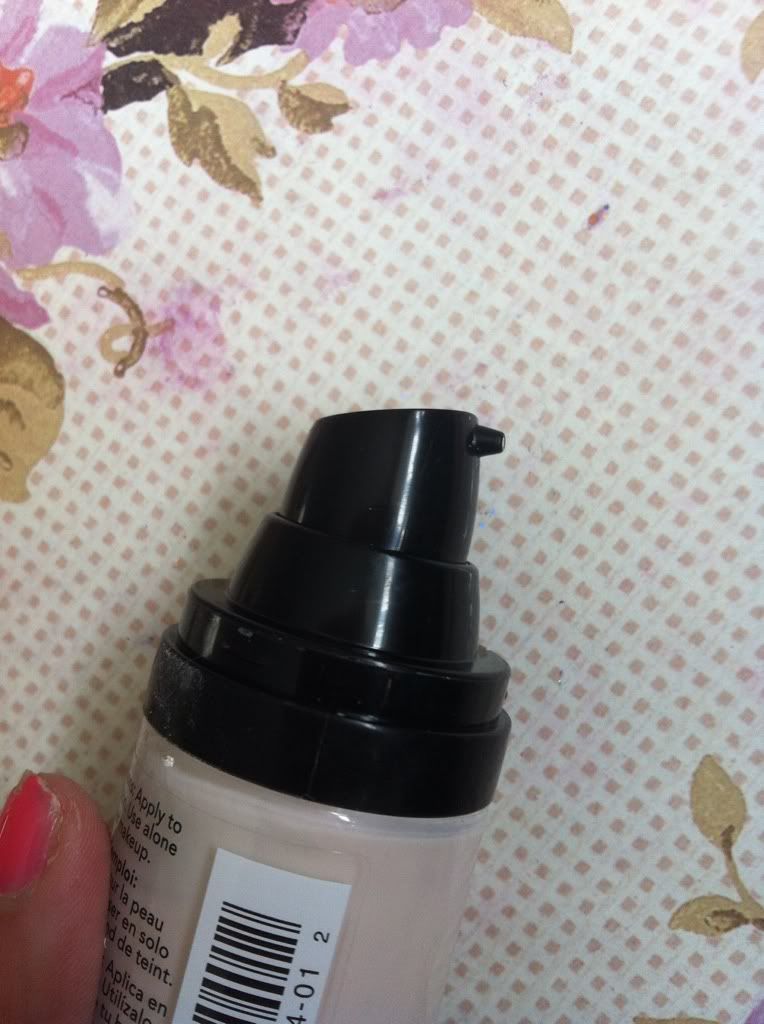 (Excuse the chipped nail polish and gross thumb haha!)
The packaging of this is lovely. It's a very sturdy glass bottle with a black pump and a clear plastic lid. The pump is really good quaility and makes it easy to dispense the right amount of product. You can use the primer alone or under foundation. With the hot weather we've been having in the UK recently, I have been wearing it alone and I can honestly say I can see a clear difference in my skin. visibly reduces pores, and even though it doesn't claim to even skin tone, I saw a difference in my skin - I normally have red patches on my cheeks, and this primer made my skin look even. I can't comment on the effect it has on fine lines since I am only 18 and don't have any yet!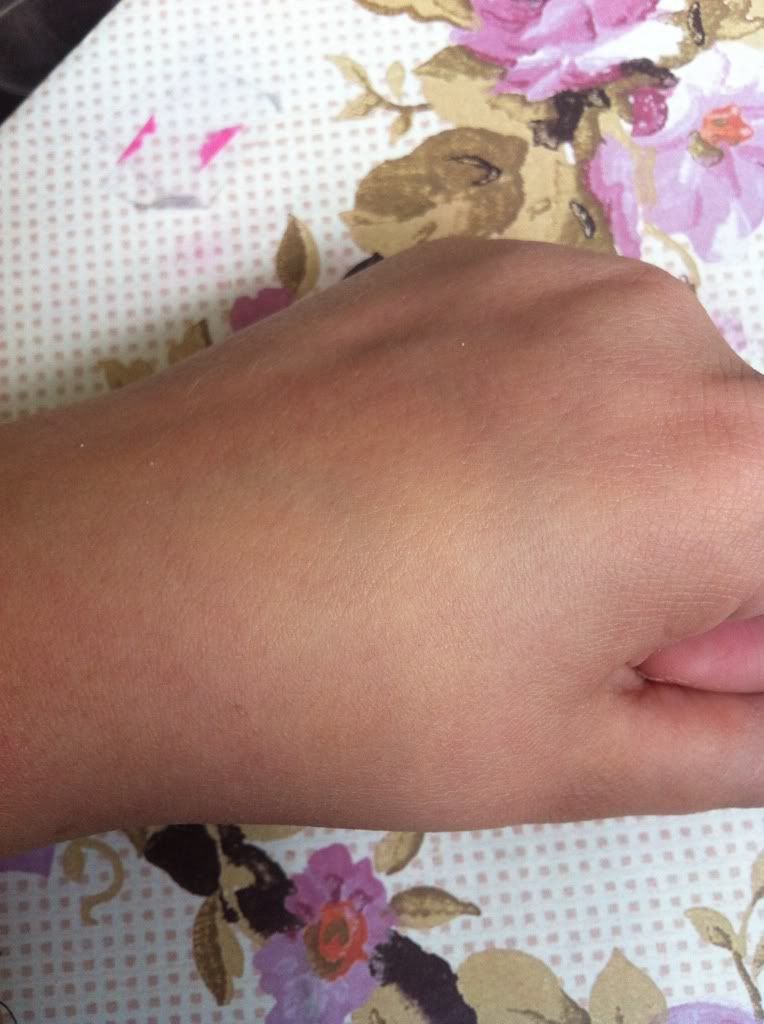 The texture of this is almost like a moisturiser, a white cream which blends into skin easily. However, it sinks into the skin almost immediately and doesn't leave your skin feeling or looking greasy. The pictures above don't really do the product justice as it does reduce pore size dramatically and makes the skin feel very soft.
This creates a really good base for your foundation too. As it smooths the skin, foundation looks almost flawless when applied over this. Also, I found that with this primer, my foundation still looked good at the end of the day, whereas normally my foundation does need to be touched up in the late afternoon.
I would really recommend this primer to anyone looking to try a new one. It is quite pricy for a 'drugstore' primer, I think, but it is worth it. The bottle is massive as well (27ml) and you only need 1-2 pumps for the whole face so it will last you for ages.
Have any of you tried this?