I admit I probably use conditioner slightly too much - I just hate the feeling of my hair when I haven't used it. I have used a Herbal Essences conditioner for years; honestly only because it's usually on offer in Boots or Tesco, not because it works wonders for my hair. Because of this I decided to try something different recently and picked this up in Boots as it was on an introductory offer. I believe this is somewhat of a new release, and I think there is a whole range, targeting different hair types and problems - but the one i tried, the Sleek Restorer, is targeted at 'dry, frizzy hair'.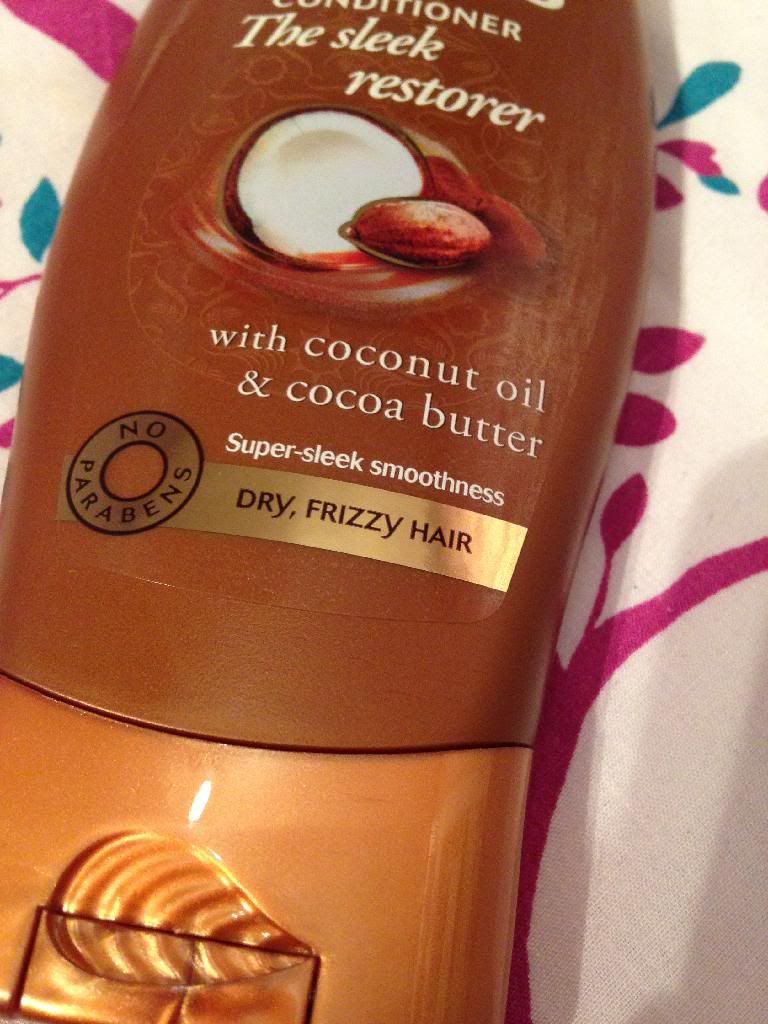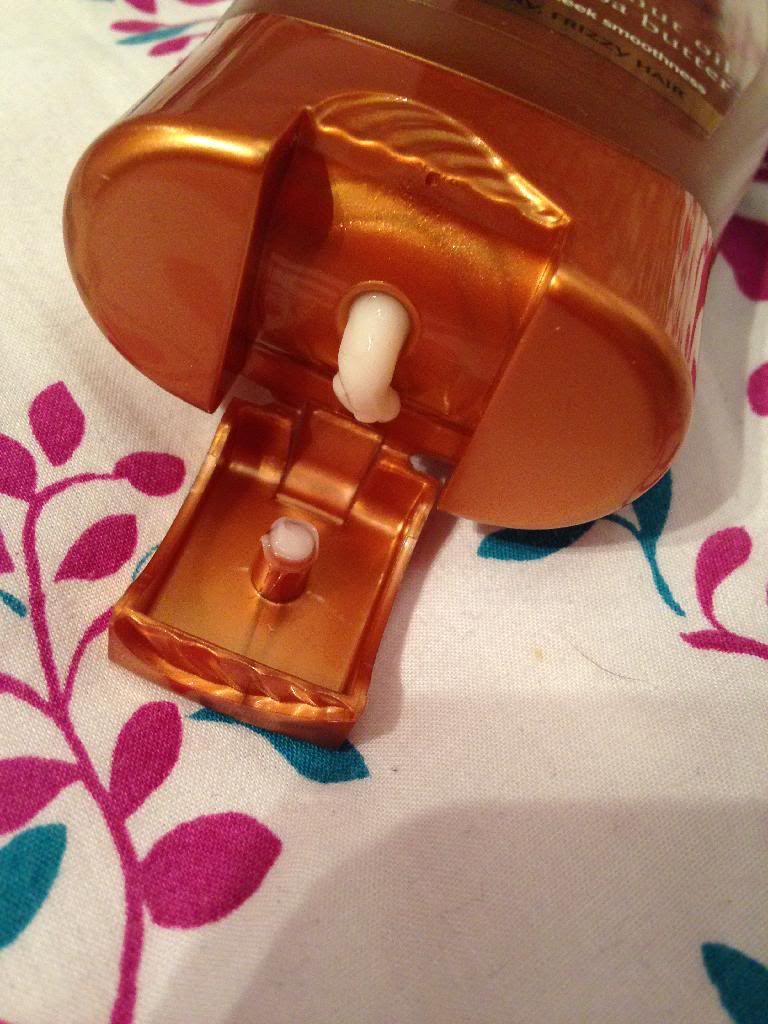 "
Our Ultimate Blends Sleek Restorer Conditioner, with Coconut Oil & Cocoa Butter infuses dry hair, leaving it beautifully nourished and silky to the touch"
Garnier claim that this will leave hair with 'touchable smoothness'. I have to say, I wasn't all that impressed with this. It smells lovely but for me this is where the positives end.
I simply felt that this didn't leave my hair feeling soft and smooth; in fact I often struggled to get a brush through my hair after using this. I found it left my hair feeling quite dry, despite being aimed at people with dry hair, which to me, should mean that it is hydrating.
My hair also did not look as shiny as it does when I used the Herbal Essences conditioner. I found my hair looked quite dull and lacklustre as opposed to being beautifully nourished and silky to the touch as Garnier claim.
Overall I'm quite disappointed in this - I hadn't read much into it before I purchased it so didn't know what to expect but I did expect my hair to be left shiny and soft at least. Of course this may work for some people as it's extremely subjective depending on hair type etc, but sadly it didn't work for me.
This is available from Boots priced at £2.79 for 200ml.