Having oily skin, it is a constant battle to find make-up that will stay in place all day. I already use a pretty heavy duty foundation (Revlon colourstay), but wanted to find a primer that would really help lock my make-up in place all day. I actually bought this one on a complete whim as L'Oreal was 3 for 2 in Boots so I thought I'd try one of their primers, but I'm so glad I picked this up!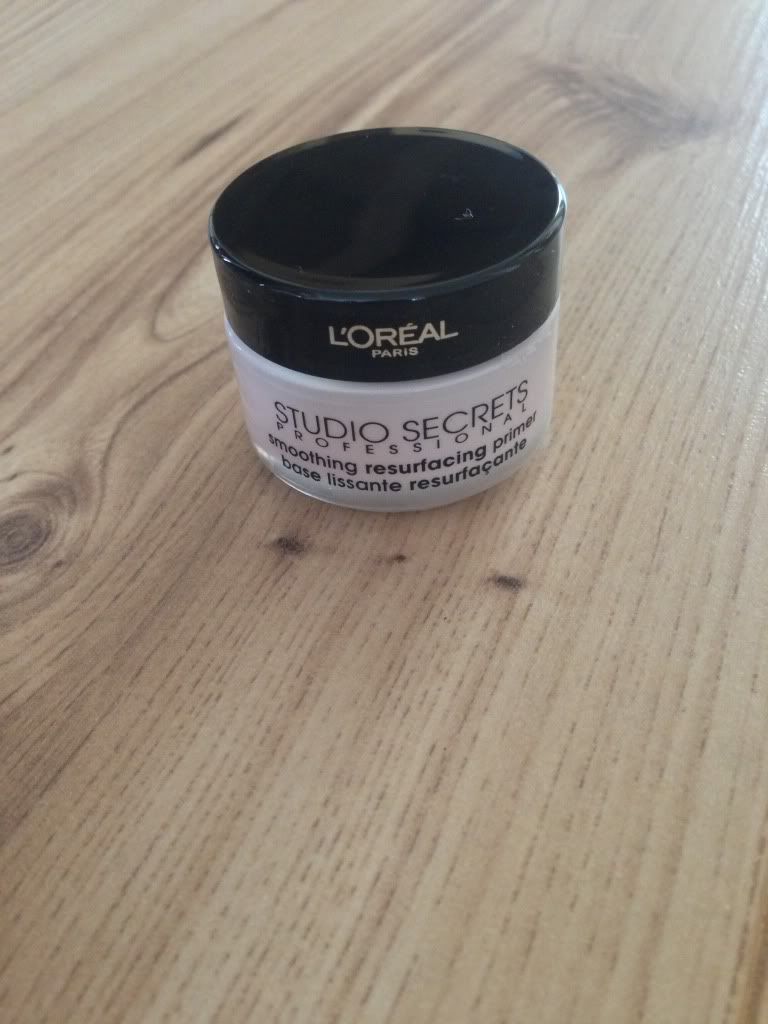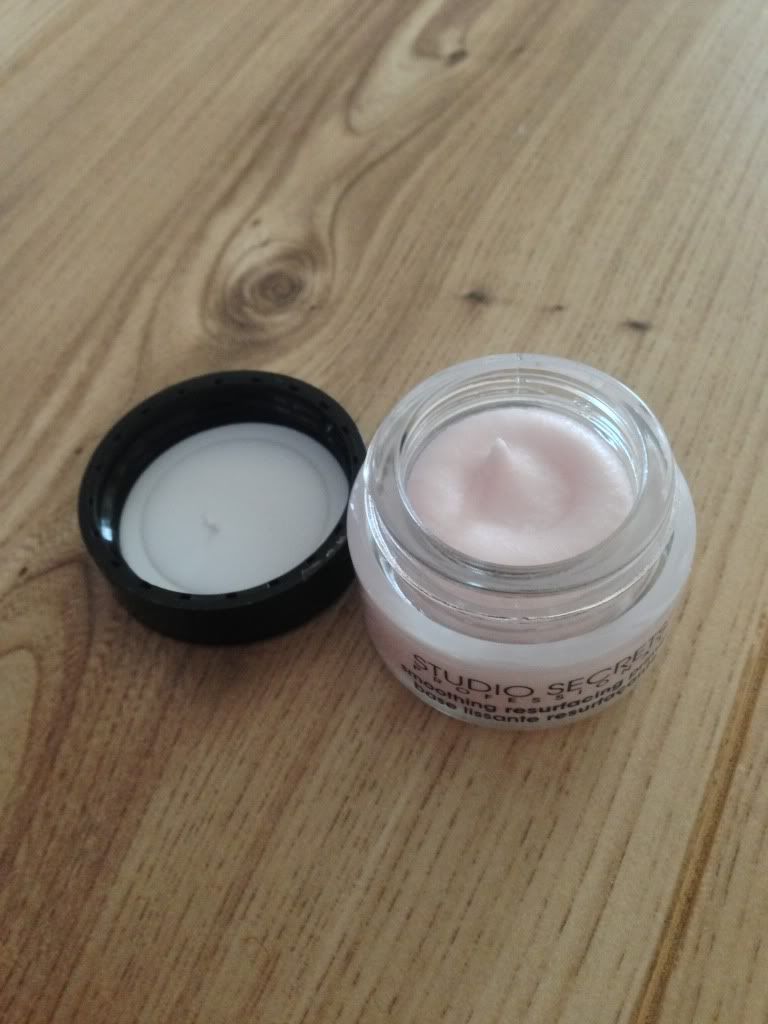 The packaging isn't the most eye-catching, and the round pot makes it slightly awkward to get the product out with your fingers when you're running low, but honestly that is the only bad thing I can say about this product.
It has quite an odd consistency to it - it's thick but also easily blendable. It is white in colour, but sinks into the skin without leaving any white residue on the face. You only need a tiny amount, so a pot of this will last an absolute age.
I have been using this for around 2 months now, and I can honestly say it is probably the best primer I have tried. I am a big fan of Benefit's "The POREfessional" but after trying this, I think I have a new favourite. It creates an amazingly smooth base for make-up application, and I have definitely noticed that my make-up looks better for longer when I apply this than when I don't - I would say I probably get another couple of hours out of my make-up when this is applied.
I would definitely recommend this - it's not cheap but in my opinion it's worth every penny! This is available from Boots and Superdrug and is priced at £14.29