I never used to think I needed a primer, but since I have begun using one, I can not apply foundation without it. A good primer gives a soft, smooth base for your foundation and makes it look better on the skin. Here is 17's version of a skin primer:
This claims to 'prolong foundation wear' and 'minimize pores'. I can't say I've seen my pores reduce dramatically, but then again I do not have very large pores, so someone else may see a vast difference. It does however prolong the longevity of my foundation, and creates a lovely smooth base for me to apply it on to.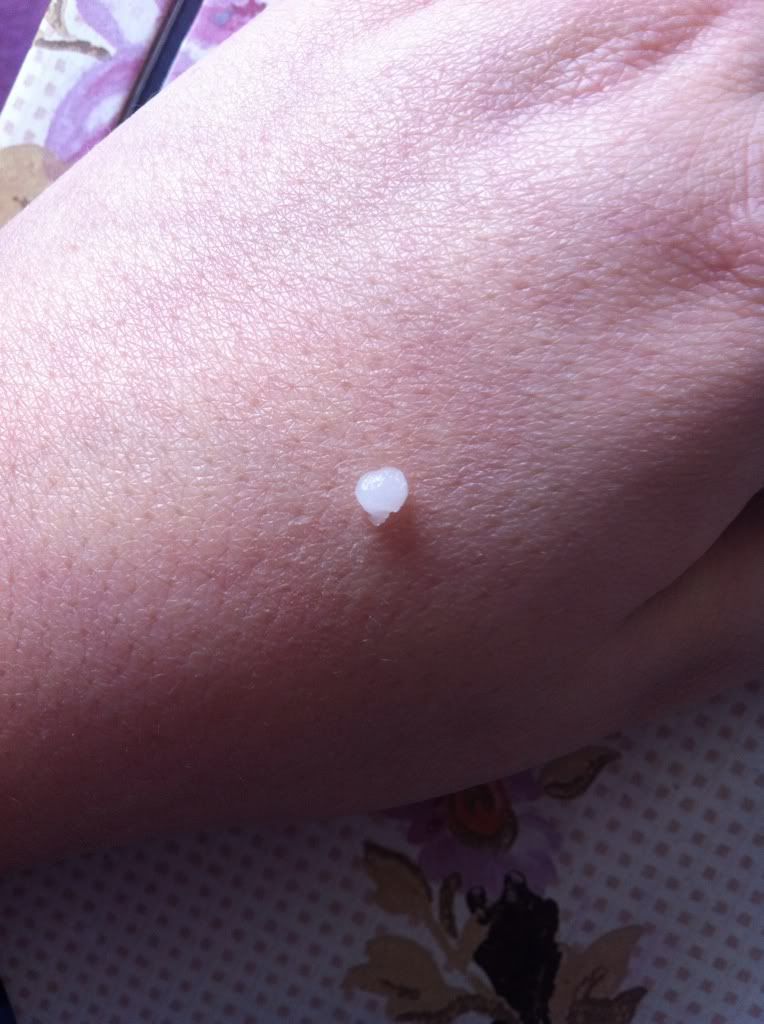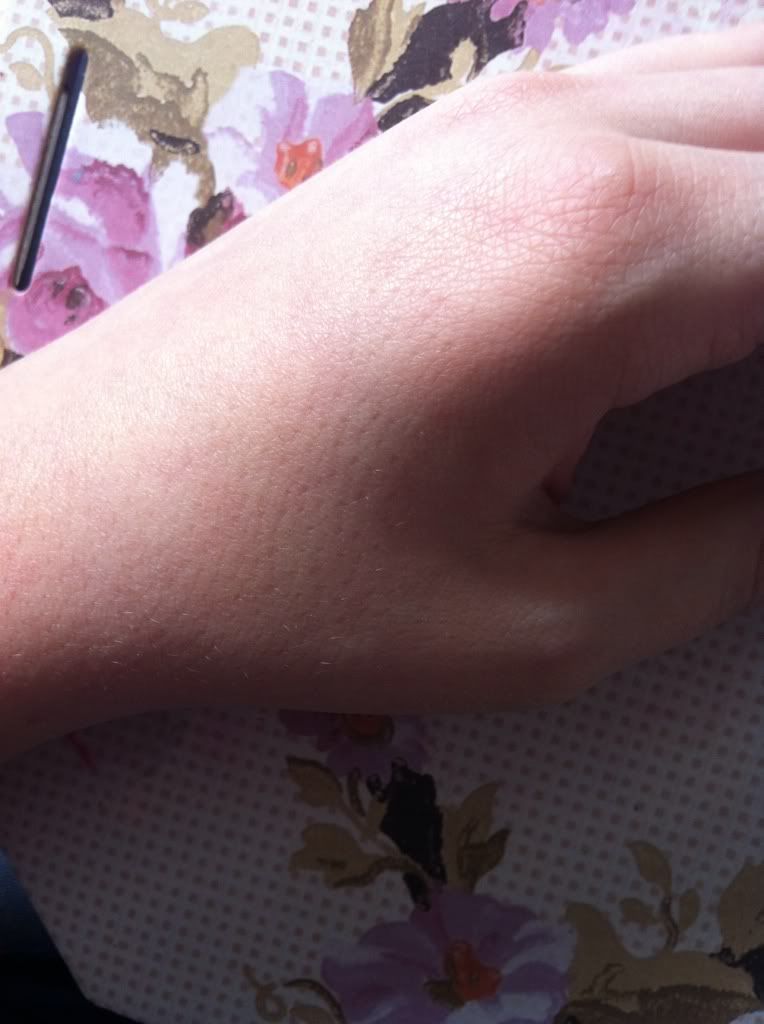 As you can see, it is a clear gel-like liquid, which absorbs straight into the skin. You can not see much difference in the size of my pores in the pictures, but to me, I don't need that on my face. It does however, make my skin feel almost velvety, and my foundation looks a lot better applied over this.
In terms of living up to the claims - if you need a primer that will minimize your pores, then like I have said, this is not for you. It does prolong foundation wear, with this my foundation lasts me all day, whereas without it I find myself needing to touch-up. I wouldn't say this is the best primer I have ever used, but it is not the worst. I originally bought it because it was quite cheap, but you only get a relatively small tube, which is the downside. Also, because of the design of the tube, it does get quite a lot of air in it, which causes the primer to fly out of the nozzle at times, hence losing some product. The lid is weighted though, which means it is easy to stand up on a dressing table.
Overall, I don't think I would repurchase this. It's good to act as a base and it's good for prolonging foundation wear, but the badly designed tube puts me off, and overall I prefer Revlon's primer (the name of that escapes me at the minute!) and so I will probably buy that one. I do want to try the "POREfessional" from Benefit, but I can't justify spending £21.00 on something which I don't know I will like - I may have to look out for a sample somwhere. For the money, I think 17's version is quite good, but I would prefer to have one which lived up to it's claims. If you had bought this looking for minimized pores, you would have been disappointed.
Has anyone tried this? Which primers do you recommend?