Recently I have been on a mission to find lip products that suit me, as I have never been a massive fan of them. I have tried a number of lipsticks and haven't been too impressed by them - I like the colours but I was finding the formula of a lipstick too drying for my lips. With this in mind, I was recommended Revlon's new Lip Butters, which are described by Revlon as a "buttery balm with beautiful shiny colour to give you baby soft, healthy glowing lips". This sounded perfect for me as I wanted something a little more hydrating than a lipstick without the stickiness of a gloss.
The Lip Butters come in around 14 shades in the UK (there are 20 shades in the US) and there is quite a wide range of colours:
I finally decided on Peach Parfait: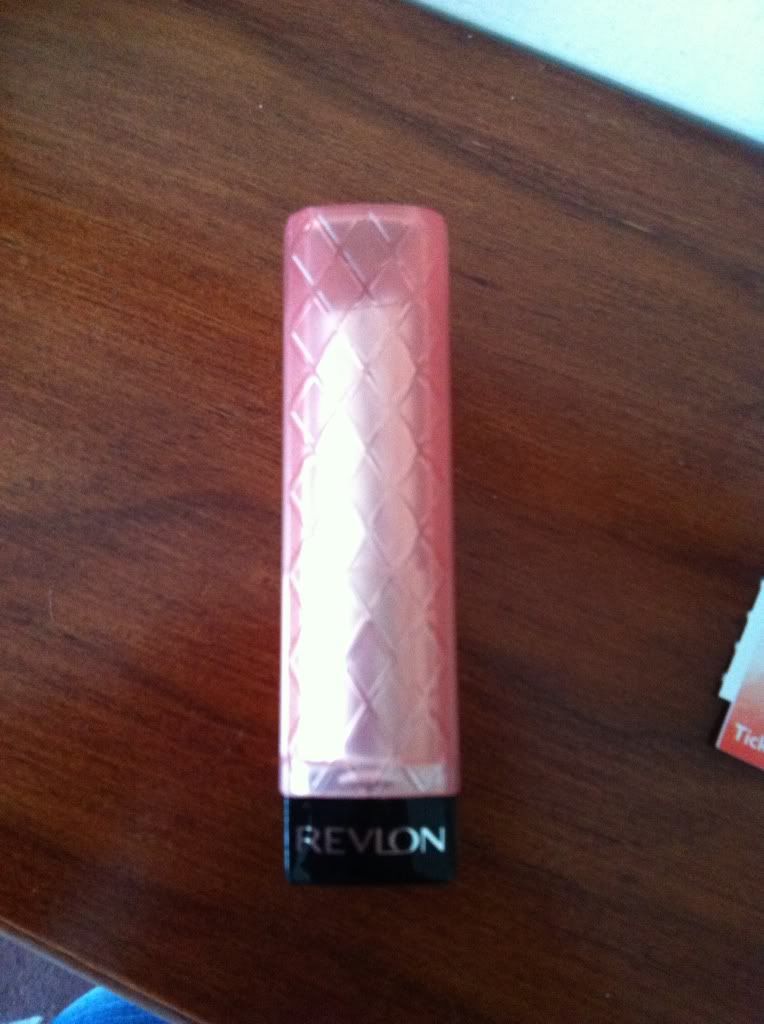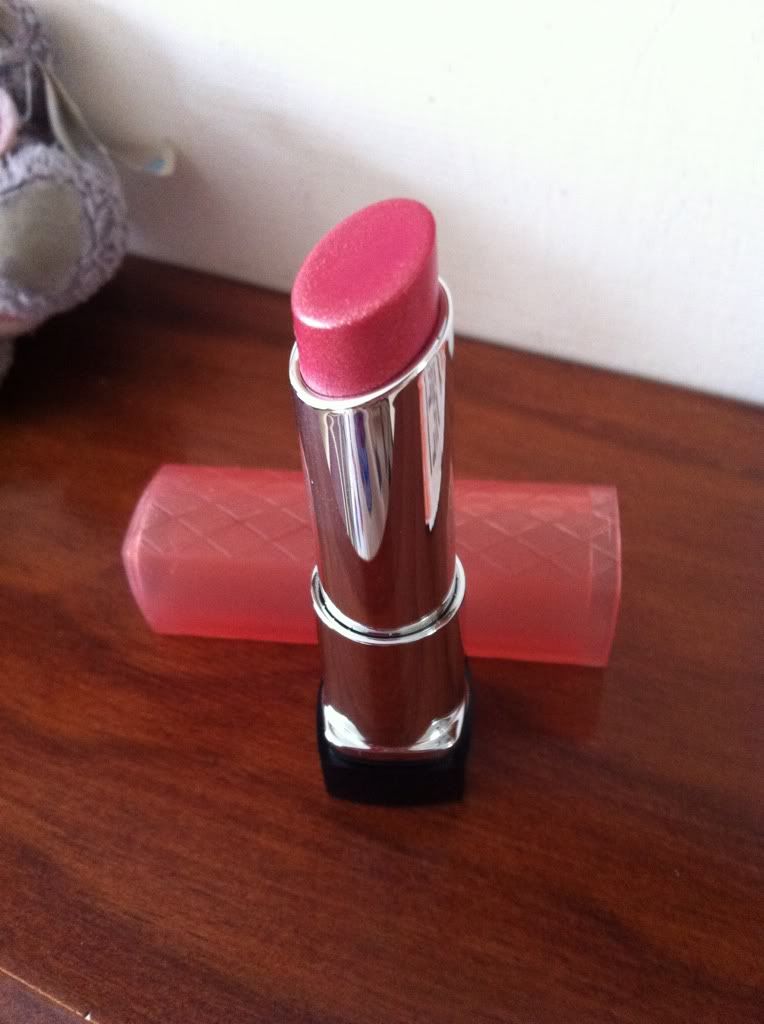 As you can see, the Lip Butters are nicely packaged. The quilted lid makes it look quite high-end, and each shade has a different coloured lid, which makes them easily recognisable. Peach Parfait is a peachy almost pink colour with a hint of gold shimmer. It is quite sheer with one coat but it is easily buildable. The application was really good, it definately hydrates my lips as well as giving them some colour. As you may have read on some other reviews, these melt very easily! This is actually my second Peach Parfait because I left the first one too close to the boyfriends xbox which gets very hot and it melted :( Because of this I wouldn't recommend taking these on holiday unless you are very careful about where you store it. They also last quite a long time too, which I wasn't expecting. I tend to get about 4 hour wear from them, depending on how often you eat/drink etc.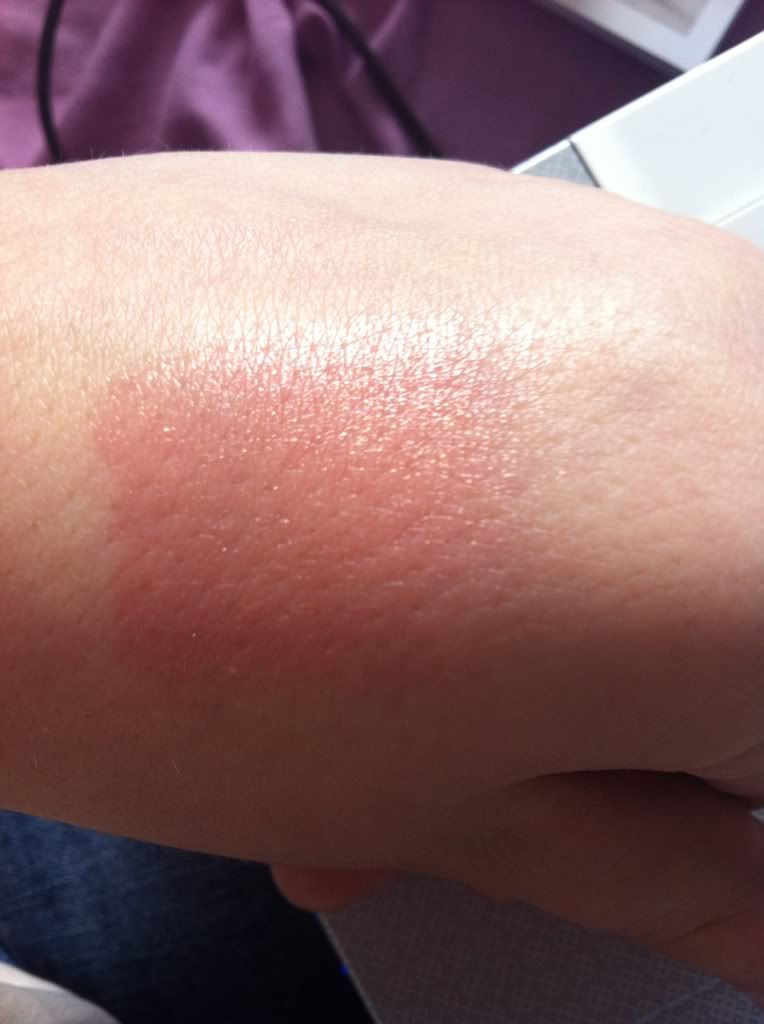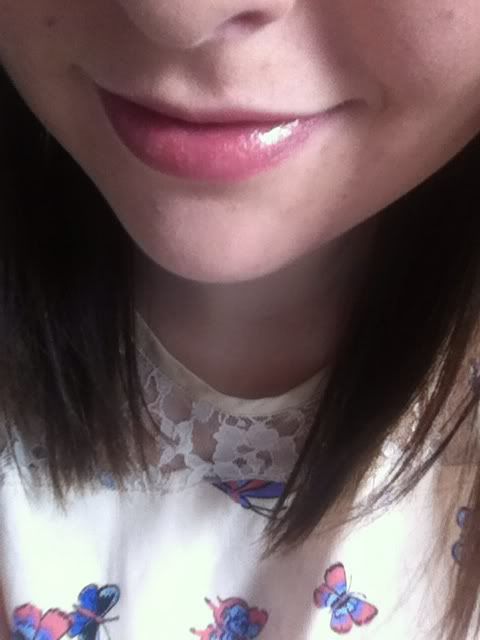 Apologies for the smaller last picture, it was taken with my iPhone. The colour is really pretty and it has become my favourite lip product ever (however this is not hard :P). This shade is really wearable, you can wear it for a night out as well as for work. The shimmer in it makes it really pretty as when the light catches it you can see it glow :)
I absolutely love this. I will definately be purchasing more shades soon :) I personally think that the price tag is completely justified but I have seen some people thinking that they are overpriced so again this comes down to personal opinions.
This is available for £7.99 from

Boots

and

Superdrug

(though they don't seem to have the full range on their website).
Have you tried these? What's your favourite shade?