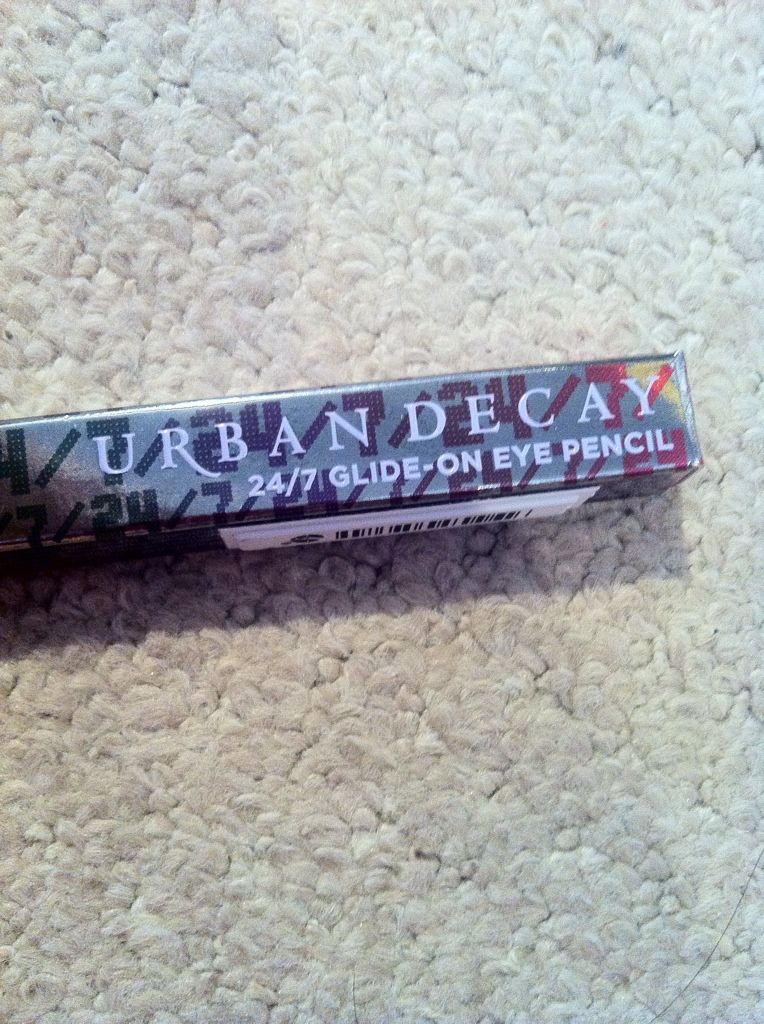 I hate the term "holy grail" but this eyeliner really is it for me. I have used this for about 4 years now, after my mum bought me a set of about 7 different coloured ones for Christmas. I immediately fell in love with these eyeliners, they are extremely creamy, pigmented and last for hours without even a hint of smudging. I have tried many other, cheaper eyeliners in that time, and I have found none that even come close to the Urban Decay ones.
I also really like the packaging of these. The outer box is a sort of mirrored effect with multi coloured writing, and the pencil itself is a matte black. However, I don't know if all the shades come as a matte black pencil - I used to use the shade "zero", which is also black, and that pencil was black with a silver end cap and a silver lid, and from what I could see in the shop when I purchased this, all the other colours were in a pencil colour corresponding to the liner colour with a silver end cap and lid (if that even makes any sense at all!)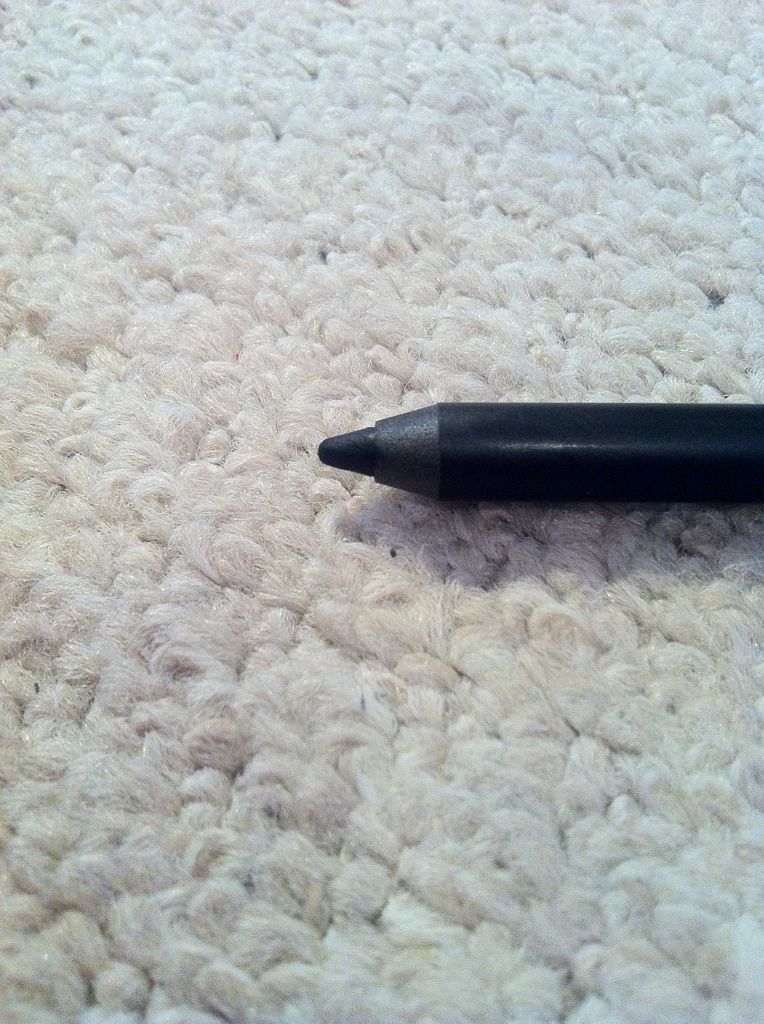 Instead of being wooden, they are plastic, meaning that they are much easier to sharpen without damaging the product, and there is much less wasted product too. I have the shade "Perversion" which is black, but they have a huge shade range to choose from.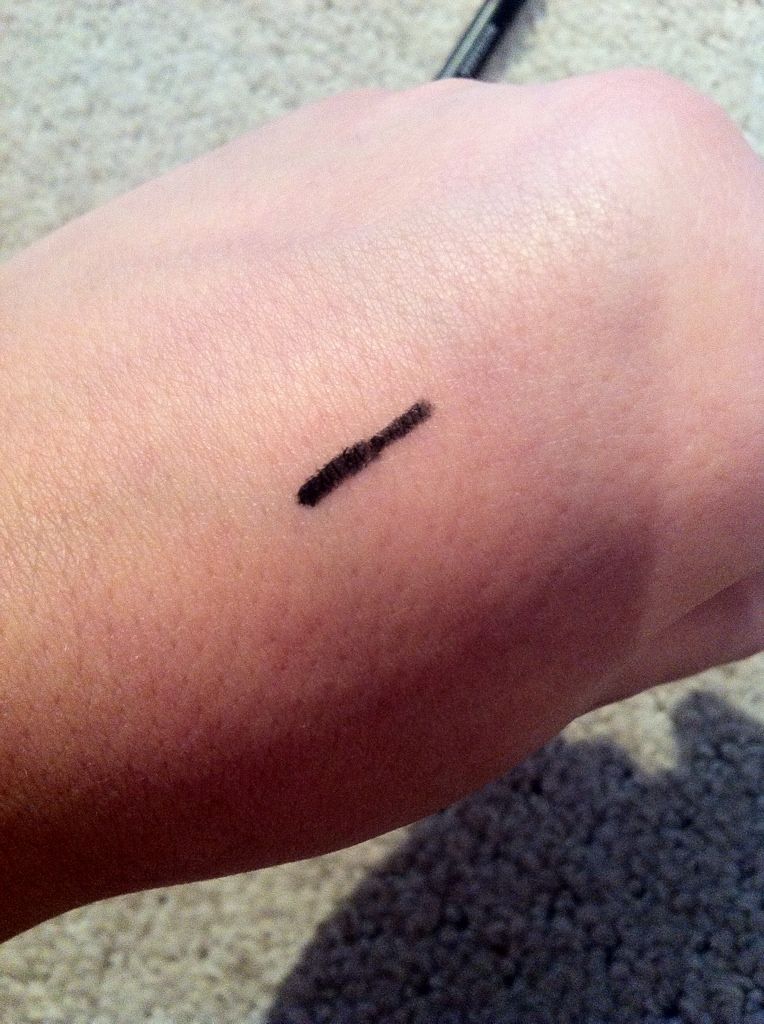 As you can see in the picture, the liner is extremely pigmented. I use this on my waterline everyday, and it does not budge until I remove my make-up at night. As I said, I use it almost daily, and one of these pencils lasts me roughly 8/9 months, so I don't think they work out *too* expensive.