Firstly, apologies for the amount of Benefit reviews I seem to be doing lately. I have recently begun to love the brand and have incorporated many of their products into my everyday routine, and I wanted to share them with you.
As most of you will know, InStyle magazine are this month offering three Benefit minis to try out - Benetint, Cha Cha Tint and Sun Beam. I originally went to buy the magazine with the intention of picking up Sun Beam as this is the one I wanted to try, but my local shop didn't have any Sun Beam samples left, so I settled for Benefit's oldest lip/cheek tint, Benetint.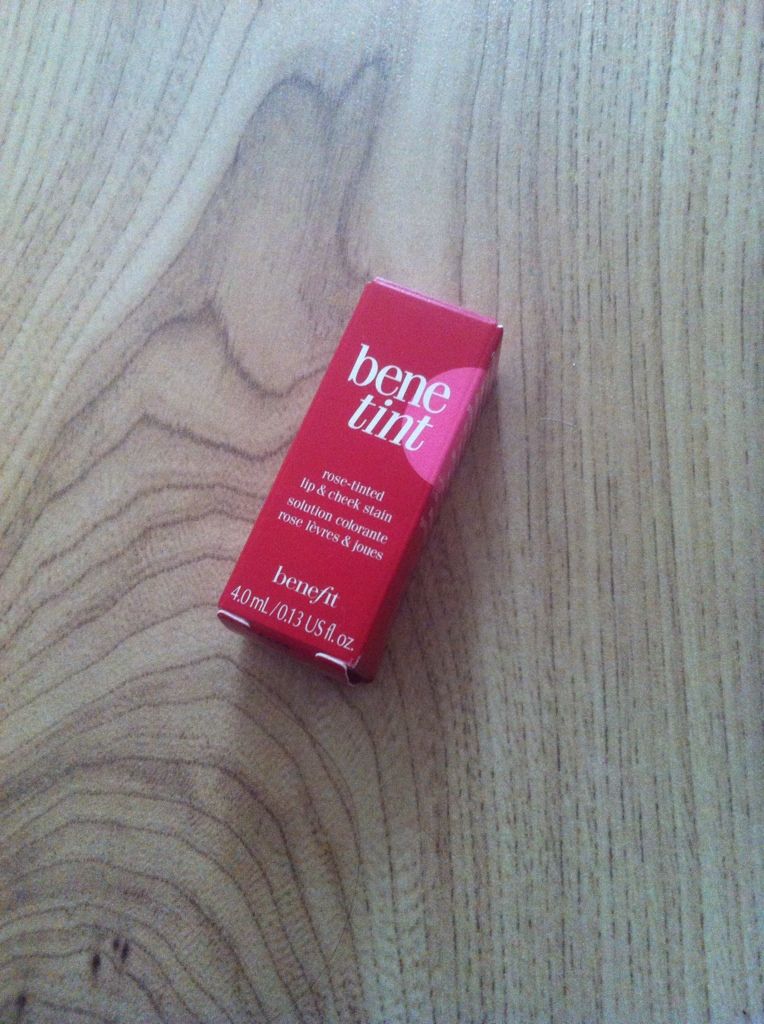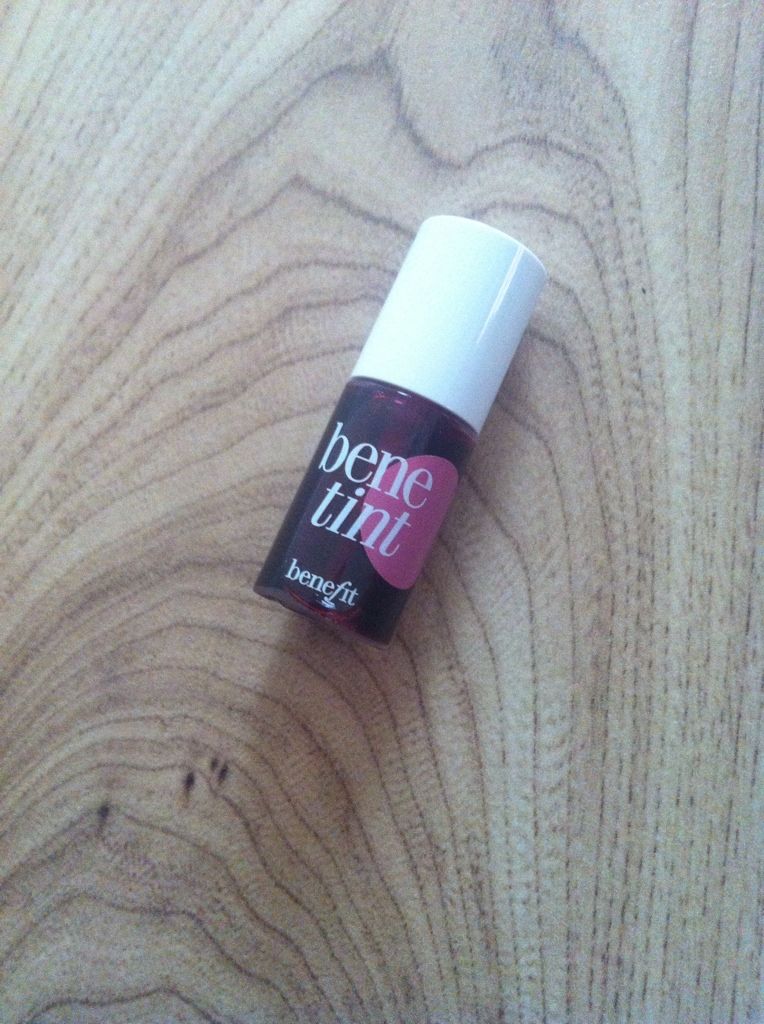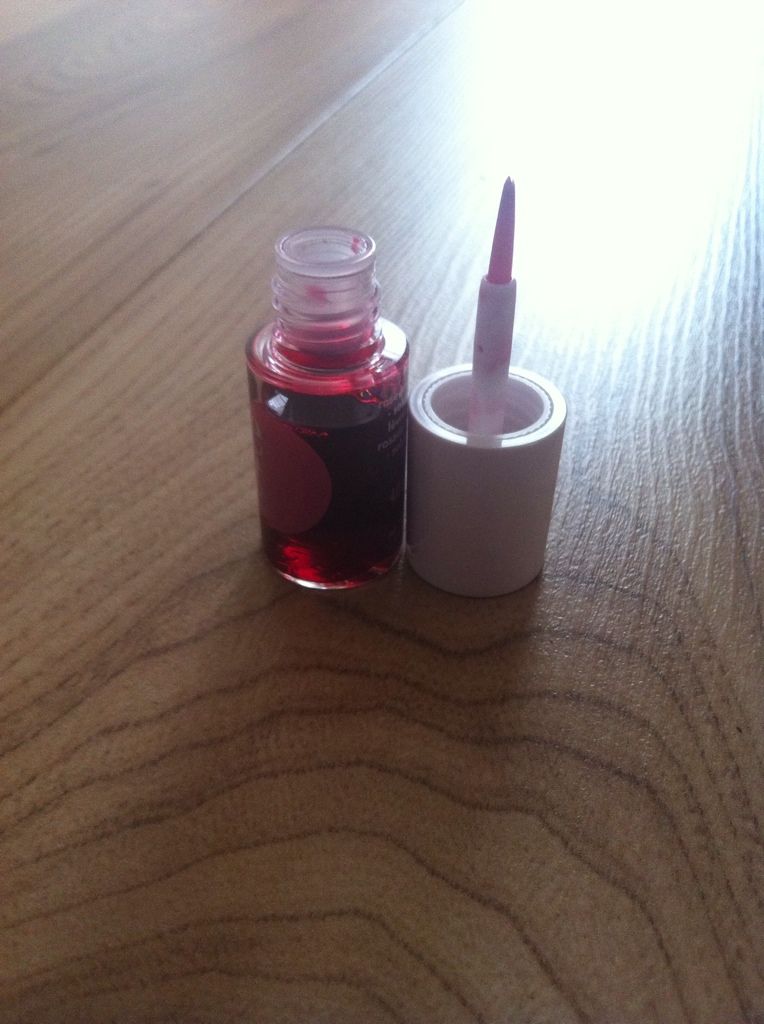 Benetint is a "rose tinted lip & cheek stain", "kiss-proof, see through colour for lips and cheeks which lasts for hours". I actually didn't think I would like this product at all - I'm not one for red lips/cheeks, but I decided I would give it a whirl anyway. I have to say, I was completely mistaken and I actually love this product.
It has a very watery consistency, much different to Benefit's other stains such as Posie Tint and Cha Cha Tint, which are more gel-like. It is a lovely red/rose color, and would probably suit most complexions. It has a slight floral scent to it as well, which I like but I know some people won't.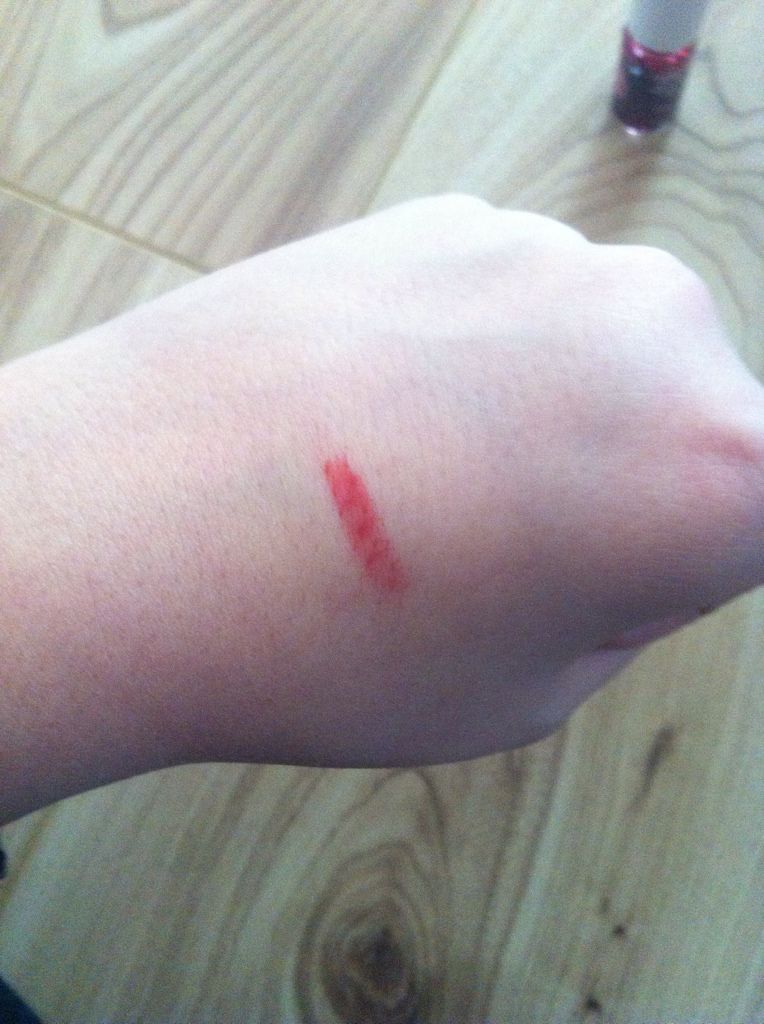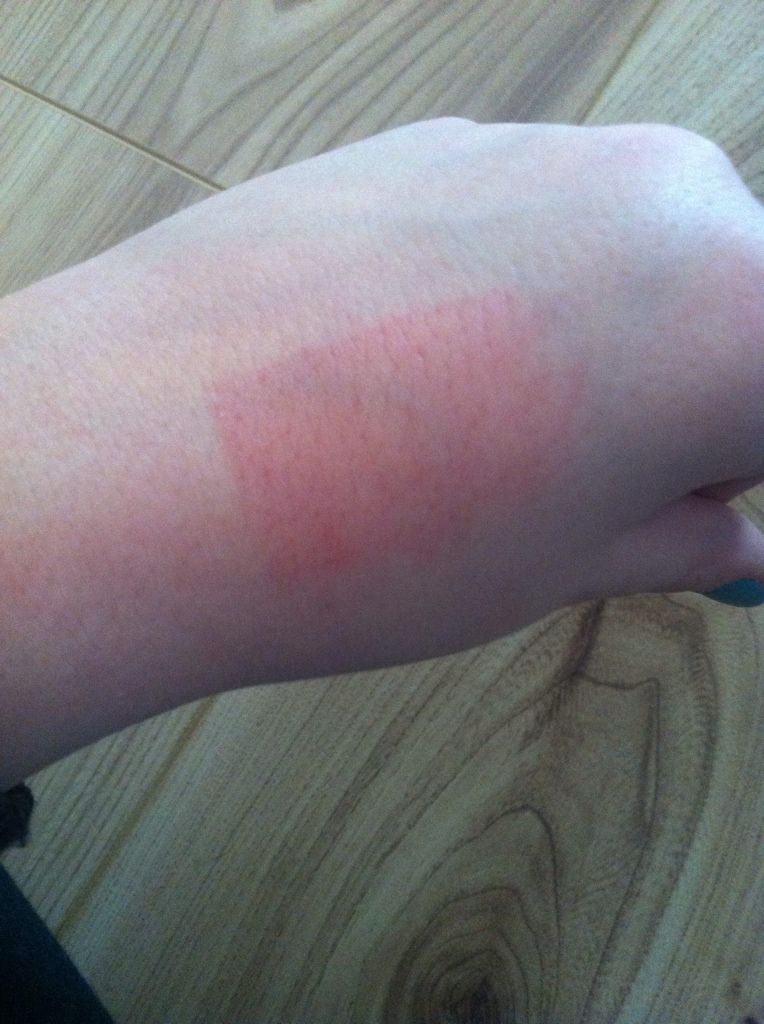 I have to say, I don't use this on my cheeks. I find it's quite hard to blend in with your fingers, and once blended, the majority of the stain is on your fingertip rather than on your cheek. I originally tried this on my cheeks, was very disappointed and thought nothing more of it. However, I was going on a night out, and wanted a lip colour that I wouldn't have to keep touching up, so turned to this to see what it would be like.
I don't actually have a picture of it on my lips, but it's the most beautiful rose colour. I thought it would be quite bright, but it's actually really subtle which I like. You can however build it up to a stronger colour if you wanted to. It lasted for about 5-6 hours on my lips too, of course it faded but it faded naturally without going patchy or messy.
The only downside to this is the fact that it can dry your lips out, so I wouldn't recommend this to someone with extremely dry lips.
Overall I love this as a lip product, but not really a cheek product. I don't know if it's just me not being able to apply it right, but I have spoken to a few other people who have told me they struggled to get any colour payoff on their cheeks!
I do think it's expensive if I was to just use it as a lip product, and for that reason I probably won't be purchasing the full sized one. However, if any more samples crop up, I will be snatching them up :)
xx
P.S. This is my 100th post! Wow, it seems like two minutes ago I was writing my first!