MUA have recently brought out some amazing products, and obviously, being MUA, they are at amazing prices too! I have been wanting to try a lot of their new stuff for a while, mainly the nail constellations and this, the eyebrow kit!
I've been looking for an affordable brow kit for a while, and as soon as I heard MUA were bringing out one, I knew I had to try it. I am a big fan of most of the MUA products, they are such good quality for the prices.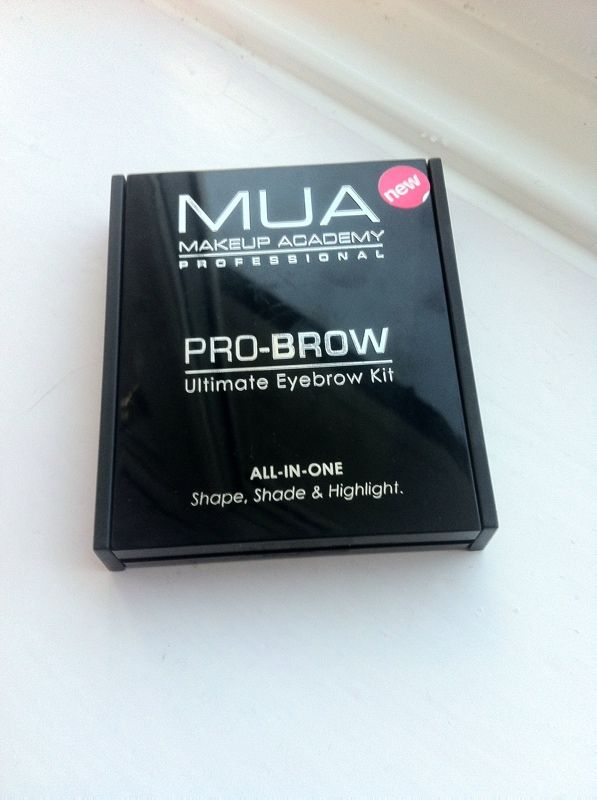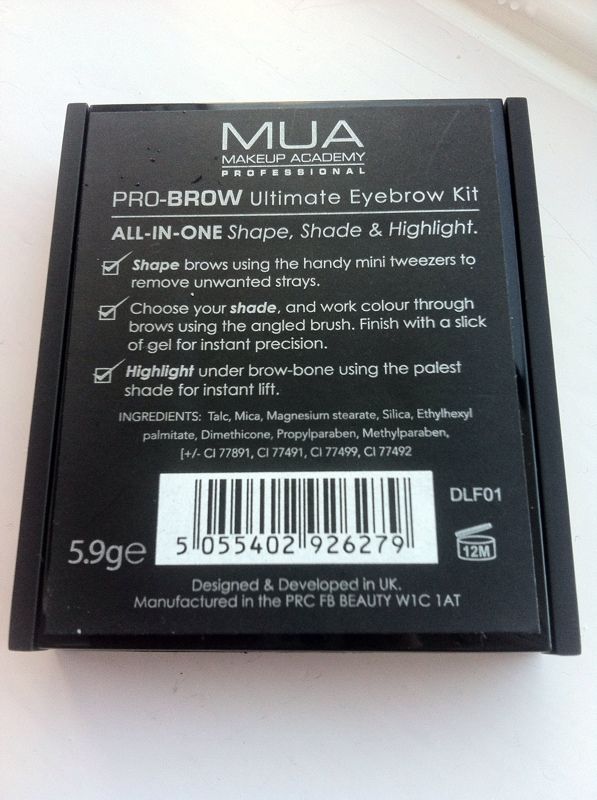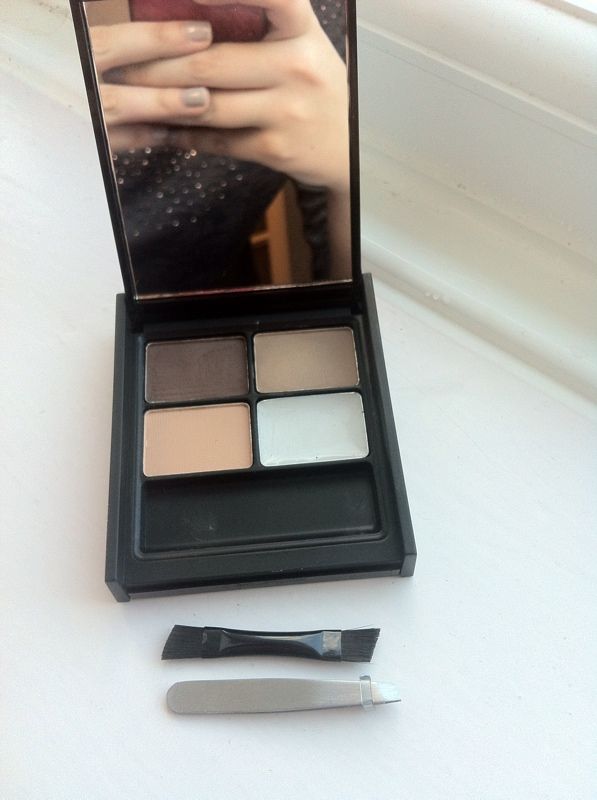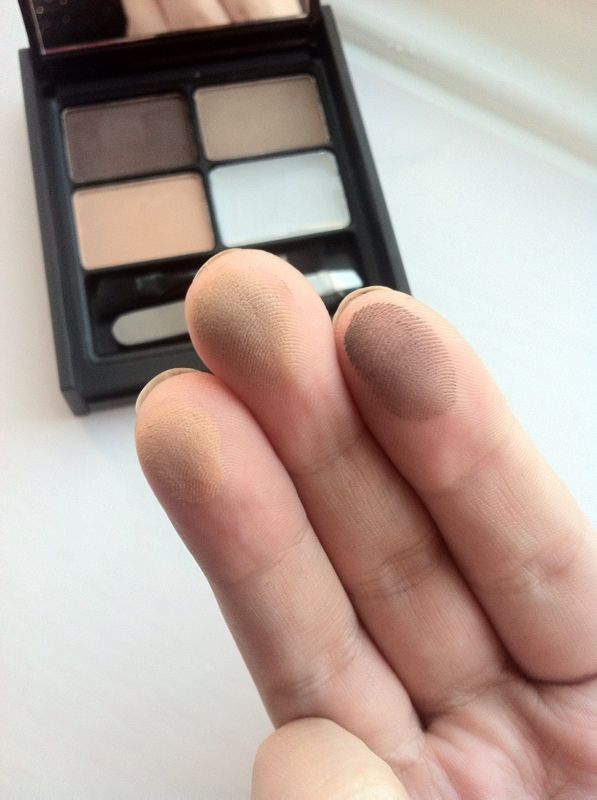 The kit contains three coloured powders - two for the brows, and one highlighter for underneath the brow bones, and a gel for setting the brows, tweezers and a bush to apply the powders and gel. I use the darkest colour for my brows as they are naturally very dark brown, and it's quite a good match.
The packaging is actually really sturdy. It's quite small so it's easy to take around with you, yet the mirror inside it is the perfect size.
The powders are really pigmented, and I find them to wear for around 7/8 hours without fading - which is good considering the price!
The only negatives I can find about this product are that there is quite a lot of fall-out from the powders, so I anticipate that this little kit could get quite grubby over time! The other thing is that if you have super super dark eyebrows or very fair eyebrows, this probably won't be a good match for you, and currently this is the only shade range MUA offer.
Despite the two negatives, I do love this kit and it's amazing to think that everything you need to do your eyebrows is contained in this little kit which only costs £3.50! Compared to other brow kits out there, this is a complete bargain, and it's really good quality too!
This is £3.50 and available from selected Superdrug stores (although I believe it's quite hard to find at the minute!) and online at the

MUA Store

.