Vaseline is one of them products that people either love or hate. Me personally, I love it. I suffer from quite dry lips, and aside from Carmex, Vaseline is the one thing that keeps them moisturised. I remember seeing a blog post by

Fleur from FleurDeForce
about this absolutely ages ago, and I knew I wanted to try it as soon as I saw what the 'mystery flavour' was! (You can find the post

here

)
I don't actually like regular Vaseline. I use the cocoa butter one because the smell of standard Vaseline makes me feel a bit queasy!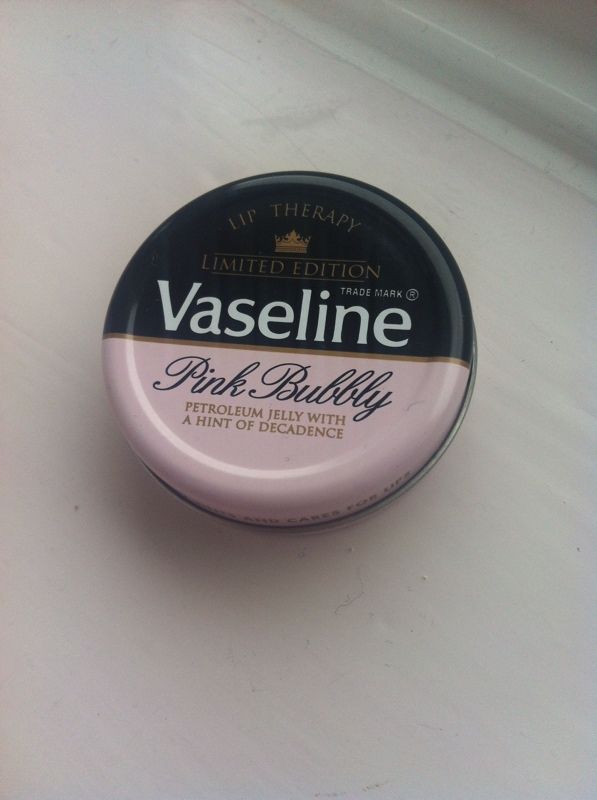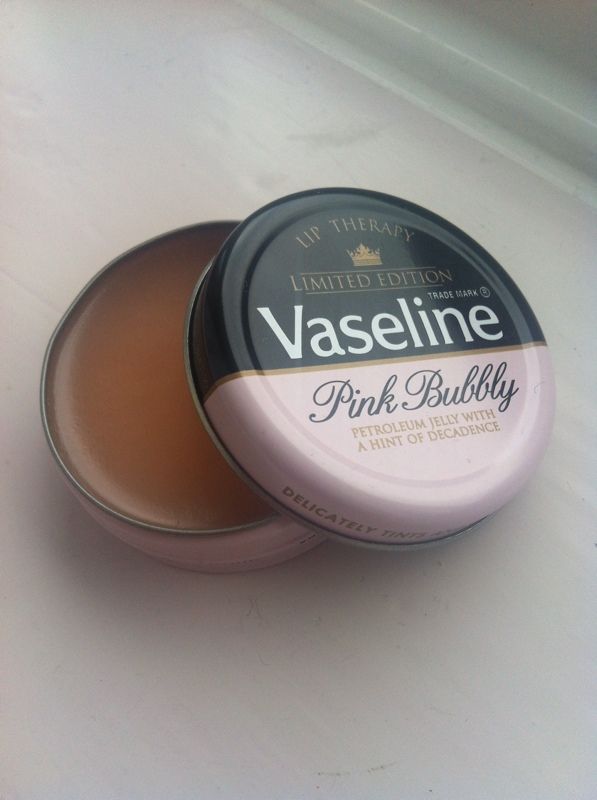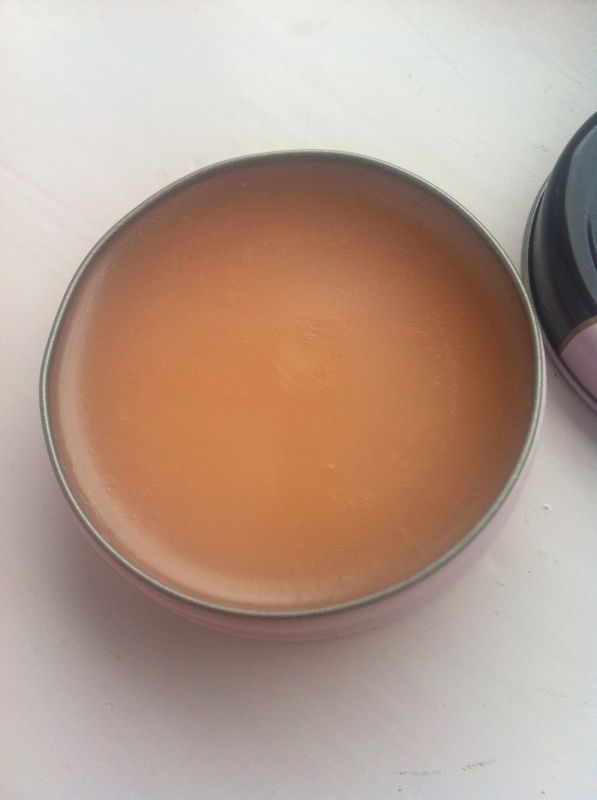 This particular Vaseline has a slight pink tint to it, meaning that when you apply it to your lips, it gives your lips a really pretty and subtle tint!
To me, it doesn't smell exactly like champagne, and had it not been written on the tin, I probably wouldn't have guessed the 'flavour' from the smell! It does however smell pleasant, which is good enough for me!
There's not much else to say about this really. It's as good as the cocoa butter one I normally use, obviously the tin is much prettier but the product is essentially the same just with a slightly different scent!
This is a multiuse product, and you can use it in many different ways but I do tend to just use this to rescue my extremely dry lips that always seem to pop up in the winter!
Overall, it's a nice product, the packaging is pretty, but I would say stick to the permanent Vaseline line (regular, aloe vera, cocoa butter etc). The standard ones are £1.99 a tin whereas this limited edition one is almost twice the price at £3.49 and they essentially do the same job (and I actually think the cocoa butter smells nicer).