Along with the seven new glitter polishes Barry M brought out recently, they also introduced a new line of nail paints - the Gelly Hi-Shine range. This range is basically just a range of nail paints which have a wet-look, high-shine finish.
There are nine colours to choose from, ranging from very light, subtle colours to bold and bright colours. I picked up Prickly Pear, which is a lilac shade - very pretty and easy to wear.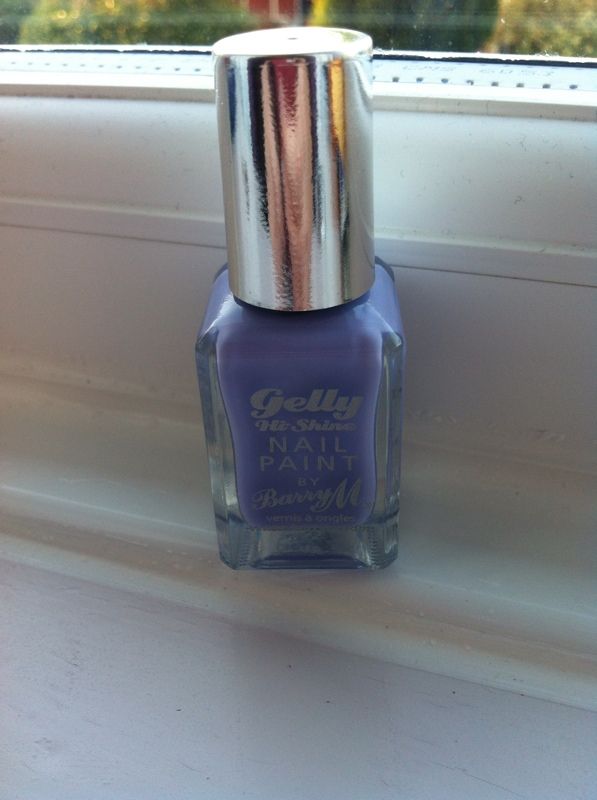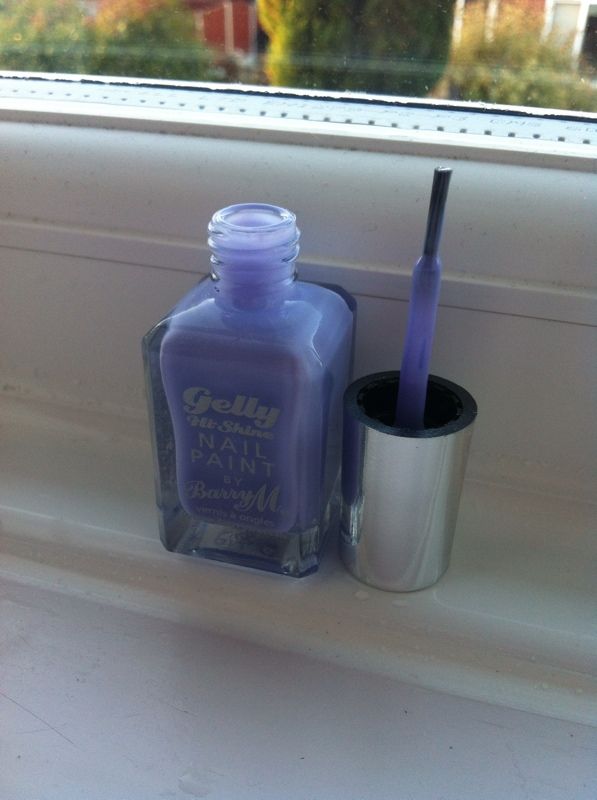 The bottles are distinguished from the regular Barry M range by their silver cap instead of the usual black one.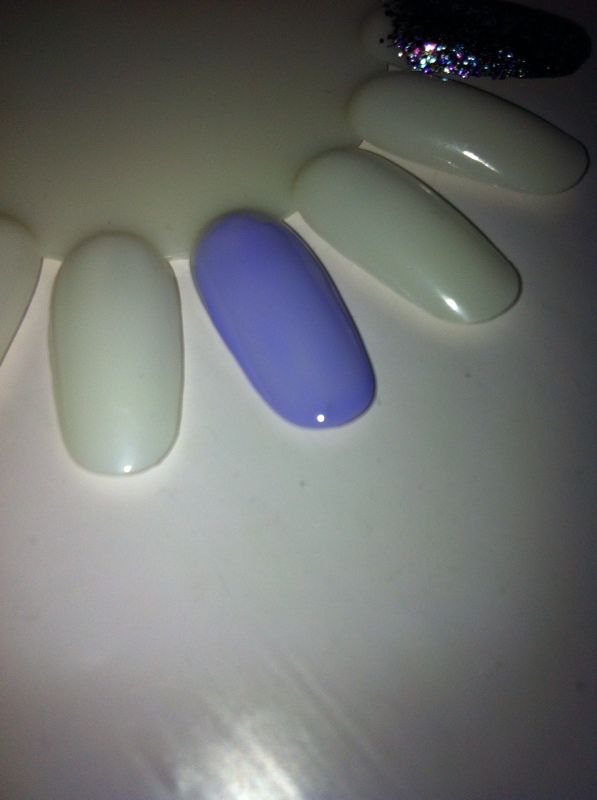 The top picture is more accurate in terms of color! The swatch is of three coats, as the polish is extremely sheer after just one/two! This is a gorgeous colour, and although it's more suited to summer, I can still see myself reaching for it in the very near future.
Also, they are extremely shiny even without a top coat, which obviously is the main claim of the range! I haven't actually worn this on my nails yet, so I can't comment on wear time etc, but judging by the usual Barry M nail paints, they should stay put for quite a while!