I had been umming and ahhing over this for literally the longest time, and shockingly (maybe) this is actually the first mac item I have purchased. I have long lusted after their amazing range of lipsticks, but I just don't wear lipstick often enough to justify spending nearly £15 on one. However, I did need a new face powder, and after reading numerous amazing reviews on this, I decided to bite the bullet and buy it, and god am I glad I did!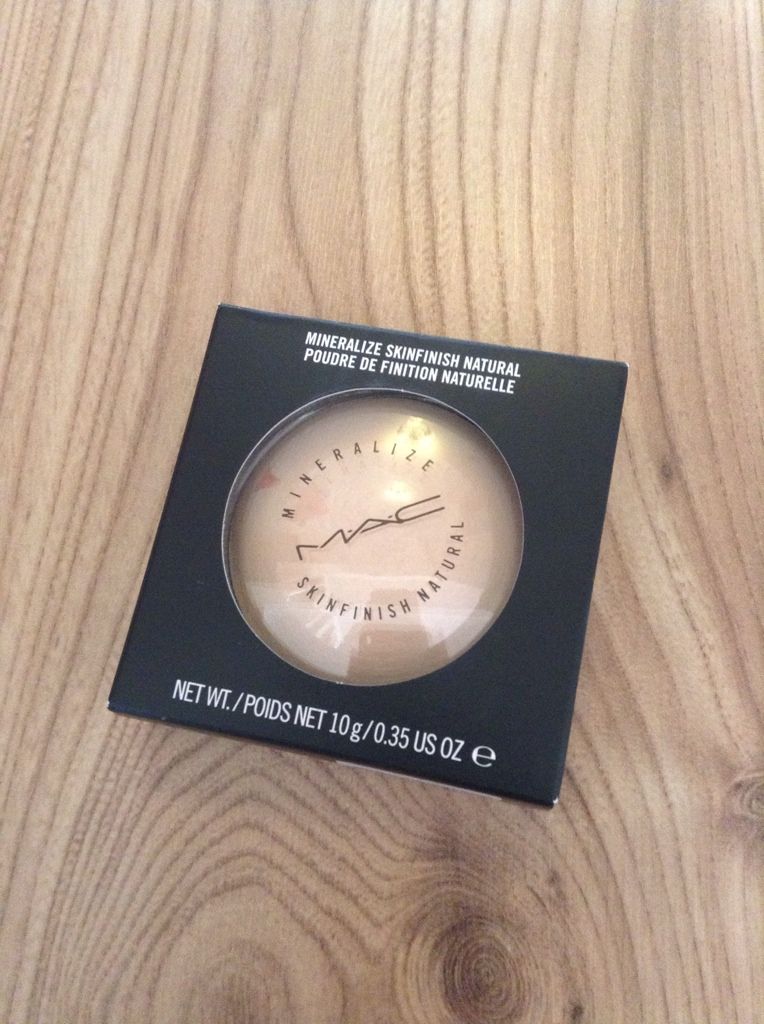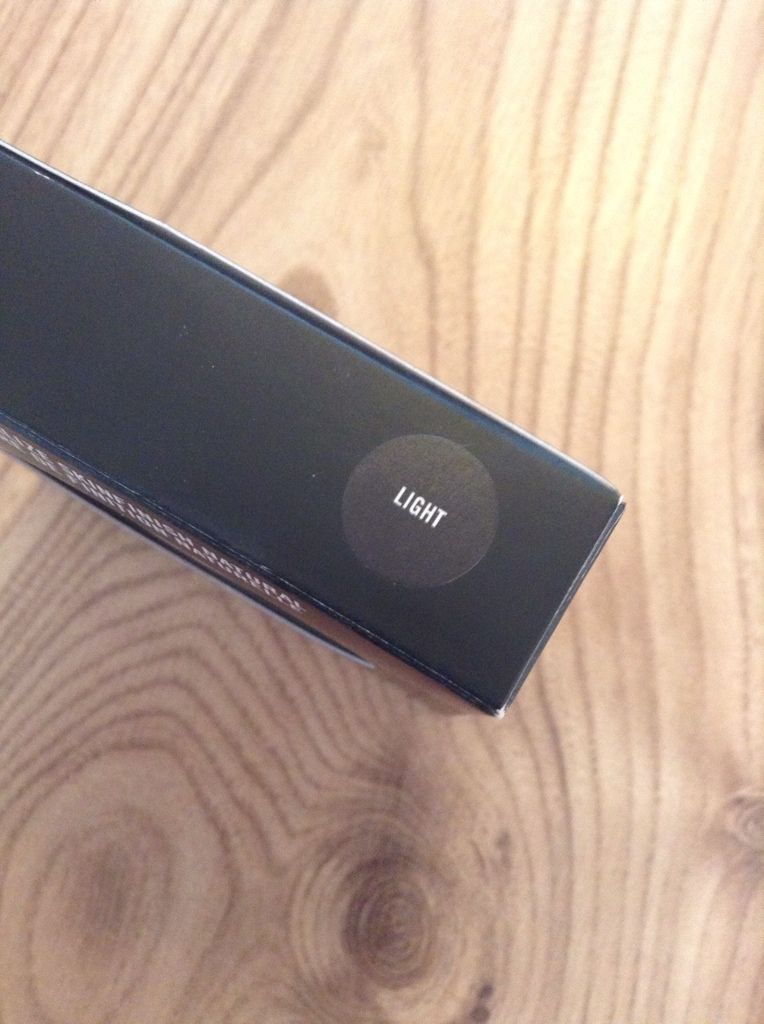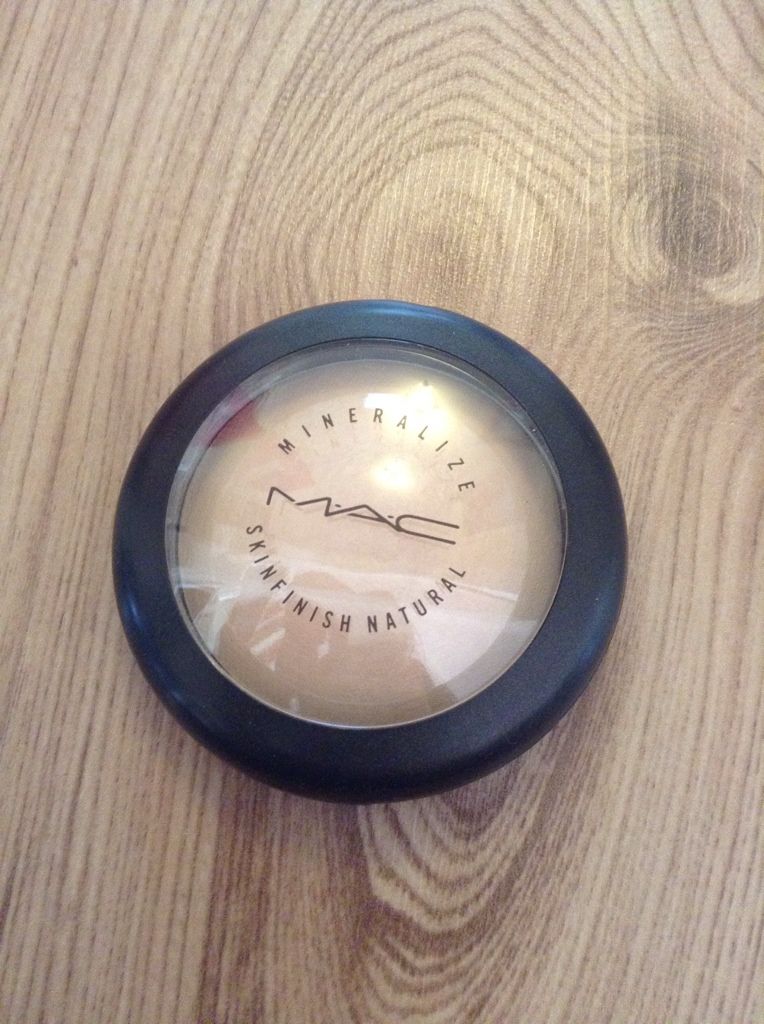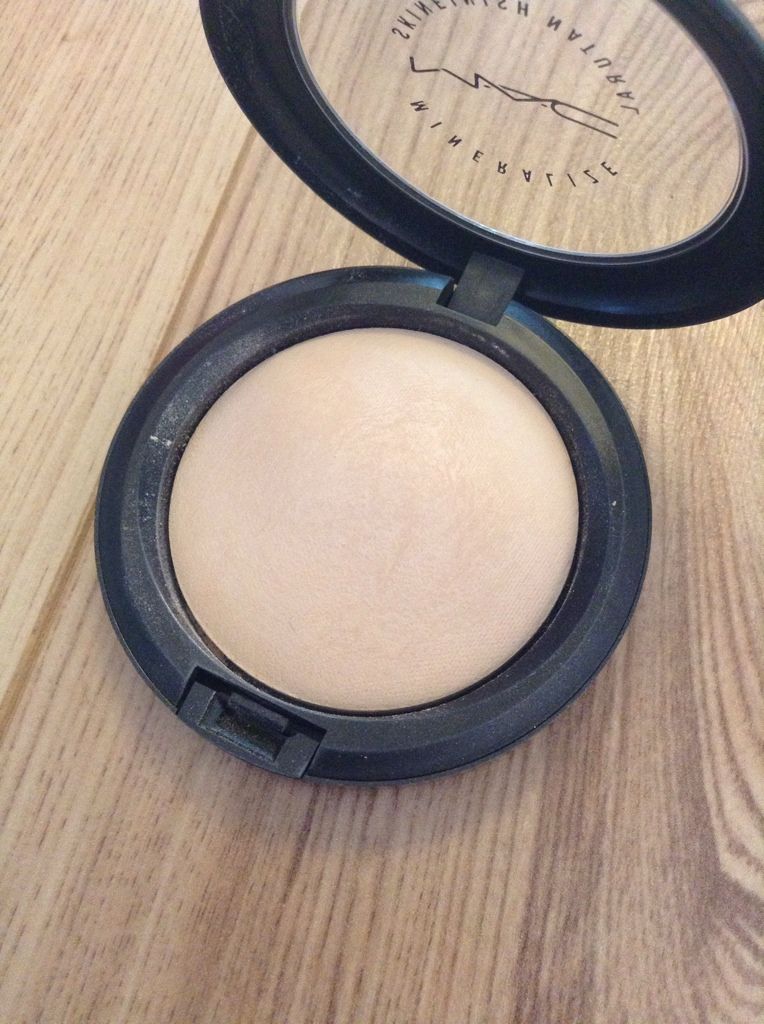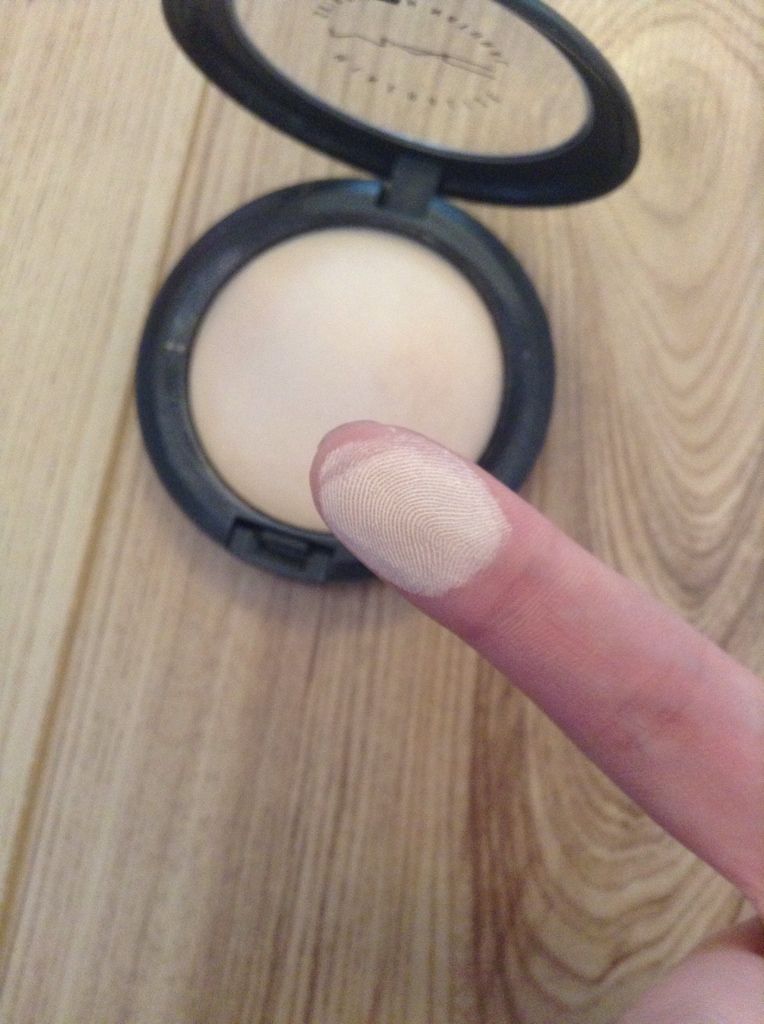 "A luxurious domed face powder with minerals, slowly baked to provide a dimensional yet natural-matte finish. Provides perfect low coverage. Use to set and fix foundation or as a touch-up throughout the day".
This powder is genuinely the best I have ever used. Yes, it's expensive, but it really is worth it. When you apply to your face it feels very silky and soft, and you can really tell it is good quality. The finish it gives is amazing, and it really does make your skin look flawless. It mattifies your skin without making it look dull.
The only negative about this is that it's not the most amazing powder for controlling oil, so if you have extremely oily skin I probably wouldn't recommend it, but if you have just slightly oily skin like me, or dry skin then this would be perfect for you.
I generally use this to set my foundation, but on the rare occasion I have worn it alone, it makes your skin look even and although it doesn't conceal much, it does make you look healthier and more awake.
I would recommend this if you're on the lookout for a new powder. It's really good quality and it makes your skin look almost flawless. I have found that no matter how much you apply, your skin will not look cakey, although you do only need the tiniest amount.