Wow, it's been over a week since I last wrote a post! As much as I'd love to give you some exciting reason why I haven't blogged this week, the real reason is that I've been rearraging my bedroom and buying new furniture etc, so as you can imagine my room's been an absolute chaotic mess this week! Hence, no time for blog posts!
However, my room is now tidy and complete with new storage systems and wardrobe so normal blogging shall resume as of now!
I picked this up in Boots on a complete whim - I had heard of Sanctuary before but I had never tried any of their products. I thought this looked really nice so I picked it up and decided to give it a whirl.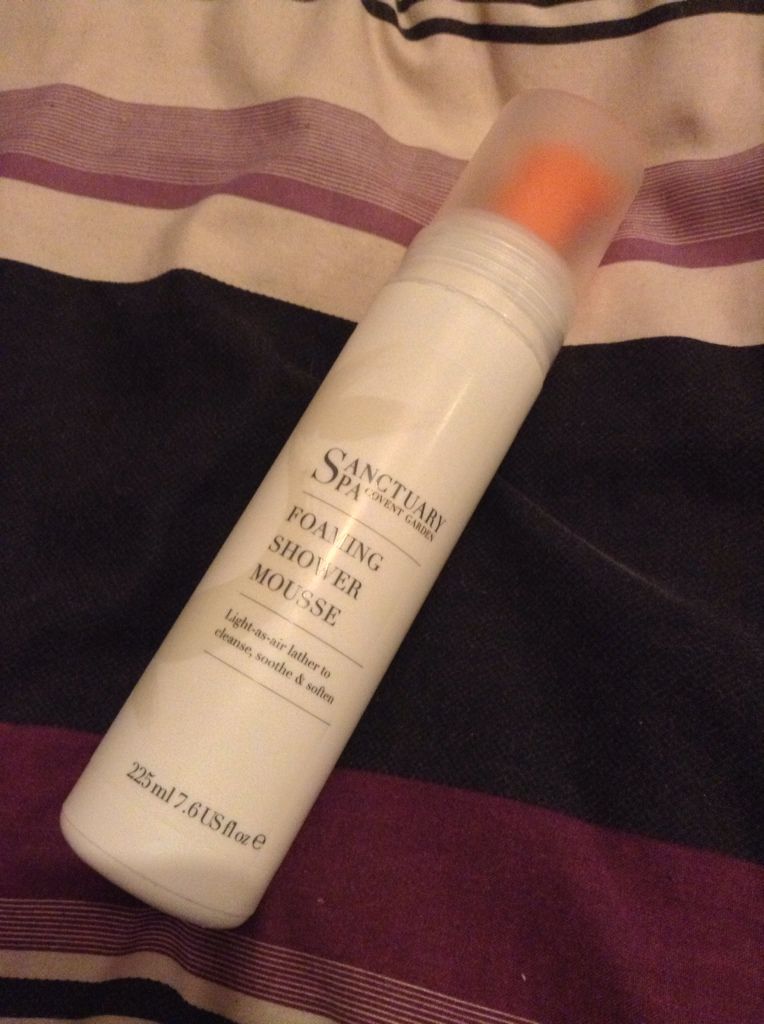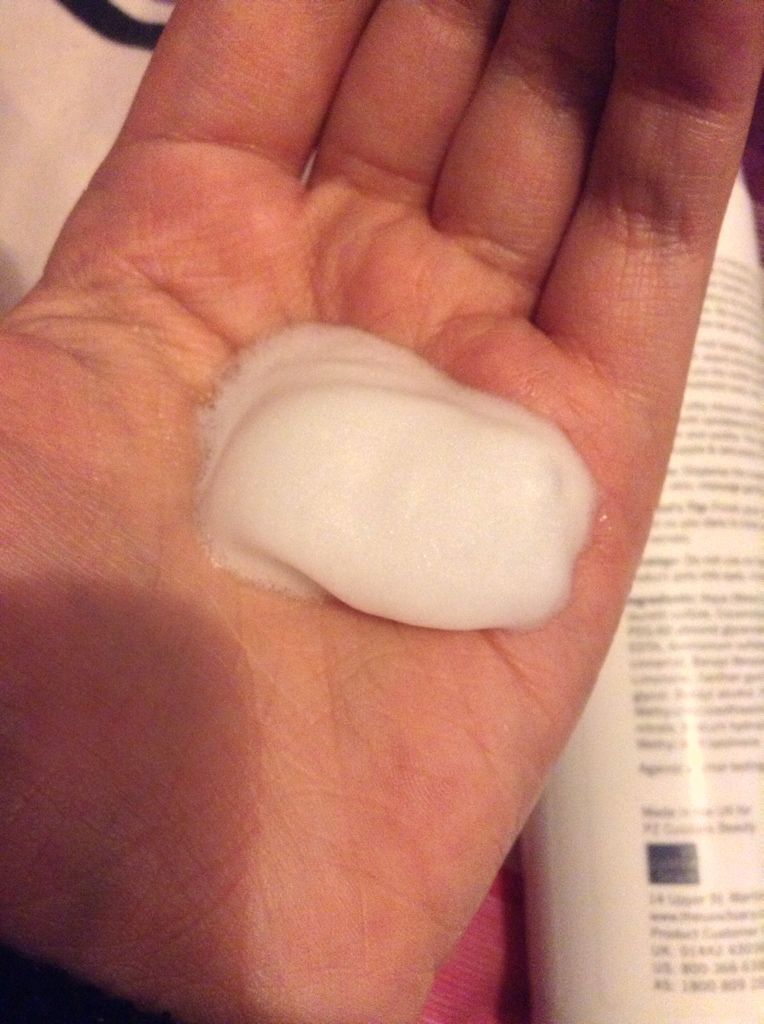 "This indulgent liquid to Sanctuary Foaming Shower Mousse instantly envelops your body in a rich and creamy lather for a really sumptuous soft skin feel."
This contains a "blend of protective vitamin E and B5 along with sandalwood and patchouli essential oils known to soften and smooth".
I really like the mousse consistency of this - it's really lightweight and it sinks into your skin as soon as you apply it. Despite it being lightweight, you can really feel it cleaning your skin, and it smells amazing too, really fresh and clean.
The packaging is lovely too, and the 'nozzle' that the foam comes out from feels really well-made and sturdy.
This has fast become one of my favourite shower products and I will definitely be repurchasing when this runs out.