As the weather is getting slightly better, Ive found myself reaching for this more and more. I use Benefit's High Beam almost daily and I love the look it gives, but as the sun is showing itself at the minute, I find myself using Sun Beam more regularly instead.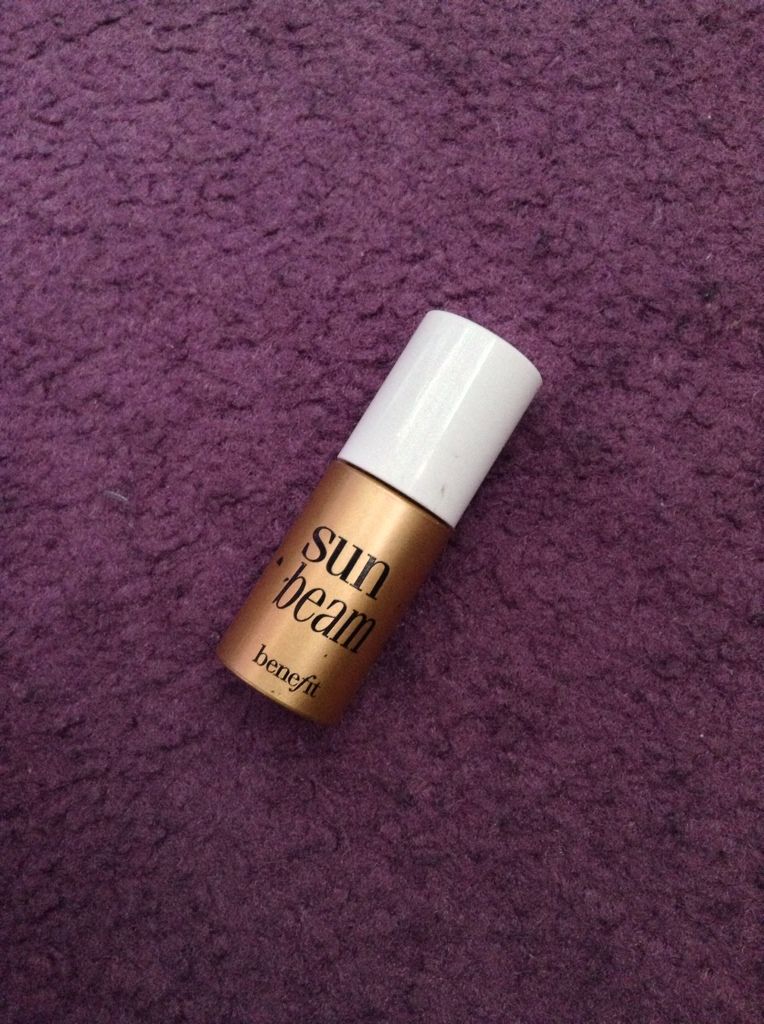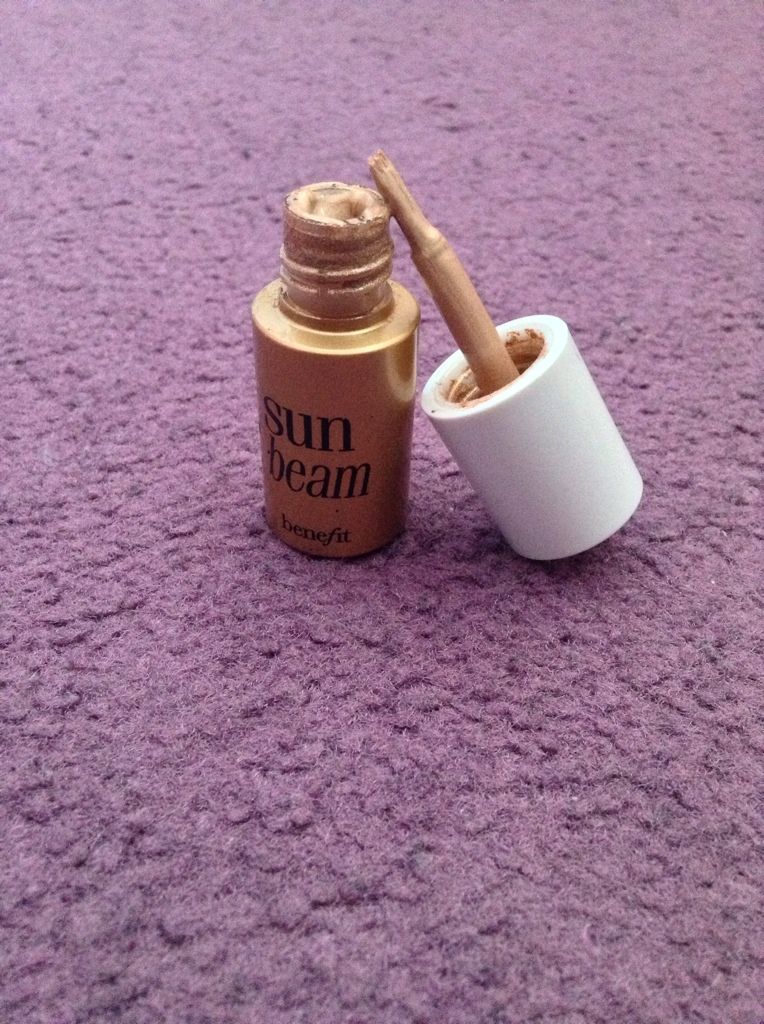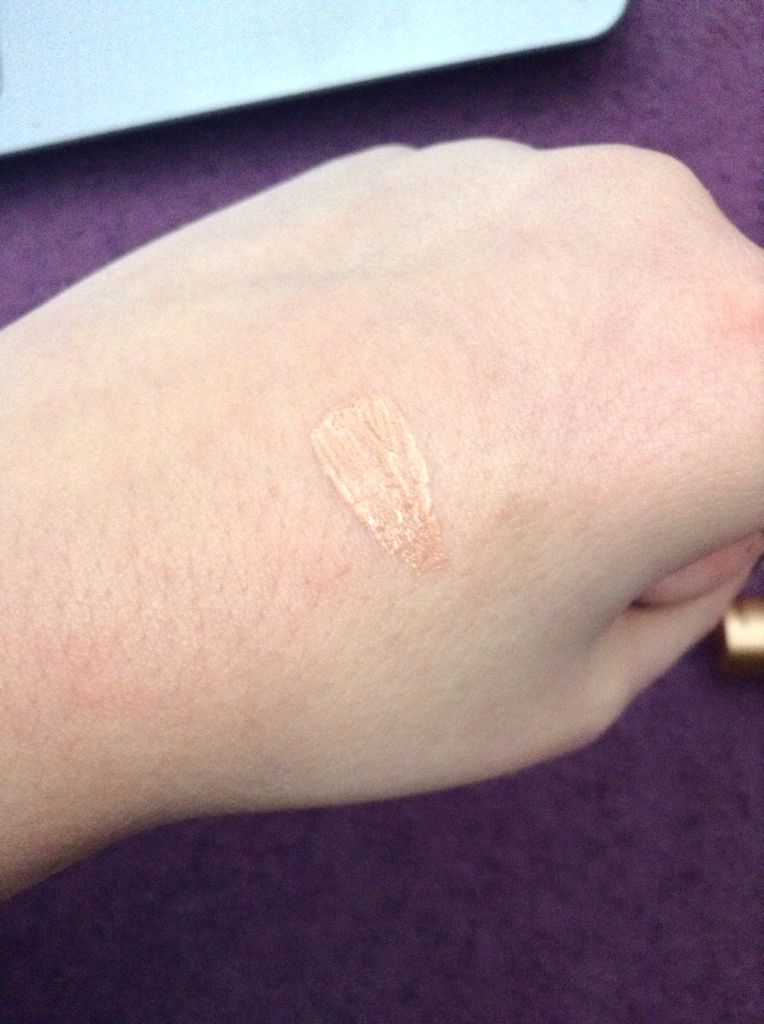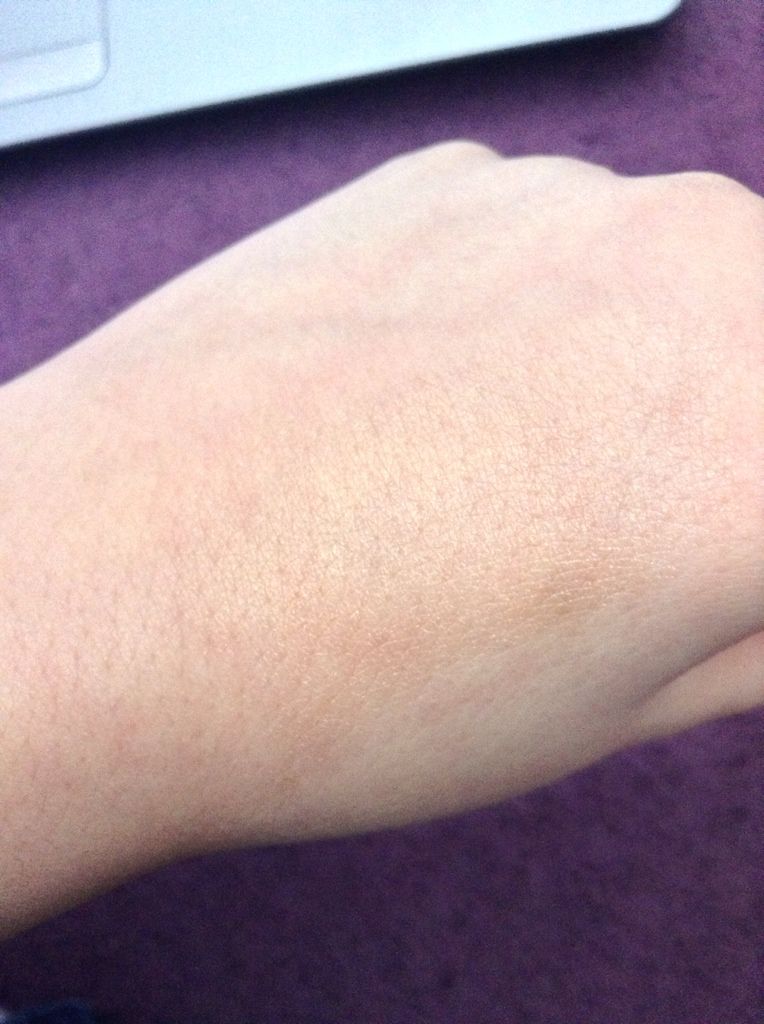 This is essentially the same concept as High Beam, the difference being it is gold/bronze-toned whereas High Beam is pink-toned.
"This golden bronze highlighter gives you a natural, sunkissed radiance. Dot & blend over makeup on to cheek & brow bones for a bronzed glow that complements all skintones. It's liquid sunshine in a bottle!"
I think 'sunshine in a bottle' is a perfect way of describing this. It makes your cheek/brow bones look like you've spent a week in the sun! I tend to use this on my cheekbones mainly, and I actually find it's a lot more subtle on my skin tone than high beam is.
It gives just the right amount of colour and shimmer without looking over the top. It's really easy to blend and will stay put on top of your make up all day.
This is a miniature version (4ml) which you can buy here for £8.00. The full-sized version (13ml) is £18.50 and available from Benefit and Boots.