Barry M is my absolute favourite brand for nail polish on the high street. They have such a massive range of colours and they're all of a really high quality. They're also pretty quick when it comes to new trends too - releasing products similar to higher end brands at a fraction of the price.
Nails Inc have recently released a concept called "concrete nails", which as the name suggests, creates a finish similar to concrete on your nails (basically, it has a textured finish). Barry M have since released their own collection of extremely similar polishes - the textured nail effects. Barry M's offerings come in four shades - Atlantic Road (blue), Ridley Road (mint green), Station Road (pale yellow) and Kingsland Road (pastel pink), which is the one I have to show you today!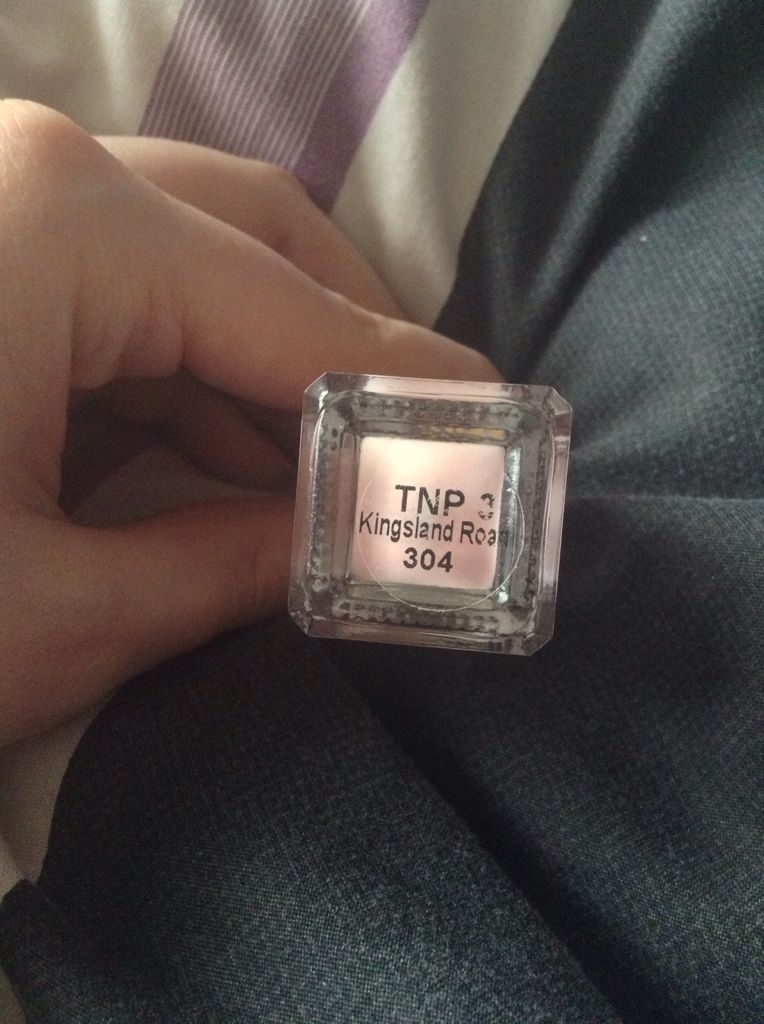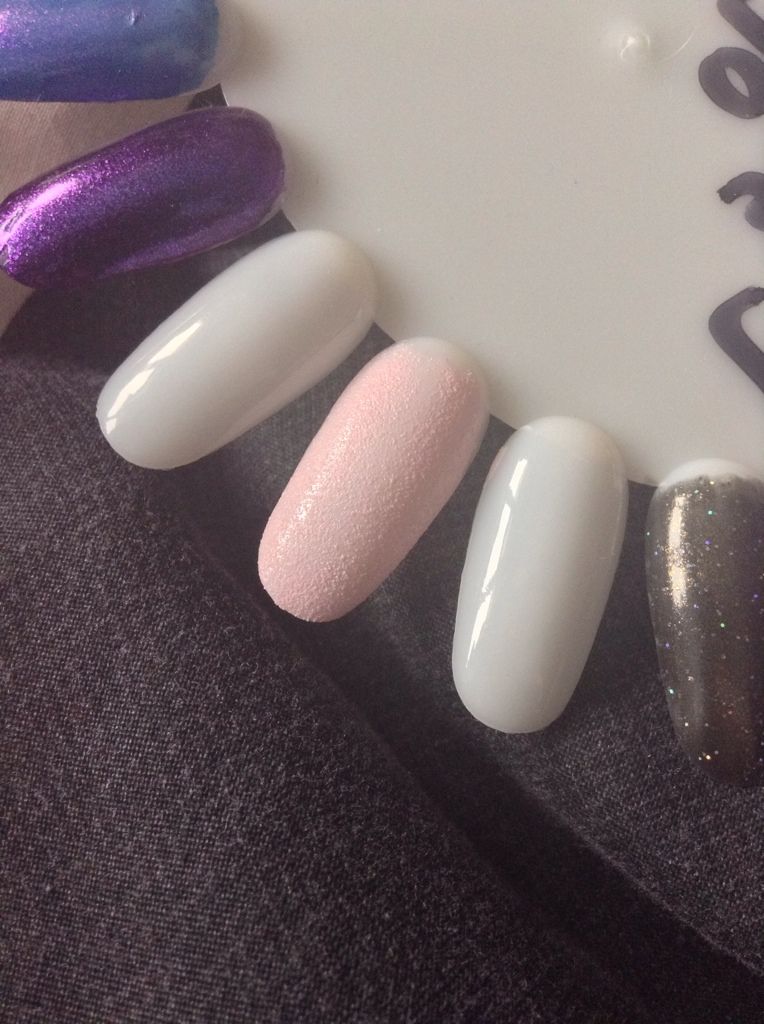 The photos above show 3 thin coats of "Kingsland Road". As you can see, the finished effect is matte and grainy.
In terms of application, this applied pretty much like any normal polish (the effect doesn't begin to show until the polish starts drying). It does have a slightly thinner consistancy than the regular Barry M nail paints, but it doesn't make it difficult to work with at all.
I have only worn this on the nails once, and so I can't really give a fair comment on the staying power, but it lasted roughly 2 days or thereabouts.
I do think it's a really cool effect, but I'm just glad Barry M have brought out an affordable version as I couldn't see myself spending £12 on the Nails Inc one! I'm sure the Nails Inc one is probably better quality/longer lasting than this, but as I change my nail polish pretty much every other day, it doesn't matter all that much to me.