I am not a massive fan of lipsticks - I love how they look on other people, but I always seem to dislike how they look on me. If I do wear a lip product, it will be a nude or subtle colour rather than a bright, bold lip.
I have a few of the Revlon Lip Butters, and I always find myself reaching for them. I had heard a lot of comparisons between the Lip Butters and this offering from L'Oreal, and so I decided to purchase one of them, in the shade 'Tempting Lilac'.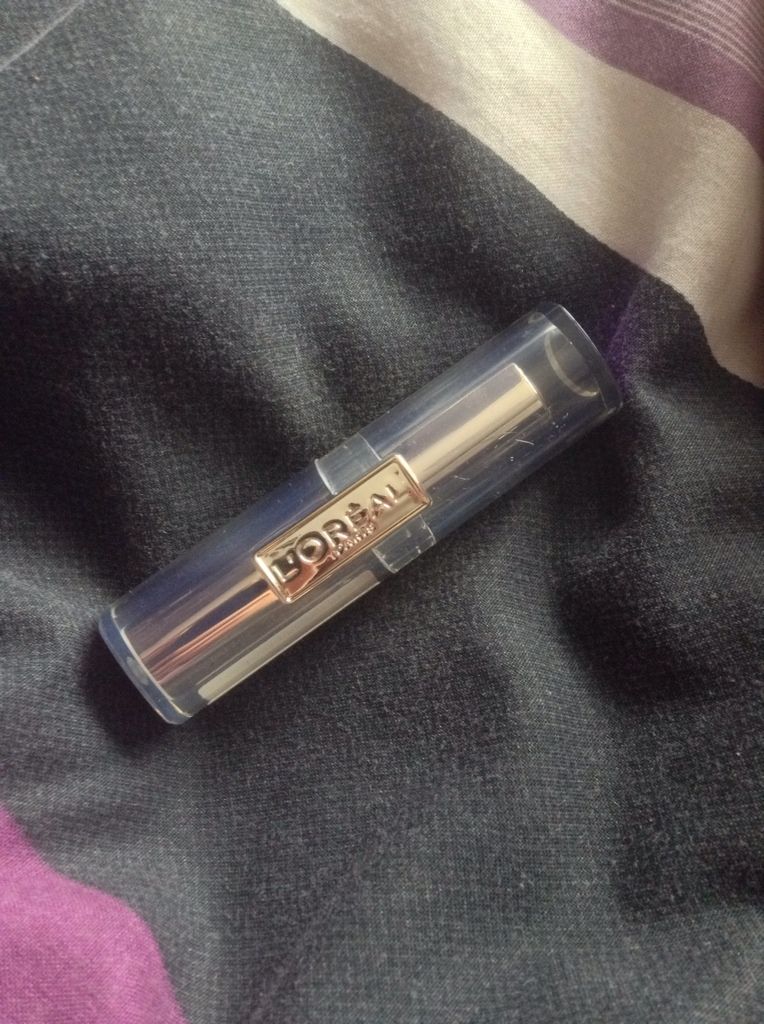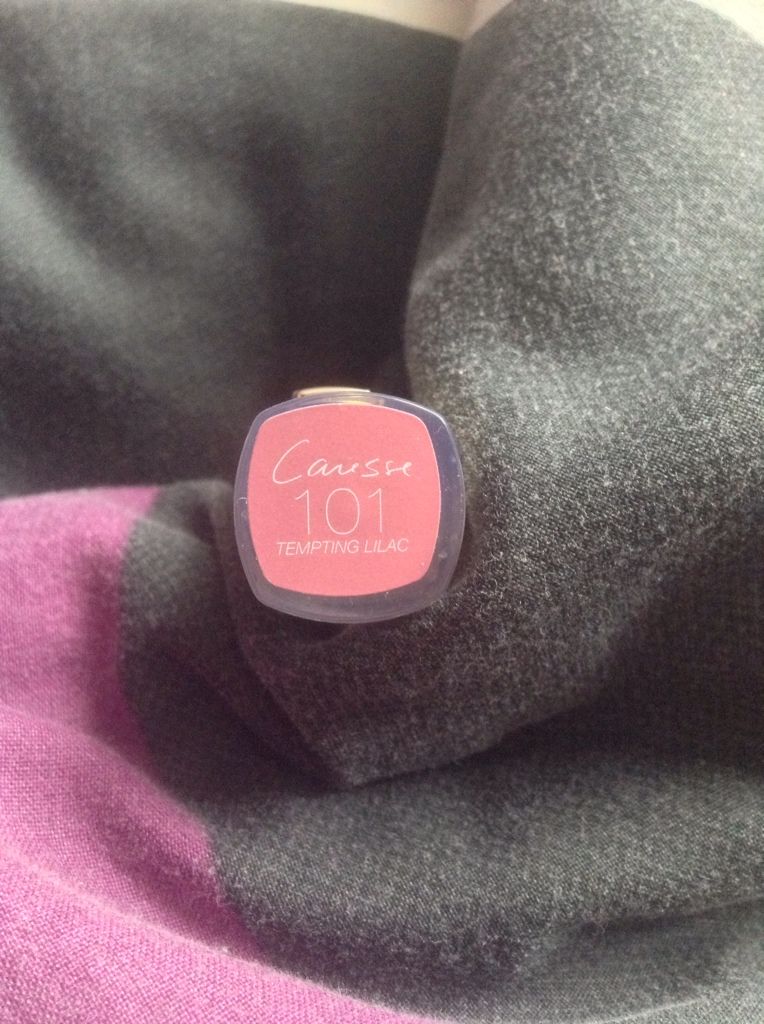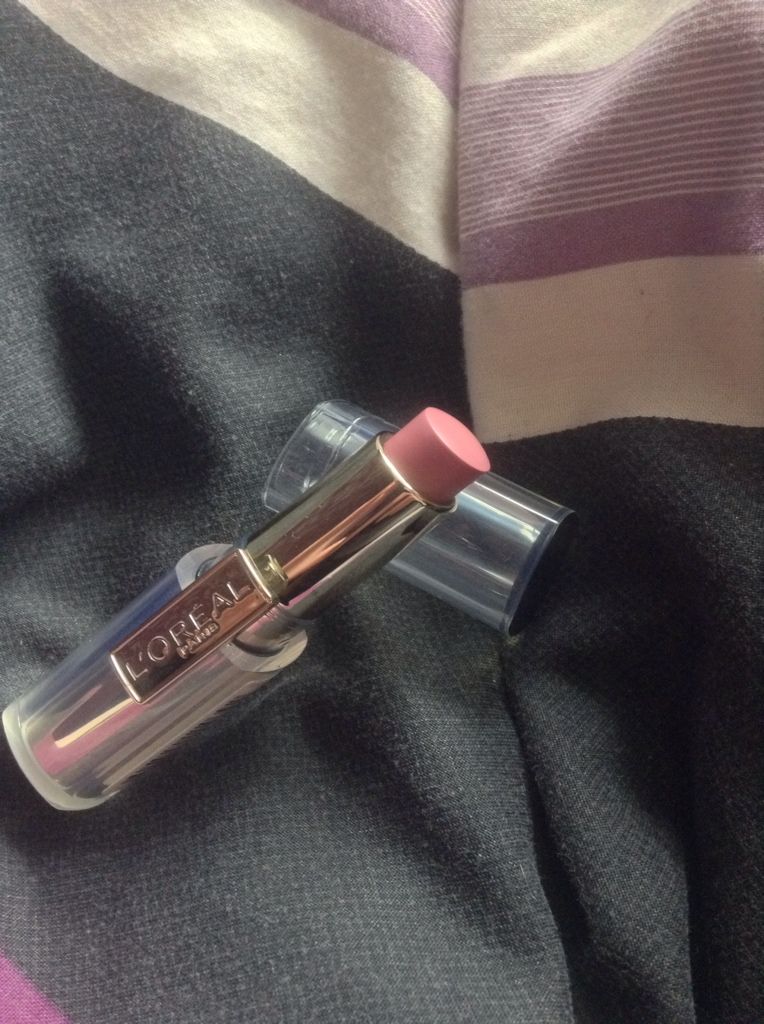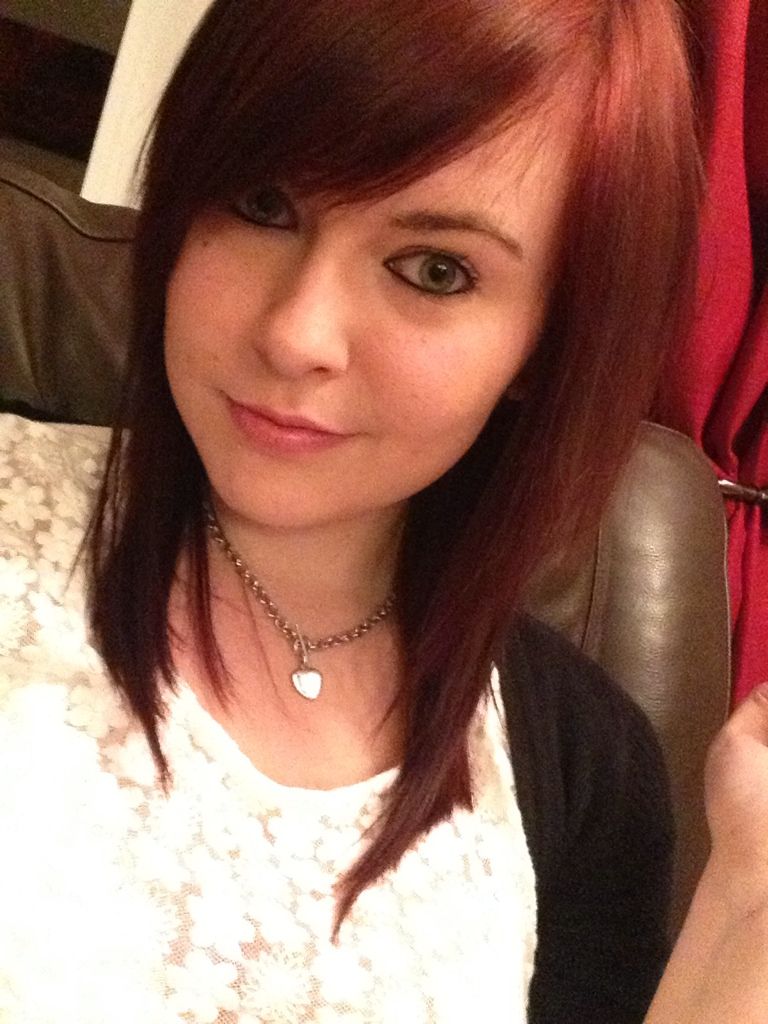 "A flutter of kissably soft, lightweight feeling colour. It's delicate texture glides onto lips creating a veil of colour with a luminous shine".
This is essentially a product which claims to have the pigmentation of a lipstick, but with the moisturising properties of a lipbalm. Whilst it's not quite as pigmented as you'd expect from a standard lipstick, it does have a relatively good amount of colour payoff. Personally I like this as I am not a bold lip lover, but I would say it's pretty buildable should you wish.
Despite the name "Tempting Lilac", to me, this isn't really a lilac at all. It's more of a mauve colour, but personally I love it. It's a very neutral colour and I think it would suit most skin tones.
These are extremely similar in consistency to the Revlon Lip Butters - they are really hydrating and leave a lovely sheen on your lips. I would say these are even more moisturising than the Revlon ones though!
The glossiness lasts around an hour on me, but the colour stays on fairly well - I'd say it lasts around 4 hours before I feel the need to touch up. It also wears off evenly so it won't look ridiculous if you forget to take it out with you for touch ups!
These are available in 10 different colours, and I will definitely be picking up some more! I do think they're a little on the pricey side, but they're definitely worth it!