I am a huge fan of Soap & Glory - I think their products are really good quality, and of course, the packaging is absolutely amazing. I had heard a lot of good things about this, and as I had run out of my beloved Snow Fairy shower gel, I decided that now was a good time to try this.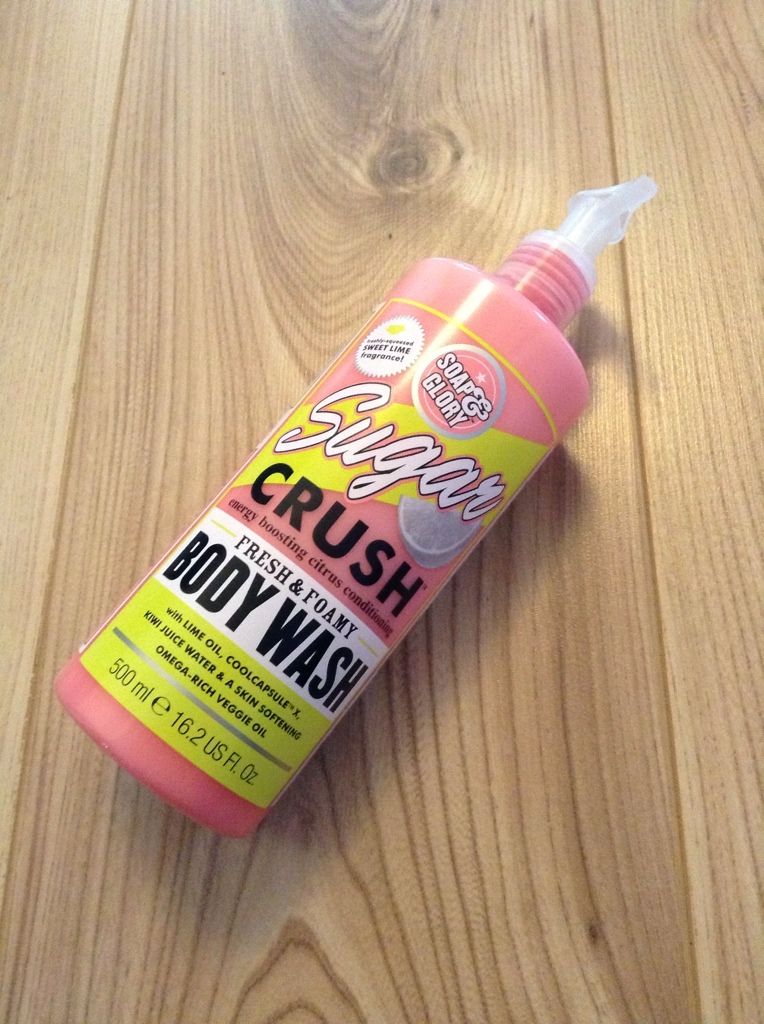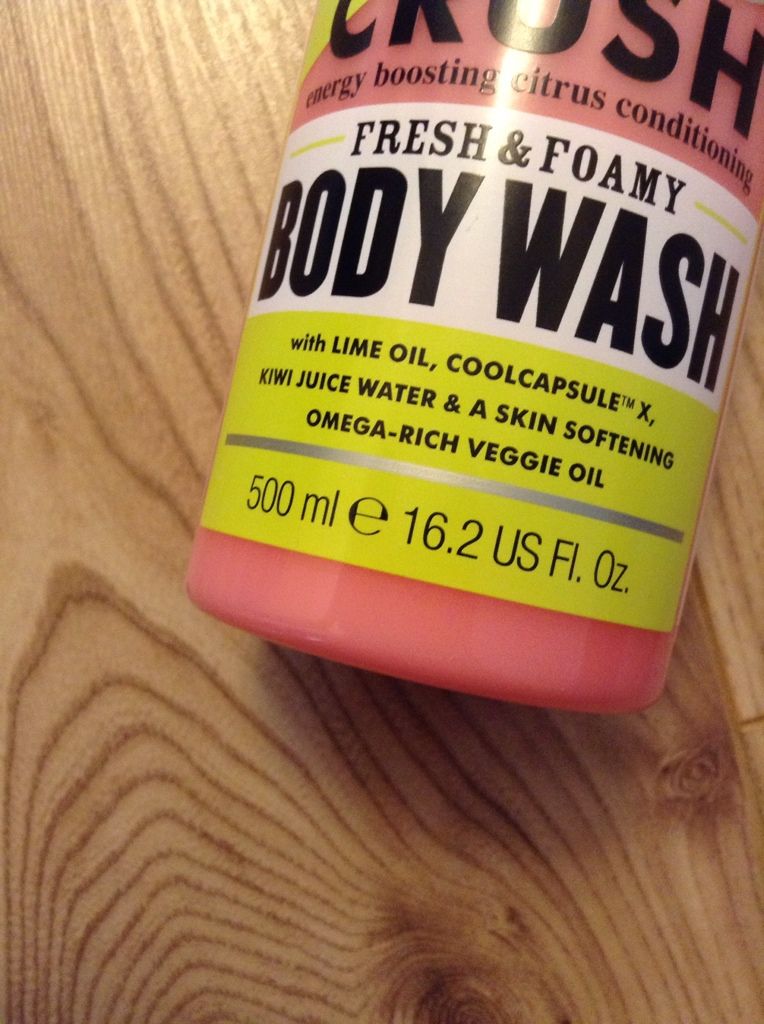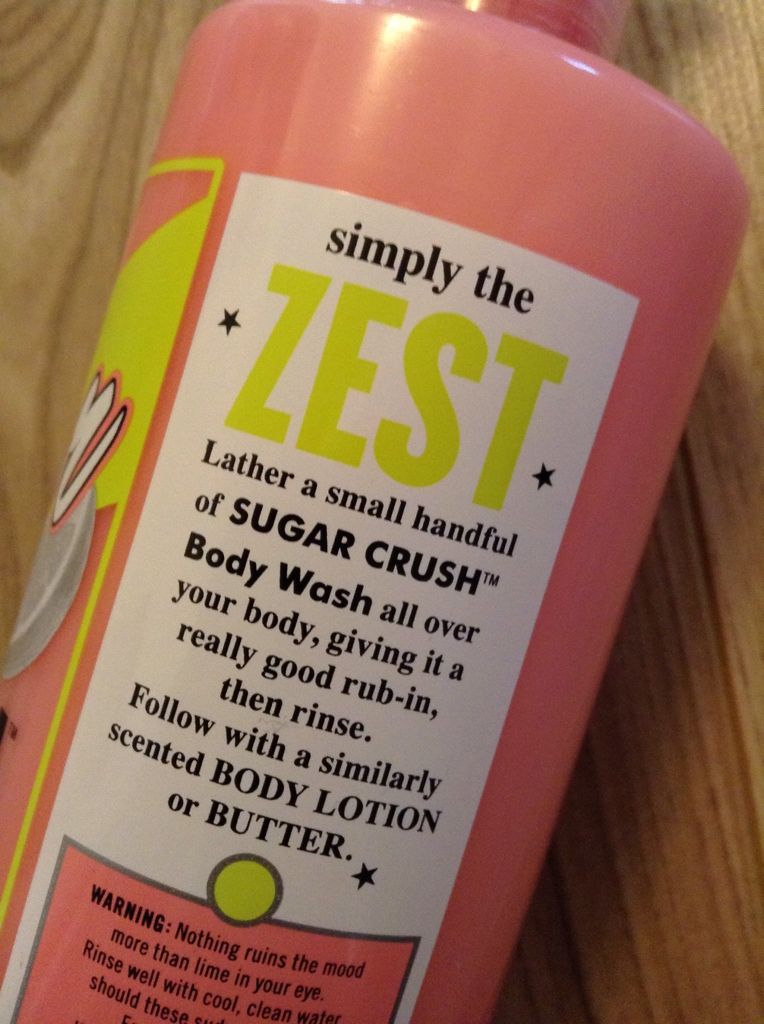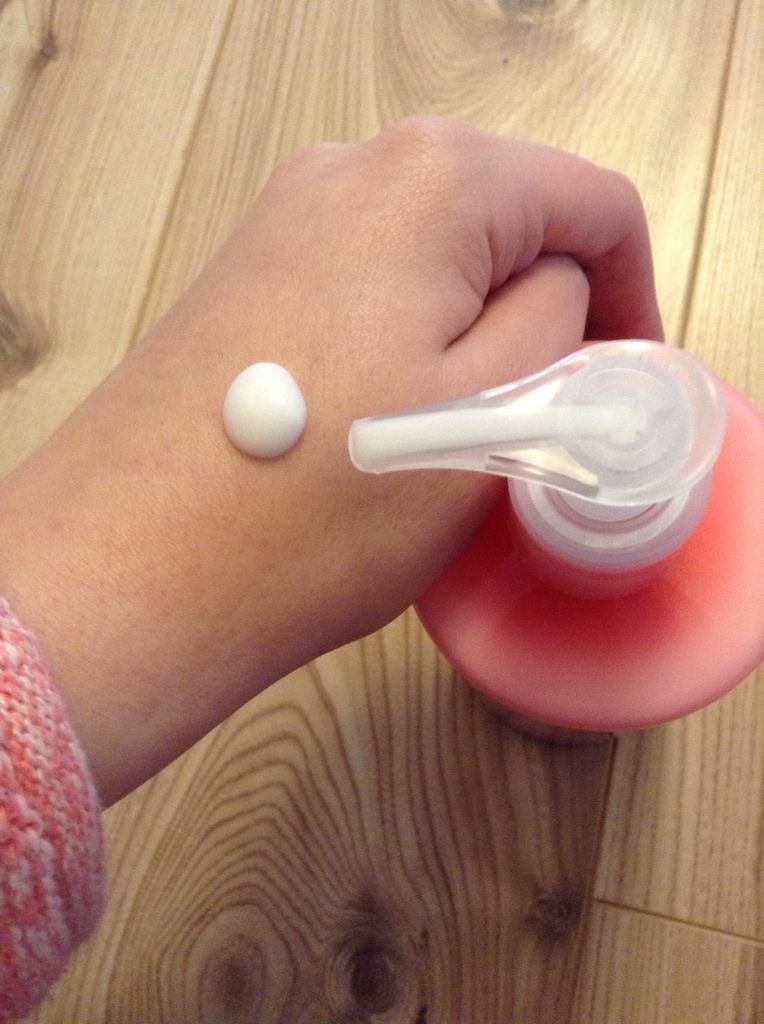 "Wake up and smell the citrus! Soap & Glory's energising, revitalising fresh & foamy body wash (and bath bubbles) scented with freshly squeezed lime. Also featuring COOLCAPSULE™X to cool and refresh, radiance-boosting KIWI WATER JUICE and our super creamy M-SUDS™ moisture boosting base with skin conditioners"
First off, this smells absolutely gorgeous. It's scented with lime, but it's not at all like a traditional citrus scent. It's quite a sweet smell, so won't be everyone's cup of tea but I absolutely love it.
This foams up really nicely in the shower, and it really does feel like it's doing a good job of cleaning your skin. After using this in the shower, my skin feels smooth and not at all dry, as I've found some shower gels can make my skin quite dry.
The packaging is also really lovely - Soap & Glory is one of them brands where I love displaying their products in the bathroom as they just look so pretty!
I was actually quite surprised when I discovered that the body wash itself was white - I think I just assumed it would be pink from the bottle! It's also got a completely different consistency to a 'traditional' shower gel, as it's actually more like a cream than a gel.
I would 100% recommend that you try this, or at least give it a whiff next time you're in Boots. It may have even overtaken Snow Fairy as my favourite shower gel!
Available from Boots and priced at £6.50 for 500ml.