Unless you've been living under a rock for the past few days, the chances are you will have heard of the new 'Apocalips' by Rimmel. Amazing name aside, these are basically a liquid lipstick (they're being labelled a 'lip lacquer' by Rimmel) - the pigmentation of a lipstick with the high-shine finish of a gloss.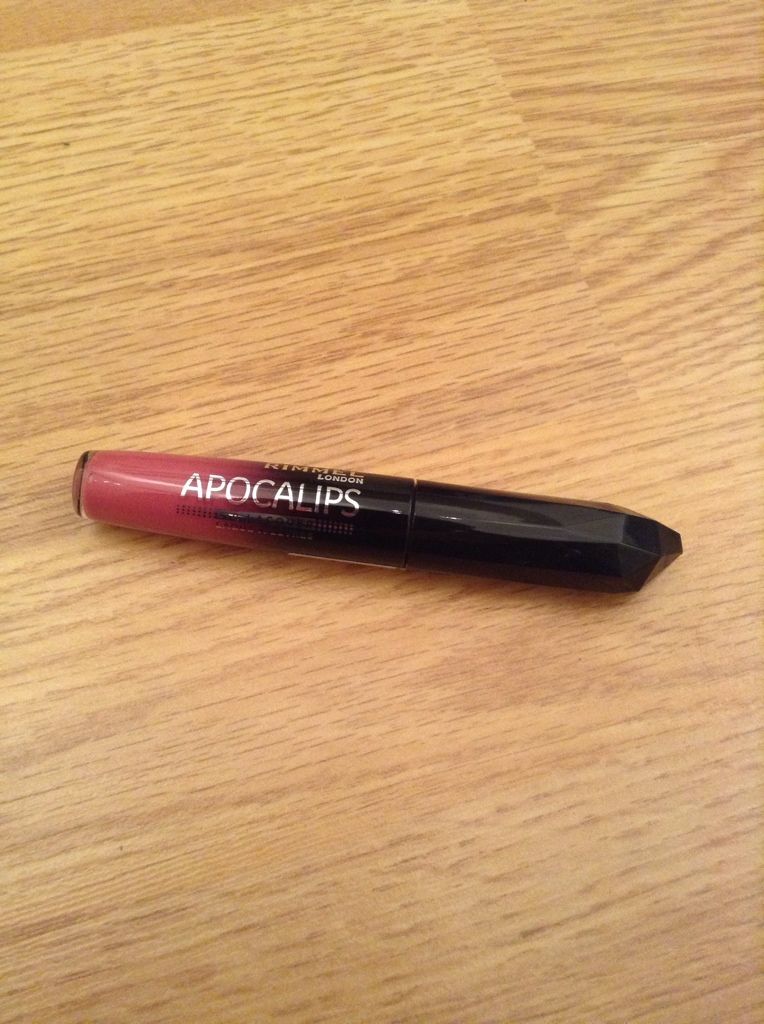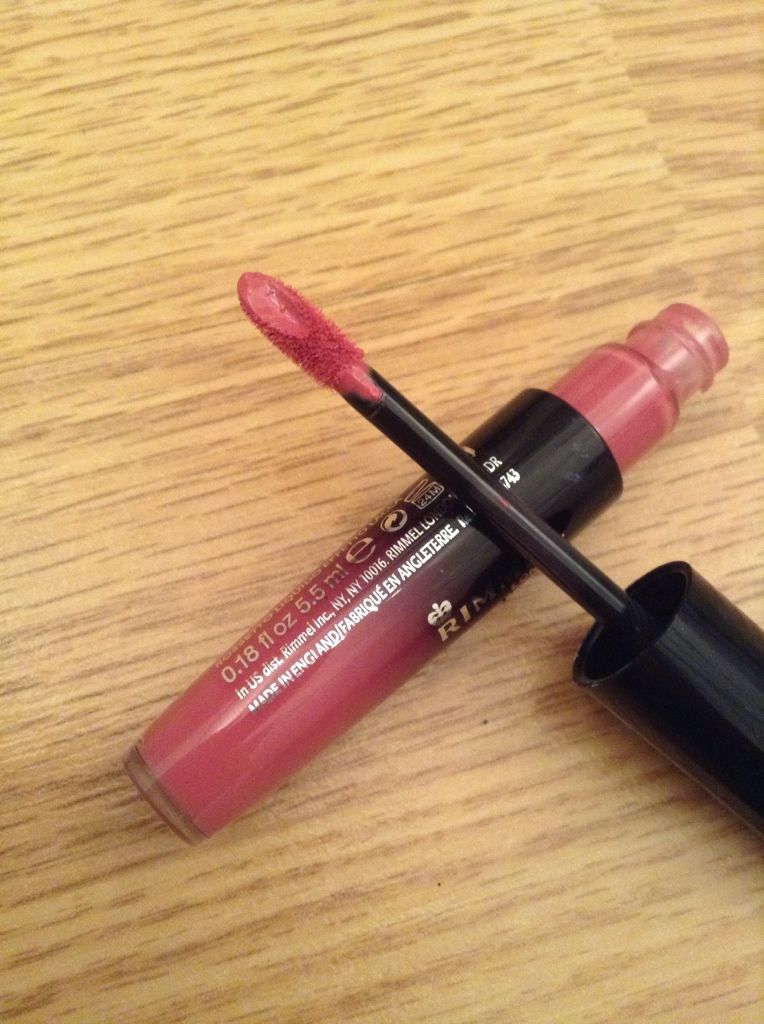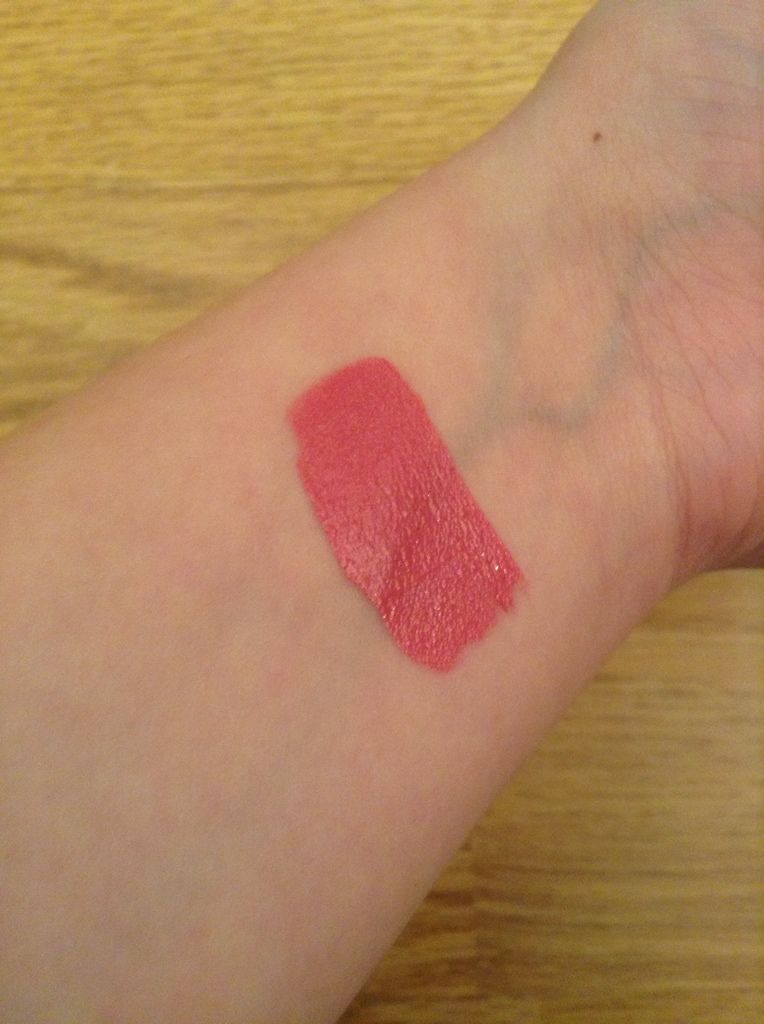 The packaging of these is quite space-age esque, something which I personally really like. I also really like the applicator which comes with this - it's a perfect size and the shape of it makes applying the product really easy.
I have the shade 'celestial', which is a sort of muted pinky-red kind of colour which will suit most skin tones. There are 8 shades altogether, and I will definitely be picking up some more shades after trying this one out!
This has a really creamy consistency which doesn't pull or drag on the lips, and makes it perfect for people like myself who suffer from dry lips. The high-shine finish doesn't last all that long - I'd say around an hour/hour and a half, but once the shine has faded you are left with a beautiful lip stain which lasts for around 6 hours.
I am a big fan of these so far, and will definitely be adding more shades to my makeup bag. The only negative I have found about this is the fact that it smells really odd. I can't quite put my finger on what it smells like, but it's something I'm just not personally a fan of. In saying that, the smell doesn't linger after you've applied this, so don't let it put you off!