I have been using the Urban Decay 24/7 liners for around 4 years now, and until now I had found nothing that even came close to matching them in terms of pigmentation and lasting power. I had been seeing a lot of reviews of this popping up, and many people were saying it was comparable to the Urban Decay ones, so I picked one up. In all honesty, I wasn't expecting much, but for £3.99 I decided it was worth a go.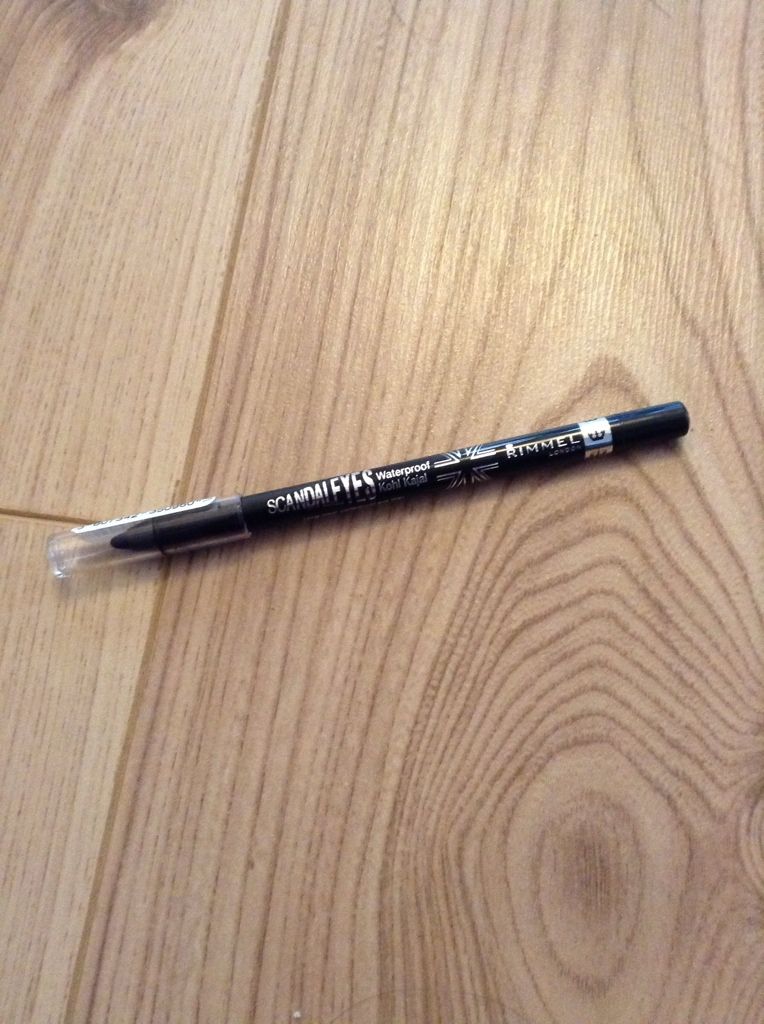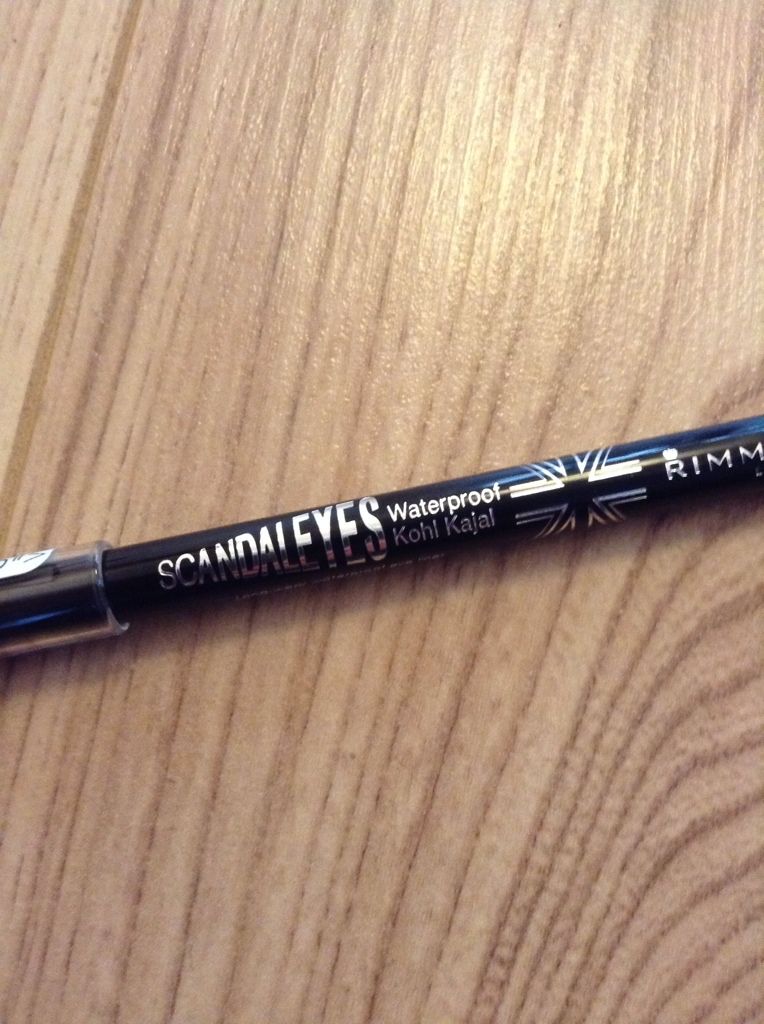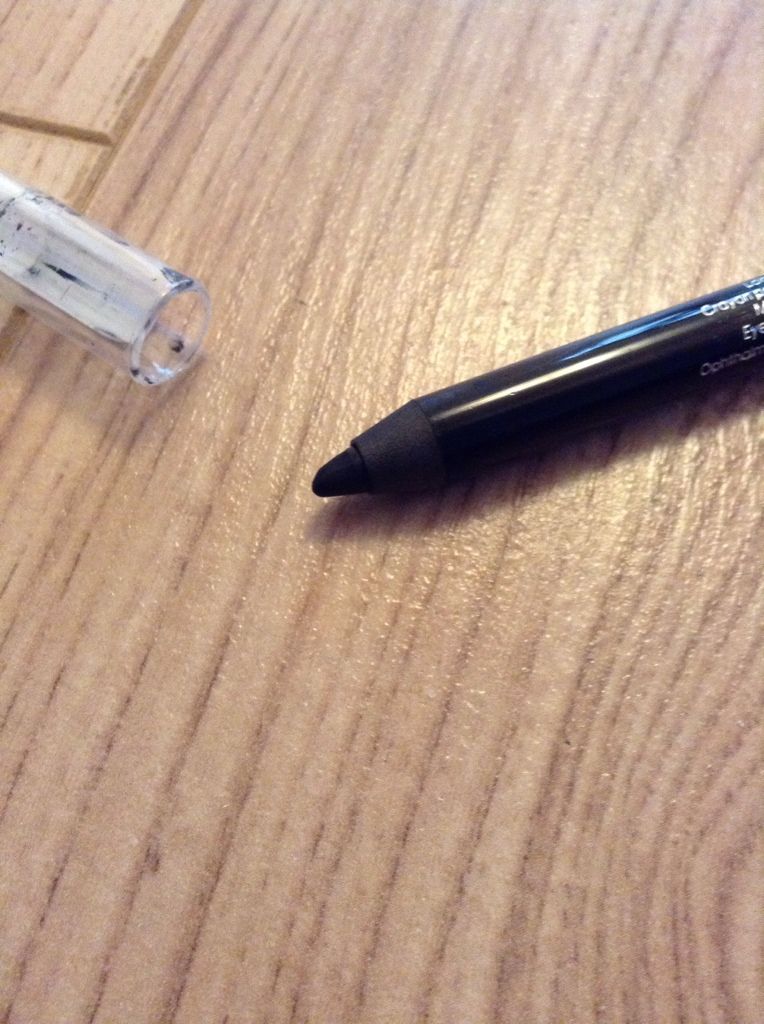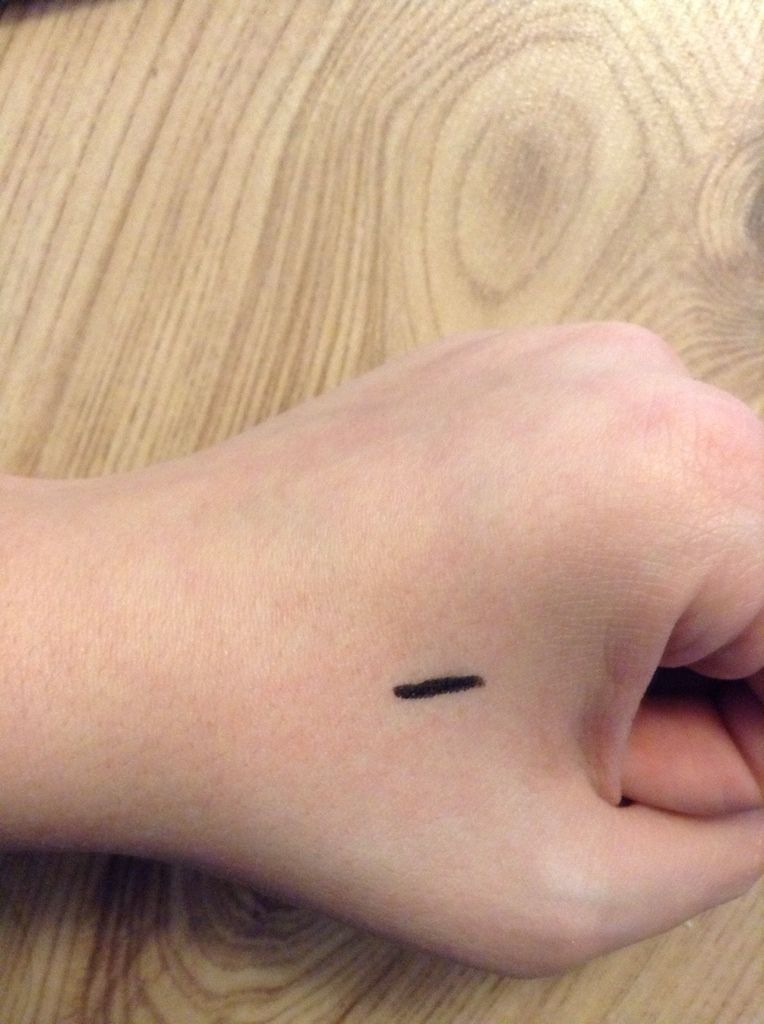 Rimmel claim that this eyeliner delivers "high intensity colour which lasts". There are seven colours to choose from, ranging from this traditional black colour, to a bright blue. I chose back to start as I use black eyeliner everyday, and as much as I love the Urban Decay liners, at £13 a pop, they are slightly expensive when you get through eyeliner as fast as I do! This, however, is almost exactly the same as the Urban Decay ones.
The pencil itself is plastic rather than wood, which makes sharpening easier, and creates less wasted product.
In terms of pigmentation, I genuinely have nothing bad to say about this. It's beautifully pigmented with just one swipe, and even though I apply this to my waterline, it does last an amazingly long time (around 5/6 hours), something which I struggled to find with cheaper liners in the past.
I absolutely love this product. I will definitely be purchasing this over the Urban Decay ones in the future, as it's almost £10 cheaper and is barely any different in terms of quality.