I had been loving using Benefit's Hello Flawless Oxygen Wow foundation but lately I had noticed that my skin, which has always been quite dry, was becoming increasingly oily. The Benefit foundation just wasn't staying on my skin for that long anymore, so once I had finished the bottle, I began the hunt for a new foundation which would cater better for oilier skin.
I had heard lots of people mentioning this offering from Revlon - it actually comes in two formulas, one for oily/combination skin (which is the one I have) and one for dry skin. Obviously I cannot comment on the dry skin formula as I haven't tried it, so this review is based on the oily/combo formula.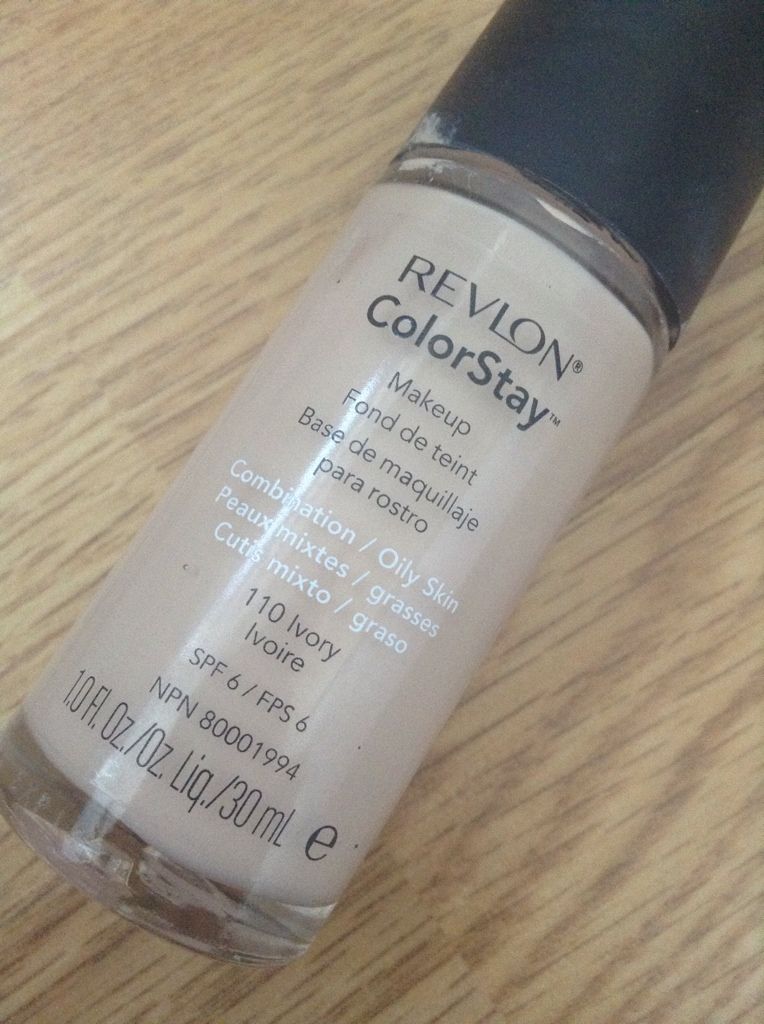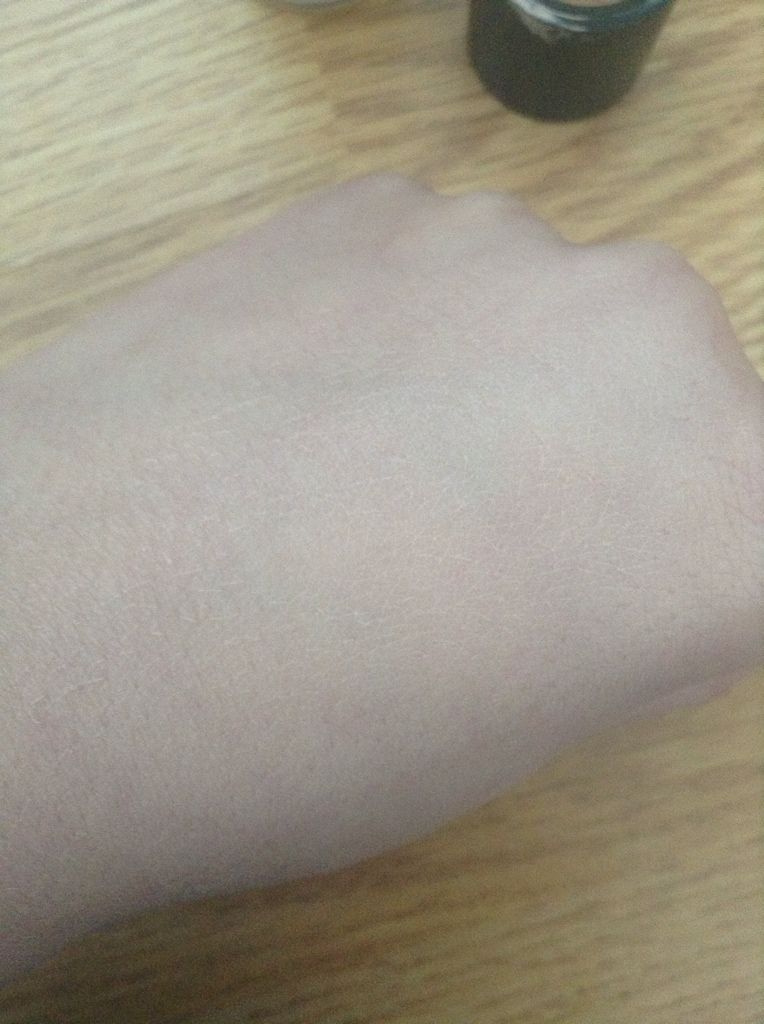 (foundation blended into skin)
There are 9 shades in the range, but many of them appeared to be quite light, so if you have dark skin this may be an issue! However, this was just at a quick glance so don't hold me to that one
.
One of the main gripes I have with this foundation is the lack of a pump! It makes applying the foundation messy, and considering the fact it's £12.49 and cheaper foundations come with a pump, it's rather annoying! However, I'll let them off seeing as I genuinely love this product.
This claims to be lightweight, wear for up to 16 hours, and contains an SPF of 6, which is perfect for everyday protection. It does stay put for a really long time - I can't comment on if the 16 hour claims are true as I never really wear foundation for that long, but I don't have to touch this up throughout the day like I had to with the Benefit foundation.
The consistency of the foundation itself is quite thick, and it does dry fairly quickly so you need to blend it into your skin rather fast! Despite this, I have never found it difficult to apply. The coverage is medium-heavy, and a little goes a very long way. I've found that if you apply too much it can look a little 'cakey', but once you've got an idea of how much you'll need, this shouldn't be an issue.
I absolutely love this. I love the fact it doesn't slide off my face, I love that it stays put all day without the need for touch ups, and I love how it covers all redness and blemishes. The only other grumble I have, apart from the pump issue, is the fact that it does smell fairly odd (kind of chemically) which put me off at first, but I haven't had any breakout issues so far.
I would recommend this to anyone who has oily skin. It's one of the only foundations I've tried which doesn't slide off your face at the first sign of oiliness.