I am a big fan of Benefit High Beam. I think it's a really, really nice product, the only thing that puts me off is the rather hefty price tag! I'm sure many of you will have seen this particular "dupe" mentioned before, but I recently purchased it as I was running out of High Beam and didn't want to spend almost £20 on a full-sized bottle, so I thought I'd just give you all my opinion on it!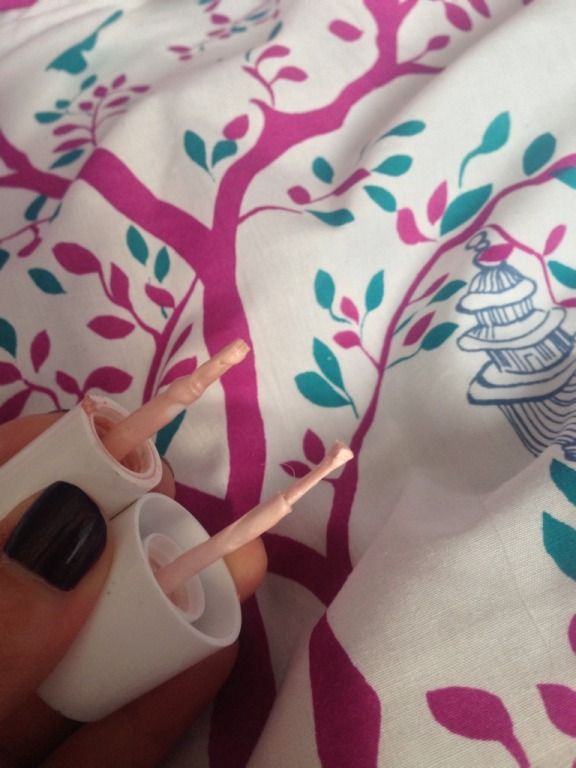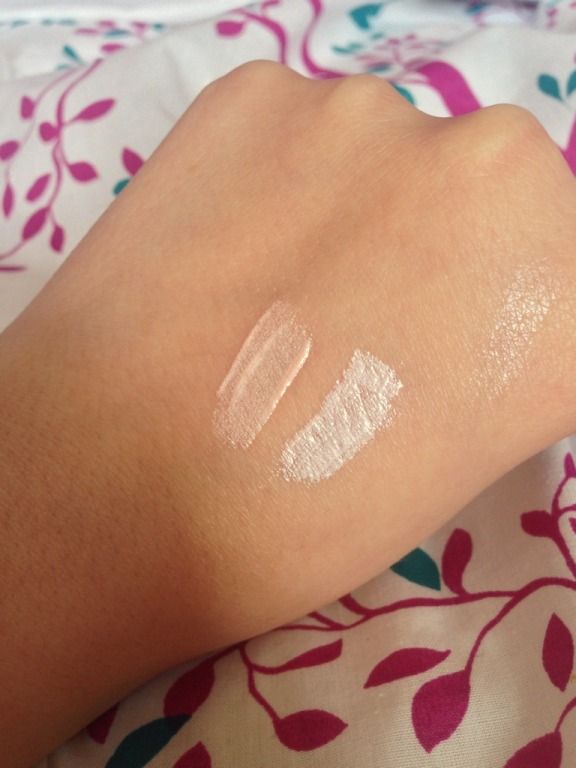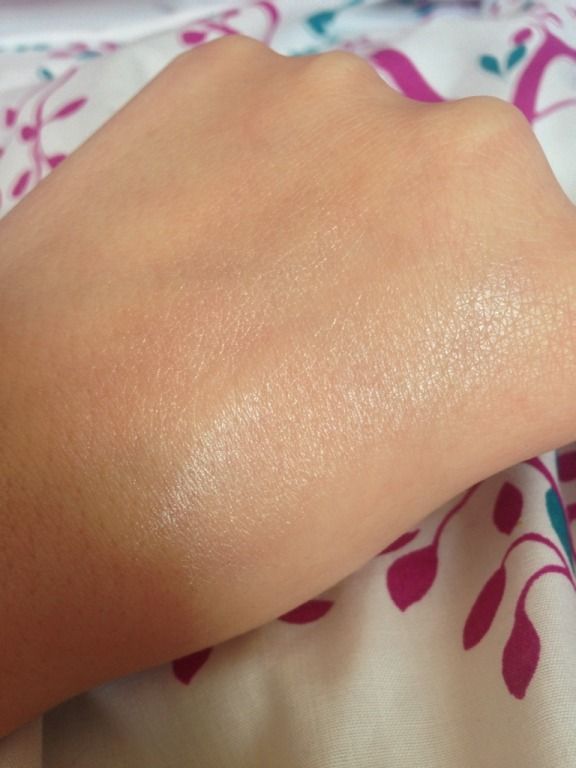 In terms of packaging, these two look almost identical. I know I only have a mini high beam, but the technic packaging is a complete rip-off of benefit's design! Even the fonts they've used at the same!
The brushes are a different story. The packaging might look identical, but the brushes definitely aren't! The benefit brush is really high quality - no stray bristles etc, whereas the technic brush just feels really flimsy, and as you can probably see, there are a few stray bristles. The benefit offering is really lovely and easy to apply due to the quality of the brush, however the technic one tends to be rather difficult to apply to the cheekbones, due to the fact the brush tend to bend in the complete opposite direction as soon as it touches your face!
When you first swatch these, there are some similarties in colour, but overall they are quite different. High beam is slightly more pink-toned than technic, which leans to an almost white/champagne colour. Once blended, you can still see a colour difference, but it's not too noticeable.
High beam tends to last all day on my cheeks, and I have found that the technic product does also last quite a while, although maybe not quite as long as the benefit one.
Overall, I don't think these are exact dupes, but they're pretty similar. Despite the frankly awful brush, I do think the technic product is worth picking up. You can get technic from a shop called "Bodycare" I believe, although I'm not too sure how widely available this shop is. I actually got mine from amazon, where I believe it's slightly more expensive, but still only around the £3/4 mark. I got mine from this seller.
I believe technic also do dupes for some other benefit products - I know they have a benetint dupe and a that girl primer dupe which may be worth checking out too!