I've never been one with much of a problem with dark circles under my eyes, but a combination of too much uni work and a lack of sleep saw me developing some nasty ones over the past couple of weeks! I began looking for an under eye concealer/highlighter, as the concealer I use (collection lasting perfection) isn't really suitable for the under-eye area as I just find that it's too thick and difficult to blend on the delicate skin around the eyes. So, step forward this - L'Oreal's answer to the infamous YSL Touche Eclat: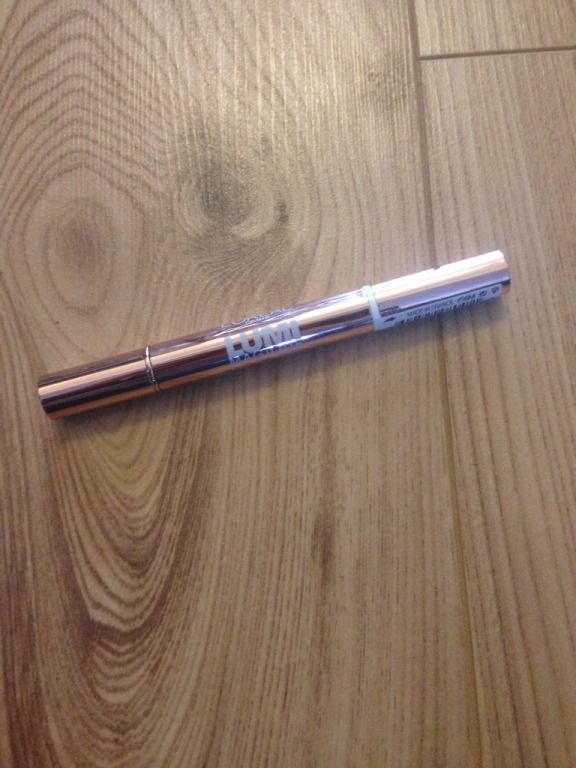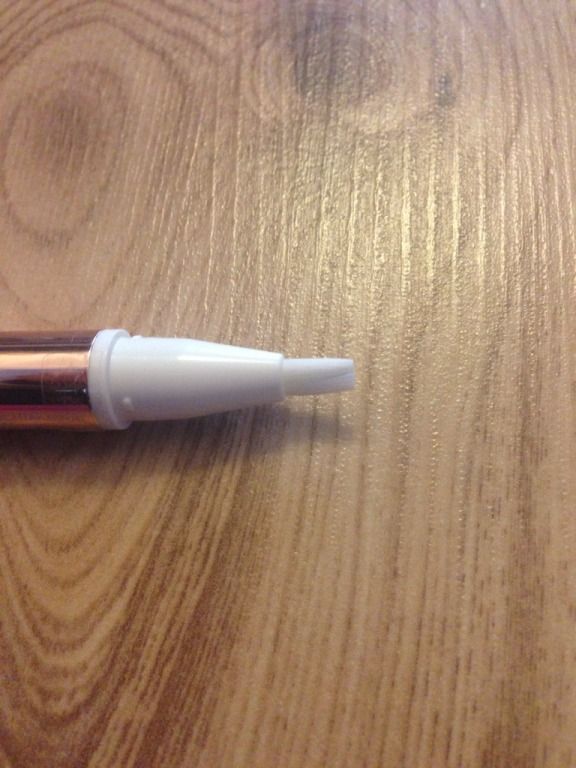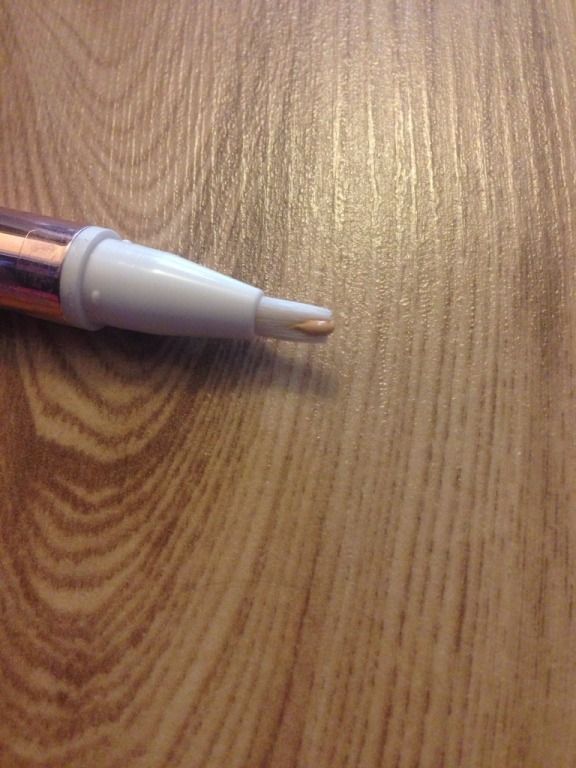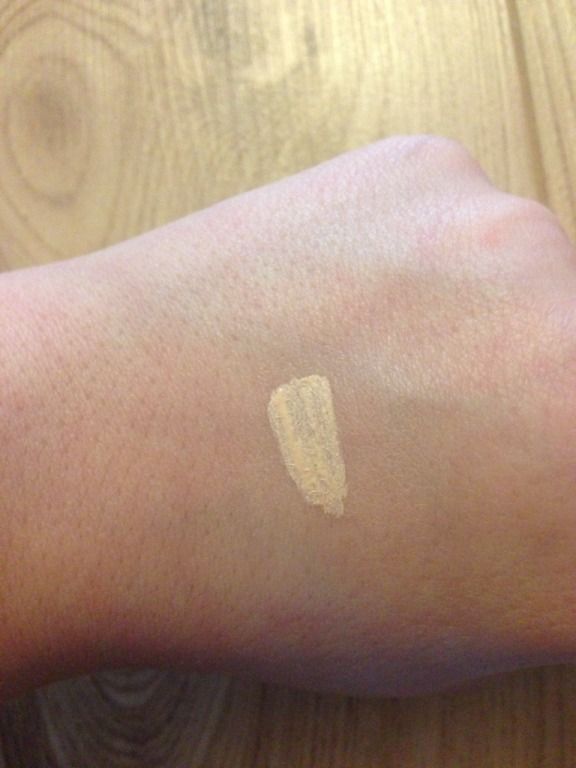 "L'Oréal Paris's essential accessory for a luminous look. Apply light touches around the eyes to help brighten the appearance of your eyes, helping to diminish the look of dark circles."
The packaging is really lovely - I am a big fan of rose gold and my only complaint would be that it is extremely prone to fingerprints but I guess that's to be expected! The brush applicator is also really good quality, although personally I am not a fan of the twist up to get the product to come out, is it just me who gets the product absolutely everywhere when you first use it?!
I have been using this for a couple of weeks now, and I have nothing but good things to say! I have found it works absolute wonders when it comes to making me look more awake and concealing dark circles under my eyes.
It has a subtle shimmer running through it, which really helps to brighten the entire eye area. I am not usually a fan of shimmery products but in this case, I do feel the shimmer is what makes it such a good product!
It's also really easy to blend without dragging the skin, which is a major plus point for me.
There are 3 shades in the range - light, medium and dark. I have the shade light, which is a perfect match for me (I am very pale!), but I seem to remember that even the dark shade wasn't too dark so if you have a dark skin tone you may struggle to find a match!

I would 100% recommend this to anyone who feels they need to conceal dark circles under their eyes. It genuinely makes me look like I've had a good 8 hour sleep - even if nothing could be further from the truth!