I have been using revlon's colourstay foundation for a while, and decided that I fancied a change. The revlon foundation is quite a heavy coverage, so I wanted something a little lighter now that the nights are getting lighter and summer might finally be on it's way (I know it's still practically snowing, but here's hoping!).
I was browsing in Boots a few weeks ago, deciding which foundation I wanted to try, when this one caught my eye. I have to say, I was drawn to it mainly because the shade range is really quite broad for a drugstore foundation! There's roughly 20-22 shades, which is almost three times what some drugstore brands have available! From what I remember, the shades went from really light, to really dark so hopefully, everyone should be able to find a match for them! They have also categorised the shades into three - warm, cool and neutral shades. This is again something you don't often get with cheaper brands.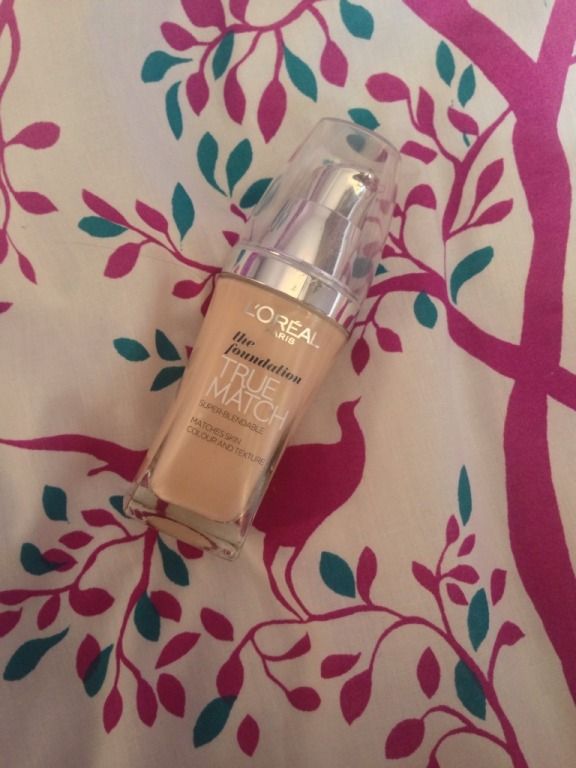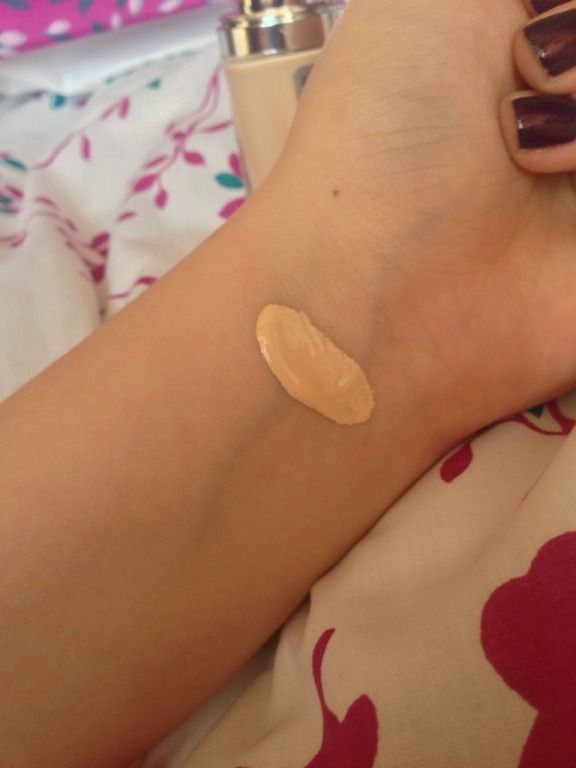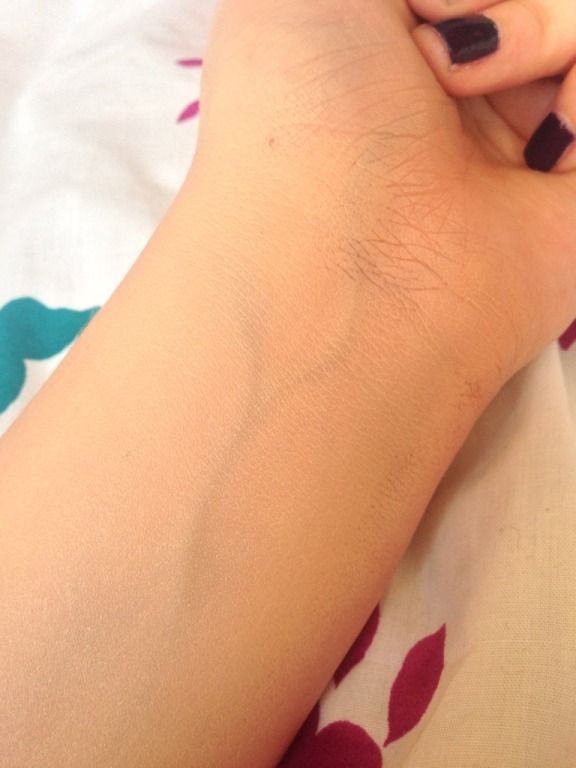 The packaging of this is lovely. It's a glass bottle, which feels really sturdy so I'd definitely feel safe chucking it in my make-up bag. The chrome pump gets grubby really, really easily, but I love the fact it actually has a pump, as the revlon one I'd been using doesn't!
I have the shade N1 Ivory, which is I think the lightest neutral toned one they have. I am quite pale, and I found this was a really good match for my skin tone.
The consistency is really nice too - it's not too thick so it glides onto your skin easily. I tend to apply my foundation with the real techniques stippling brush, but I also tried to apply this with my fingers and it applied just as easily.
I would say this was a medium coverage foundation. It does cover most imperfections, but if you suffer with redness (like I do) then you'll need to just touch the problem areas up with some concealer.
The one negative I have about this product is the staying power. The revlon colourstay is literally the longest-lasting foundation I've ever used, so this had a lot to live up to. Unfortunately, this lasted toughly 5/6 hours (with primer and setting powder), until I felt I needed to touch up.
I should point out here that my skin can get quite oily, so if you had normal/dry skin then this probably wouldn't be so much of an issue. However, on me, it looked as though it had melted off my face in only 5 hours. I prefer not to touch up my make-up throughout the day if I can help it, so this really put me off the product unfortunately!
I so wanted to love this, and if it had stayed on longer, I'd be singing it's praises. It's genuinely a good foundation, but definitely not suitable for oily skin. If you have normal or dry skin, then this could work for you as it doesn't cling to dry patches etc, but if you have oily skin like me, I'd say choose a foundation which is more suited to your skin type!