As much as I love Revlon's ColourStay foundation, I was on the lookout for something which was lighter, whilst still keeping my oily skin at bay throughout the day. I searched online and asked for people's opinions, and I found a lot of information about this offering from Max Factor: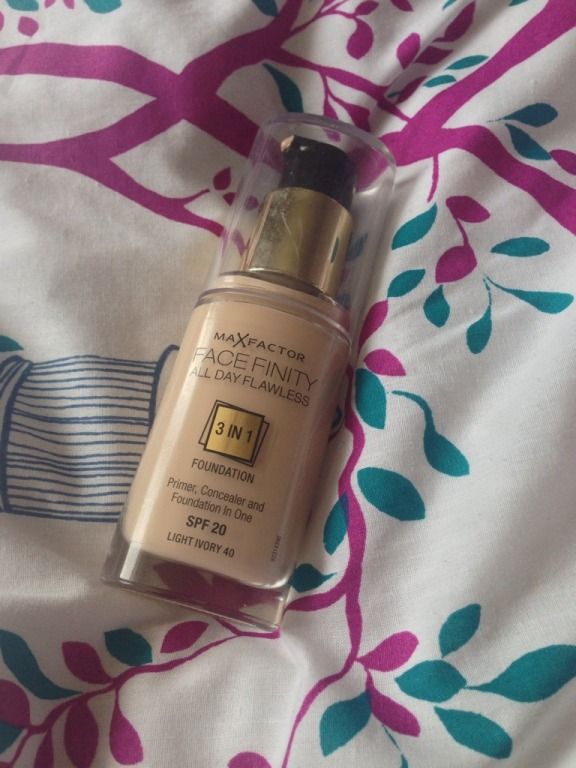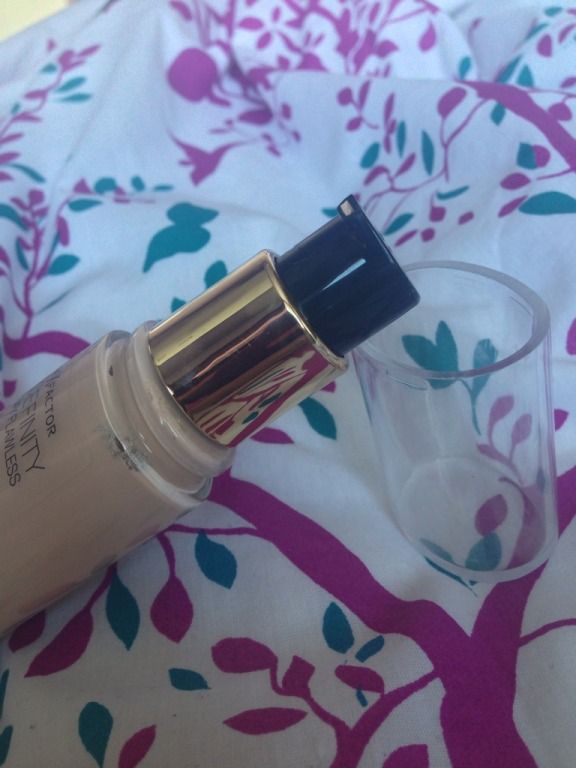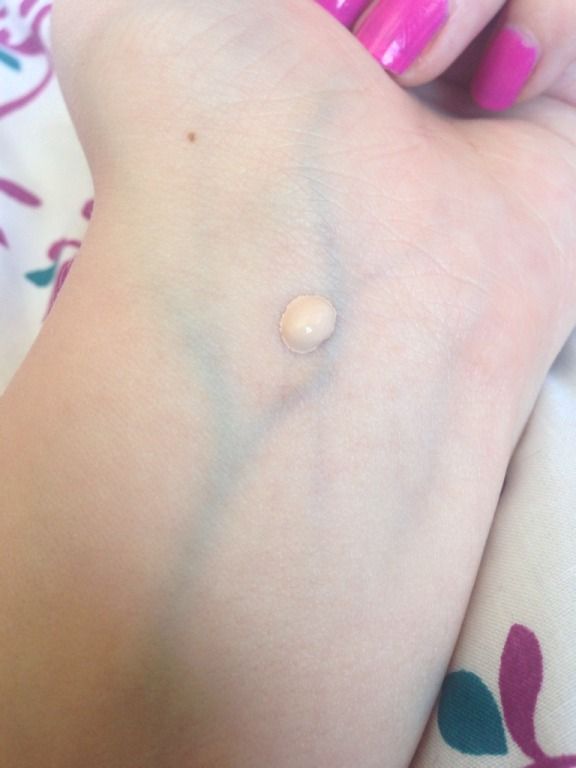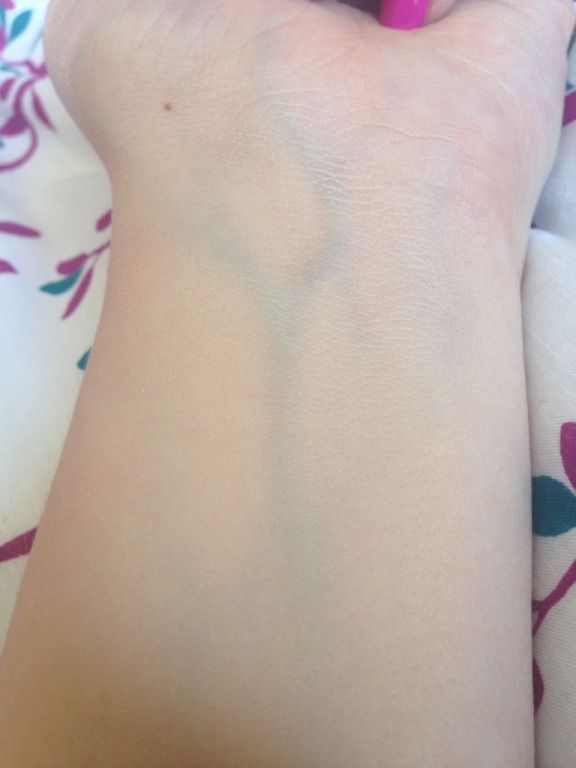 "For women who want their foundation to easily deliver a long-lasting professional finish. The intelligent formula has three elements; Primer to hold, Concealer to correct, Foundation to finish."
This is marketed as a 3-in-1 foundation which essentially claims to be a primer, concealer and a foundation all in one. I have to say, I do tend to still use a primer and a concealer as well as this, although that is because my skin can get quite oily and blemish-prone, so if you have normal skin and a few small imperfections, you could easily get away with just wearing the foundation.
The consistency of this is quite runny, however this doesn't make it diffcult to work with. It is almost effortless to apply as it blends really easily into the skin. At first it gives quite a dewy finish, which I know some people like, however with my skin being quite oily I tend to favour a more matte finish, so I usually apply a setting powder over the top.
This lasts all day on my skin with no trouble. Granted, I use a primer and a powder with it, but I have been out just wearing the foundation, and it lasted me a good 7/8 hours on it's own, something which impressed me as not many foundations last that long on my skin.
The packaging of this is also lovely - it's a sturdy glass bottle with a pump (the only thing I disliked about the colourstay was that it didn't have a pump so this is an added bonus for me!). The pump feels well-made and dispenses just the right amount of product, resulting in minimal waste. I find it takes around 1 1/2 pumps for my whole face, so this bottle should last me quite a while!
The only slightly disappointing thing about this is the limited shade range. I have shade 40 Light Ivory, which I think is the lightest shade, and even this is not that light. There are only six shades in the range, and they don't run very dark at all, so if you're dark skinned you're really going to struggle with this one. Another thing is that everytime I go into Boots, there always seems to be only 3 shades in the stand, and there are usually only 1 or 2 bottles left on the shelf, so availability may be a slight issue.
I would 100% recommend this. I may even prefer it to Revlon ColourStay, which I still absolutely love, but this one is more suited to hotter weather as it delivers a medium coverage rather than a high one, although if you are having a bad skin day it can be built to a pretty full coverage.