If you have seen my post from earlier today, you will know that I recently recieved an order from ELF Cosmetics. As part of a Jublilee Weekend offer here in the UK, I recieved a "Mystery Bag", which included this "Beauty Book" - a pallet of 12 eyeshadows, an eyeliner and an eyeshadow applicator. I recieved the "Natural Eye Edition", but also available are "Sparkle Eyes", "Eye Brights", "Smokey Eye", "Glitter Eye", "Everyday Eye", "Natural Eye" and "Smoky Eye".
I have made a couple of orders with ELF recently and I have been really impressed with everything I have recieved and this is no different.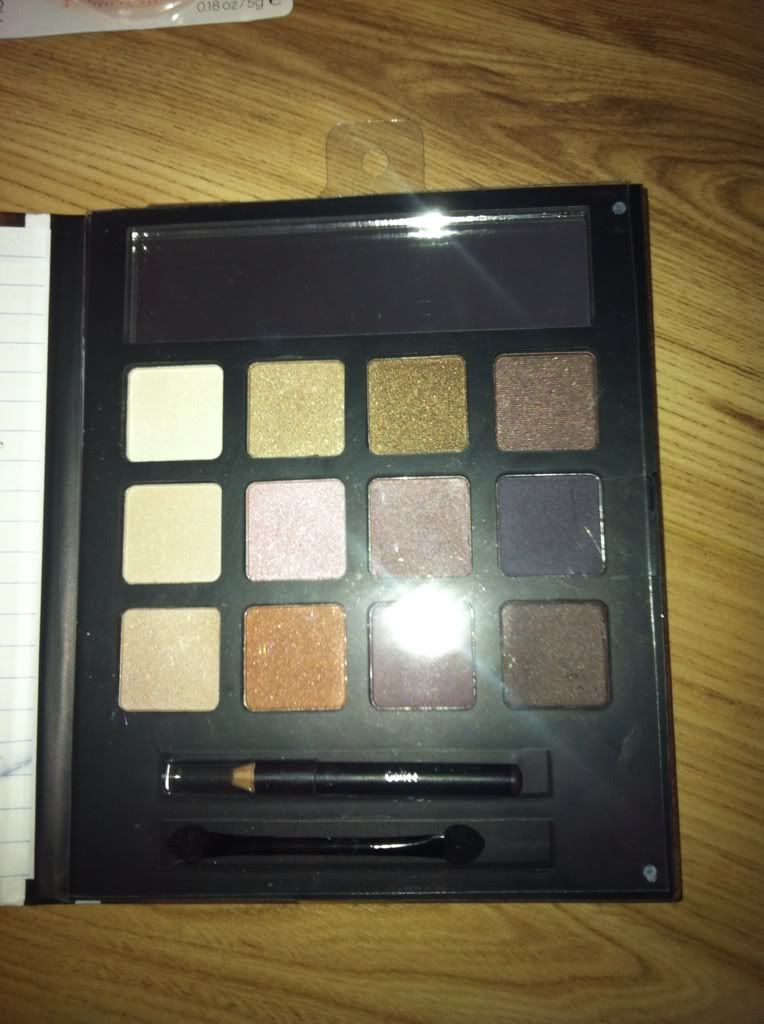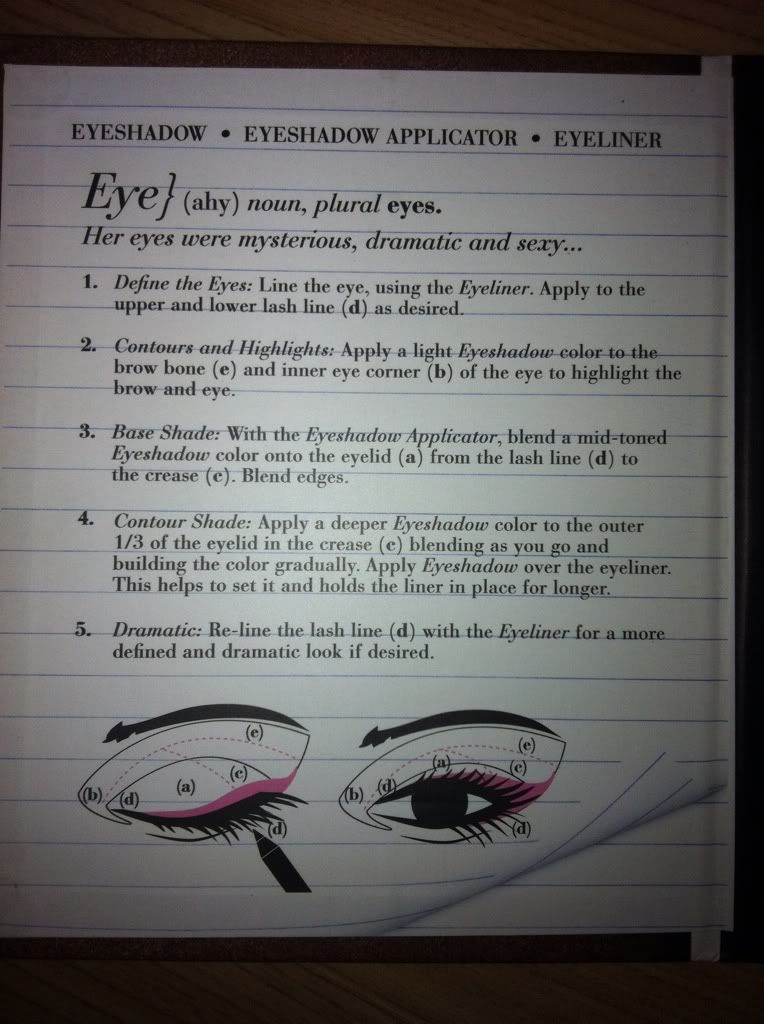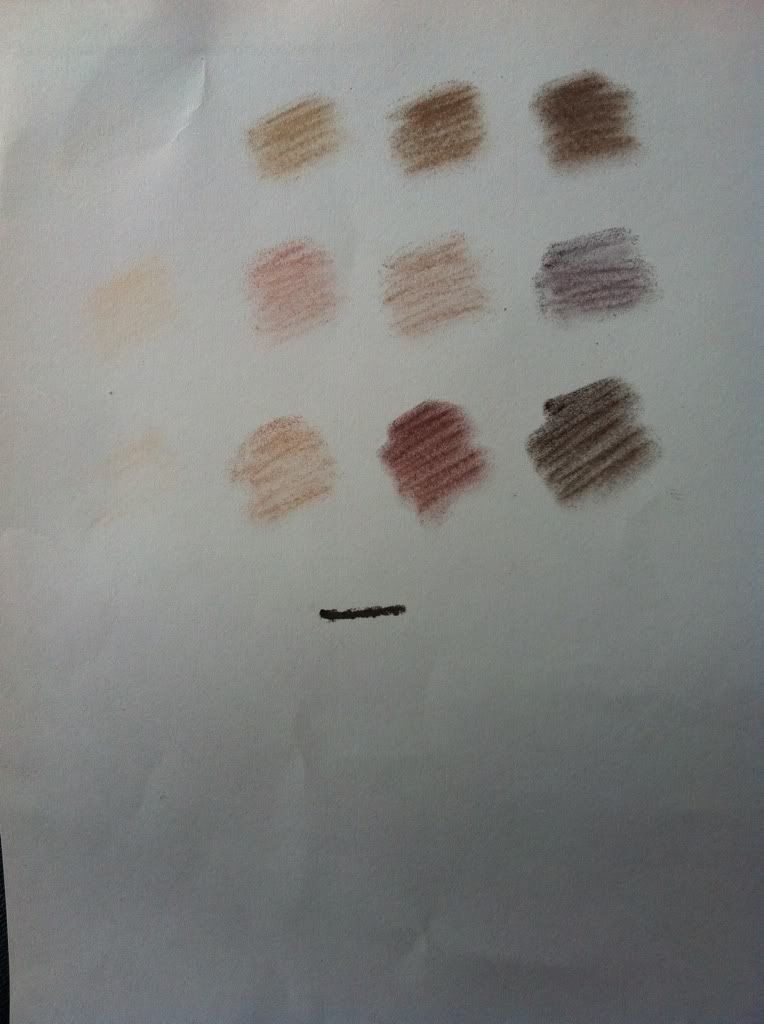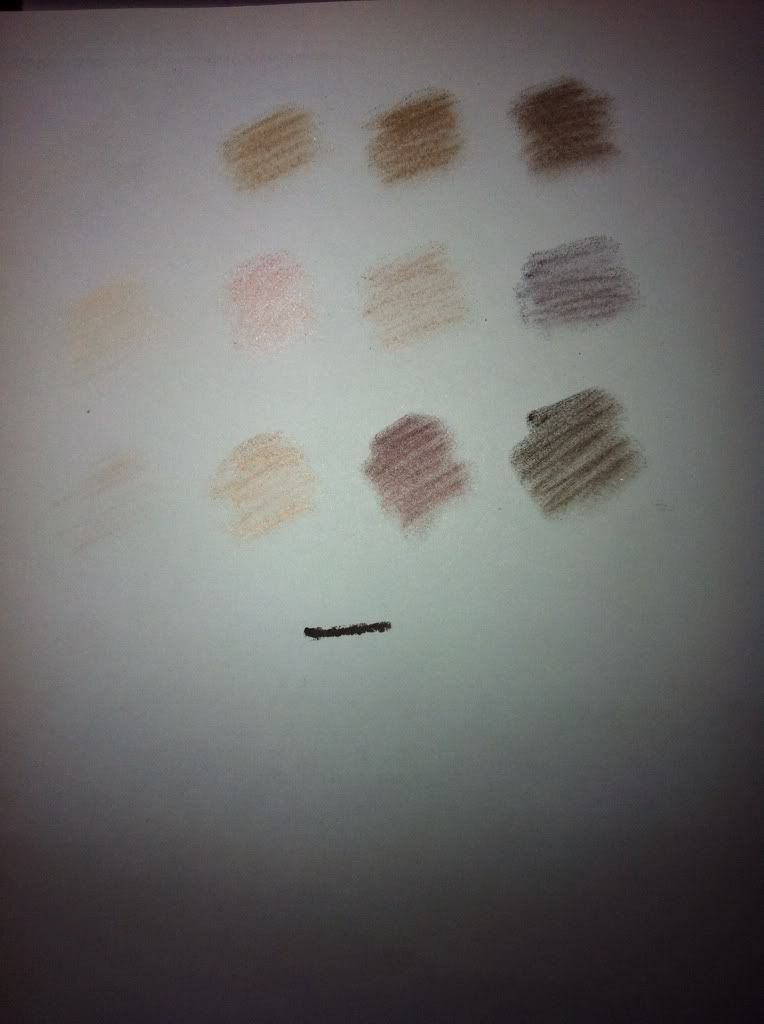 I think that this pallet comes with a really good range of shades to create a natural looking eye. I am not a fan of bright eyeshadows so I am really glad that I recieved this pallet rather than a brighter one. The shades all blend quite easily and most of them have really good pigmentation. I know you can't really see the light shades on the swatch picture, but I had to use paper rather than my hand etc because I'm actually going out in a minute and I don't have time to scrub my hands before I leave!
Overall, I really do think that this is worth the £6.00 RRP. I know that I recieved this for free as a gift for placing an order with ELF, but I would definately have been happy with it if I had paid £6.00.
Beauty Books are available from ELF

here