I have only recently discovered my love for blushes in general, and so when I discovered Bourjois were bringing out some cream blushes I knew I had to try them. Whilst I was in Boots purchasing a Bourjois cream blush, these Maybelline ones also caught my eye! From doing some research, I don't actually think these are a new release from Maybelline, but I had never seen them before so decided to pick one up to compare the two!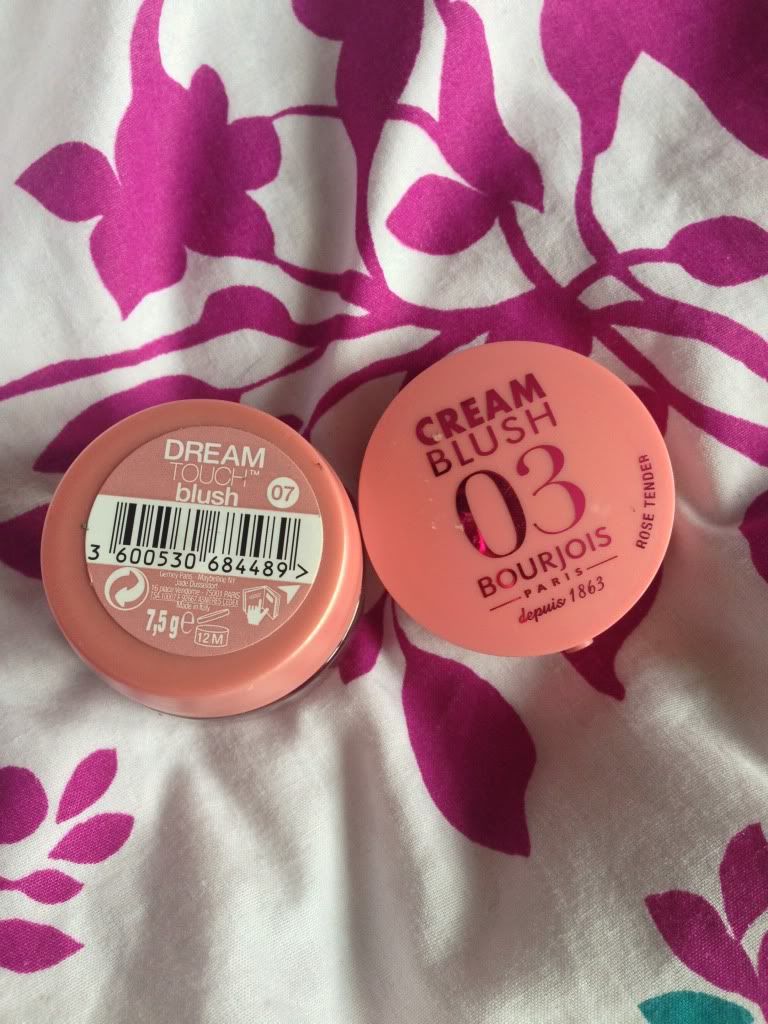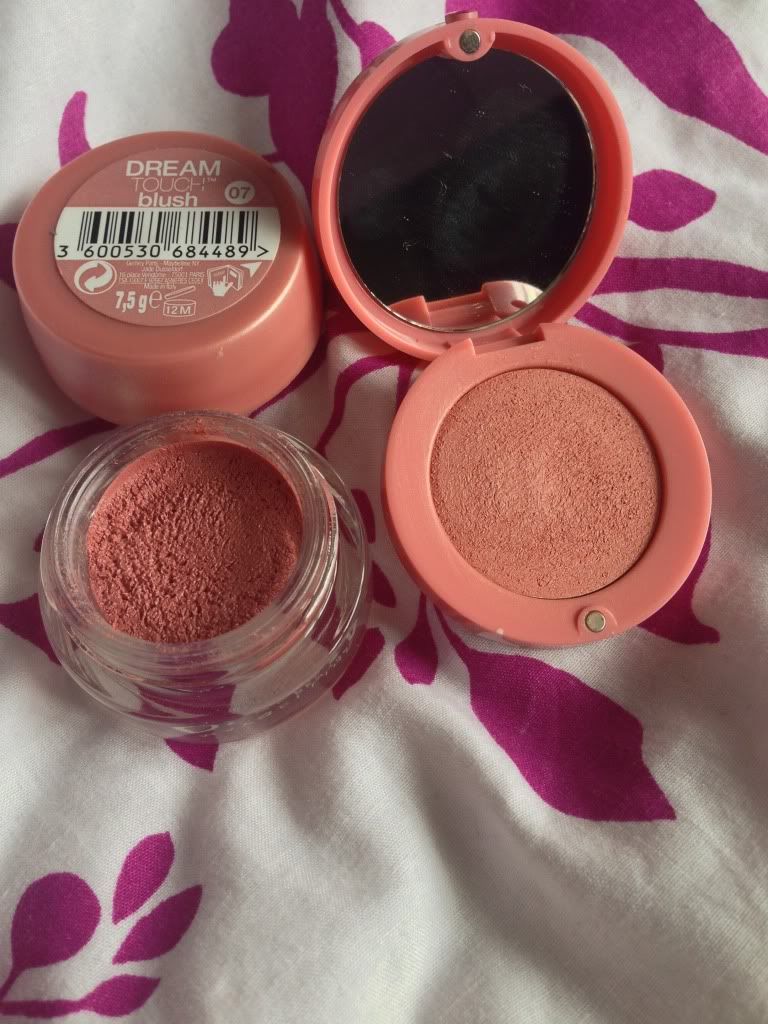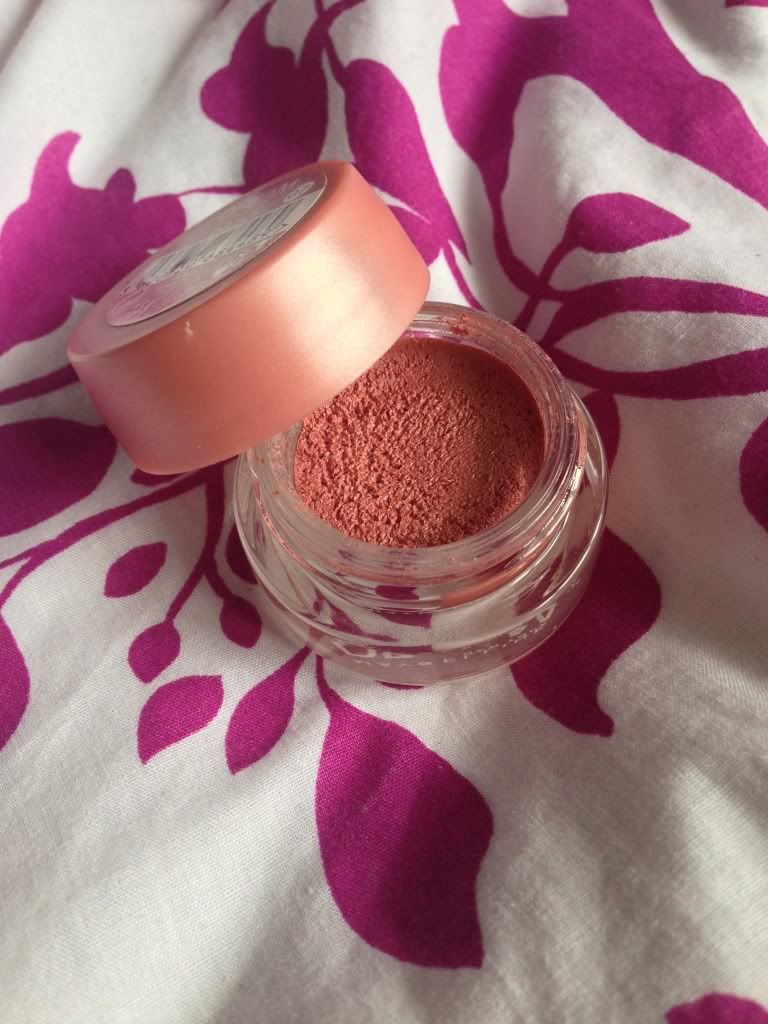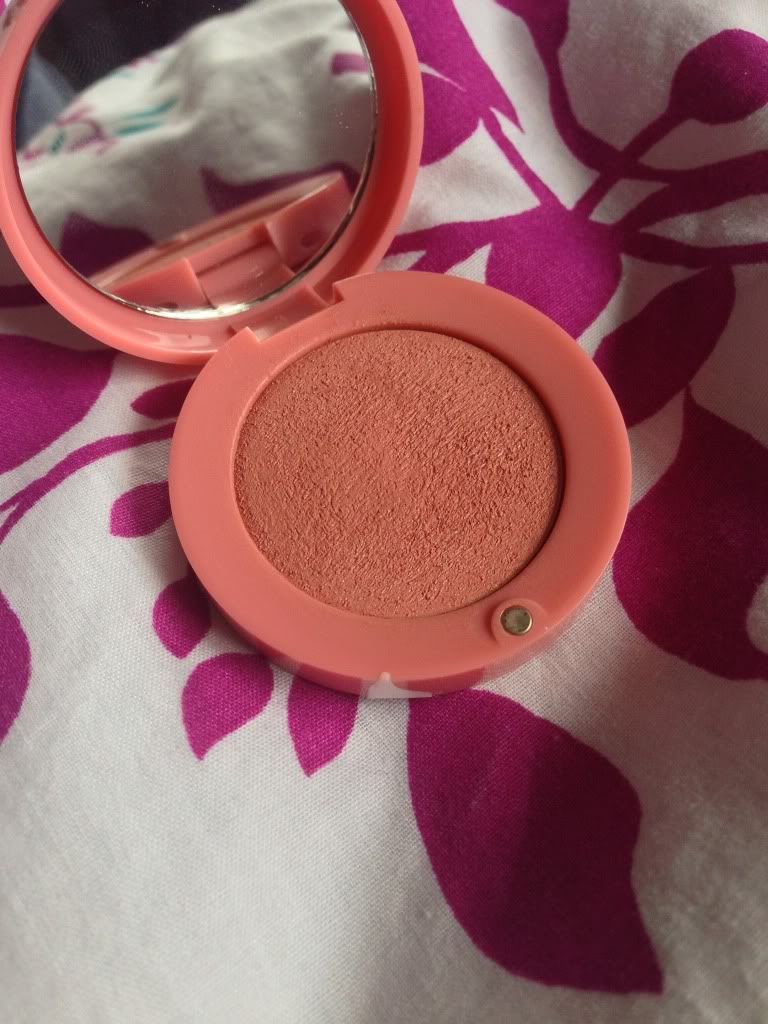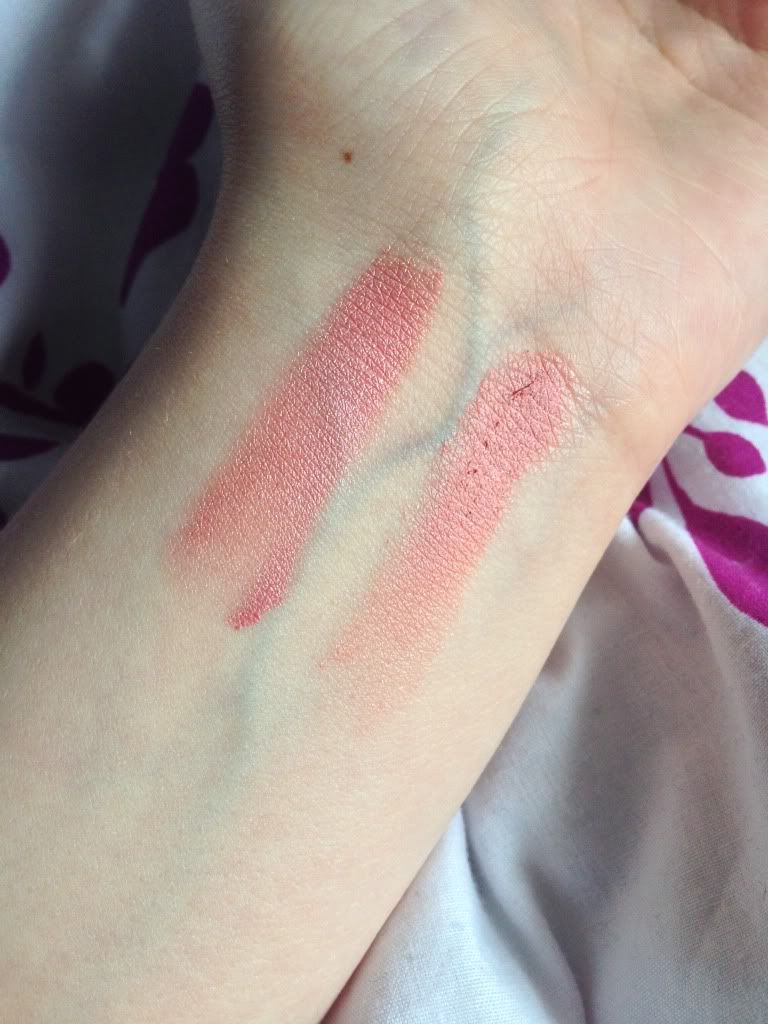 Left: Maybelline, Right: Bourjois
The shades I have are Maybelline Dream Touch Blush in 07 Plum, and Bourjois Cream Blush in 03 Rose Tender.
The packaging of these are quite different. The Maybelline blush is in a rather sturdy glass pot with a colour coded, screw on lid, whereas the Bourjois blush is in a tiny magnetic compact which contains a handy mirror which is really useful for when you're touching up your make up on the go. Although the Bourjois packaging is more travel-friendly, I actually prefer the Maybelline packaging, simply because I find it easier to open!
The consistency of the two products was where I found the most difference. I found the Maybelline offering to be much more creamy and easy to apply than the Bourjois one. I usually use my Real Techniques Stippling Brush to apply these, and I find that the Maybelline blush provides more even application and less work to blend into the cheeks. I have also tried applying these both with my fingers, and again the Maybelline one is much more creamy and easy to blend than the Bourjois.
The Bourjois is a cream blush which dries to a powder finish, whereas the Maybelline blush tends to leave a dewy, cream finish on the cheeks. This is all down to personal preference, but I prefer the finish of the Maybelline as it looks more like a natural colouring!
In terms of pigmentation, I would say that these two were on a par. I had no complaints about either of their colour payoff, and they both lasted with my make up all day, something which is important to me as I hate touching up my make up throughout the day!
Overall, I like both of these products. I think they're both good quality, however my favourite has to be the Maybelline Dream Touch Blush, as I find it easier to apply and blend in!
The Maybelline blushes are £6.49 and available from here, the Bourjois blushes are £6.99 (usually £7.99!) from here.