Before I start, I know you've all seen these before, but after reading a few reviews on them, I decided to pick them up and I wanted to share with you what I thought of them. They are the Real Techniques Core Collection :)
Just a warning, this will be a long post and will be picture-heavy :)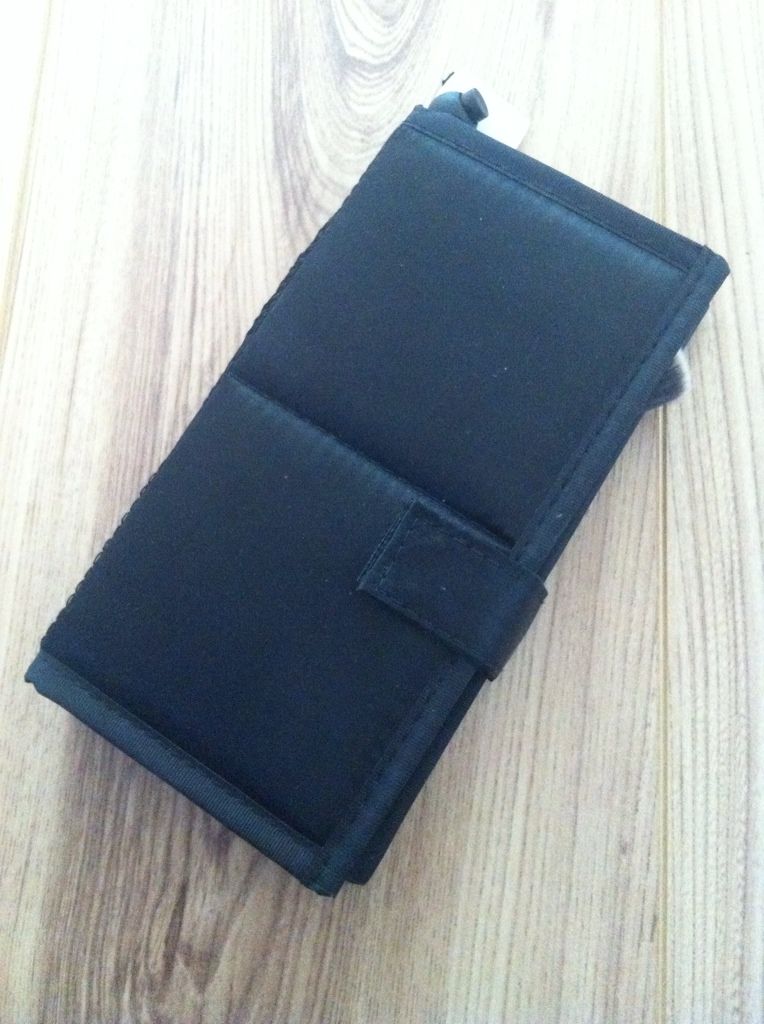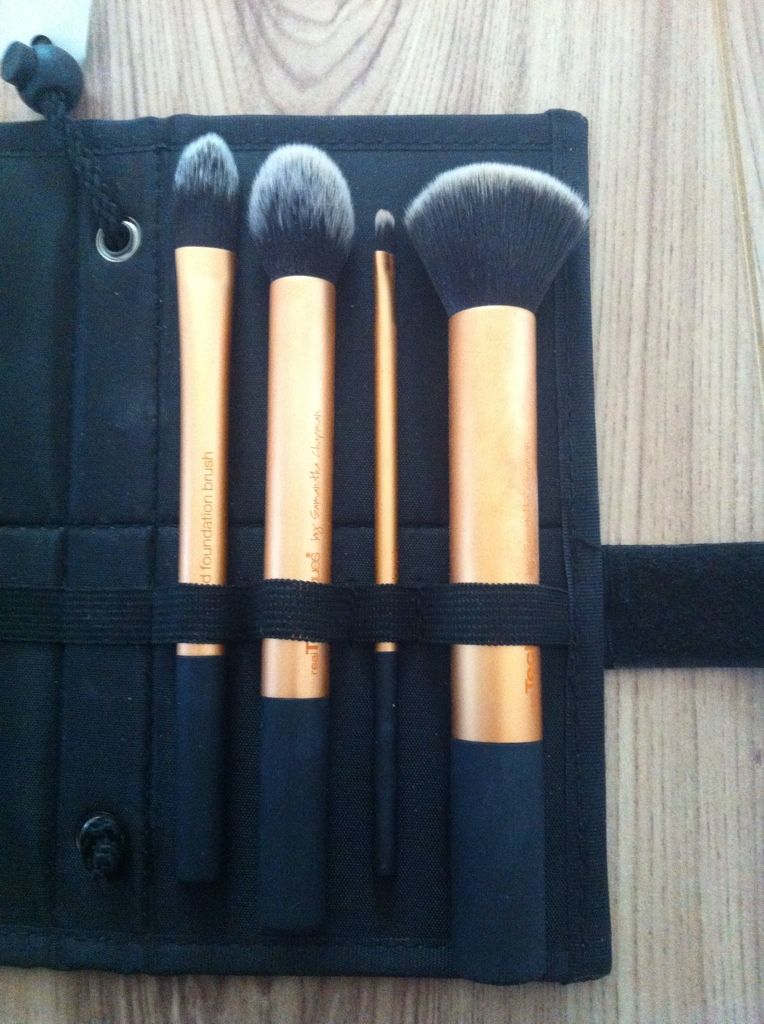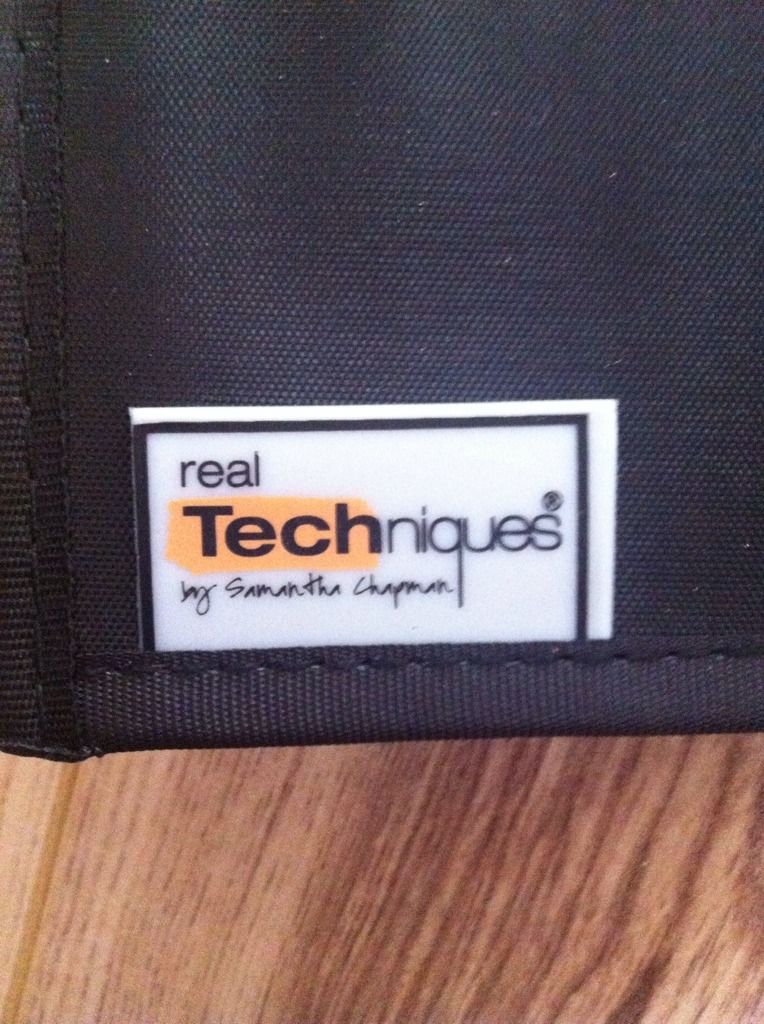 L-R pointed foundation brush, contour brush, detailer brush, buffing brush
The Real Techniques Brushes were developed by Samantha Chapman from

Pixiwoo

. "Real Techniques brushes combine high-tech materials with innovative design to make creating a pixel-perfect look easier than ever". The brushes are made from synthetic fibres, and are cruelty-free. Although I only have the Core Collection here, with the orange handles, there are two other coloured handles - purple and pink. The orange handles represent 'flawless base' brushes, purple handles represent 'enhanced eyes' brushes, and pink handles represent 'perfect finish' brushes.
The brushes included in the Core Collection are the pointed foundation brush, the contour brush, the detailer brush and the buffing brush.
The pointed foundation brush.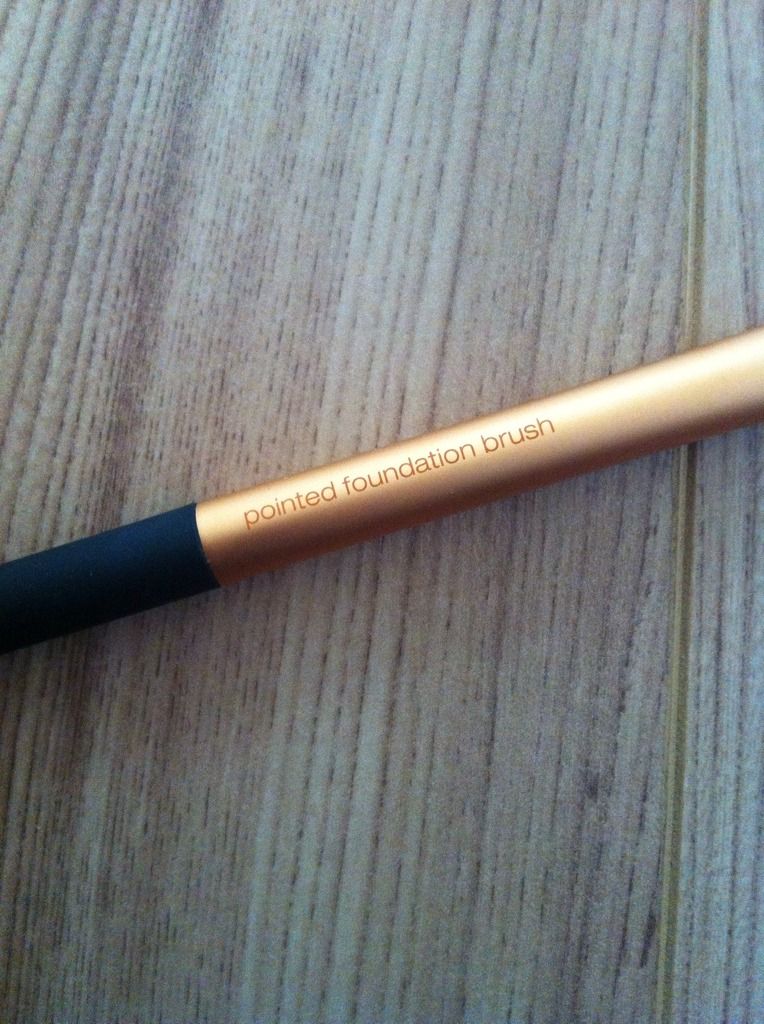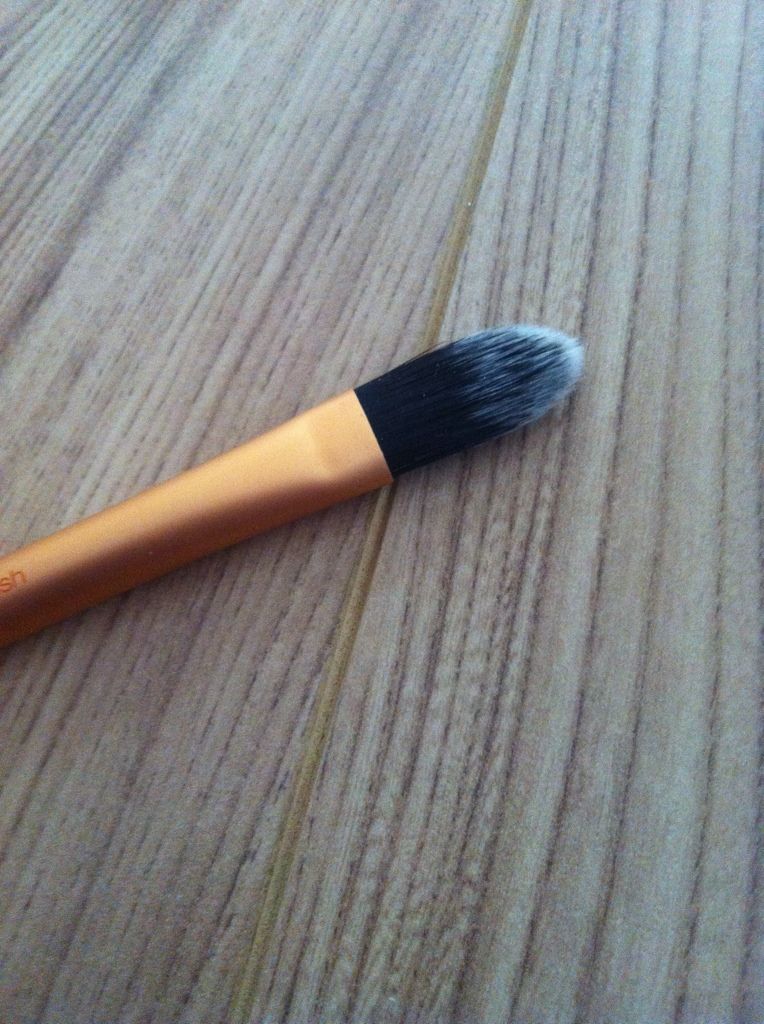 This is designed for use with liquid foundation. However, I think I have only used this brush once or twice, because I'm just not personally a fan of these kind of foundation brushes. I find it too small to apply foundation quickly and therefore I tend to favour other brushes to apply my foundation with. That being said, if you like these kind of brushes, this one is really good quality and is light making it easy to use.
The contour brush.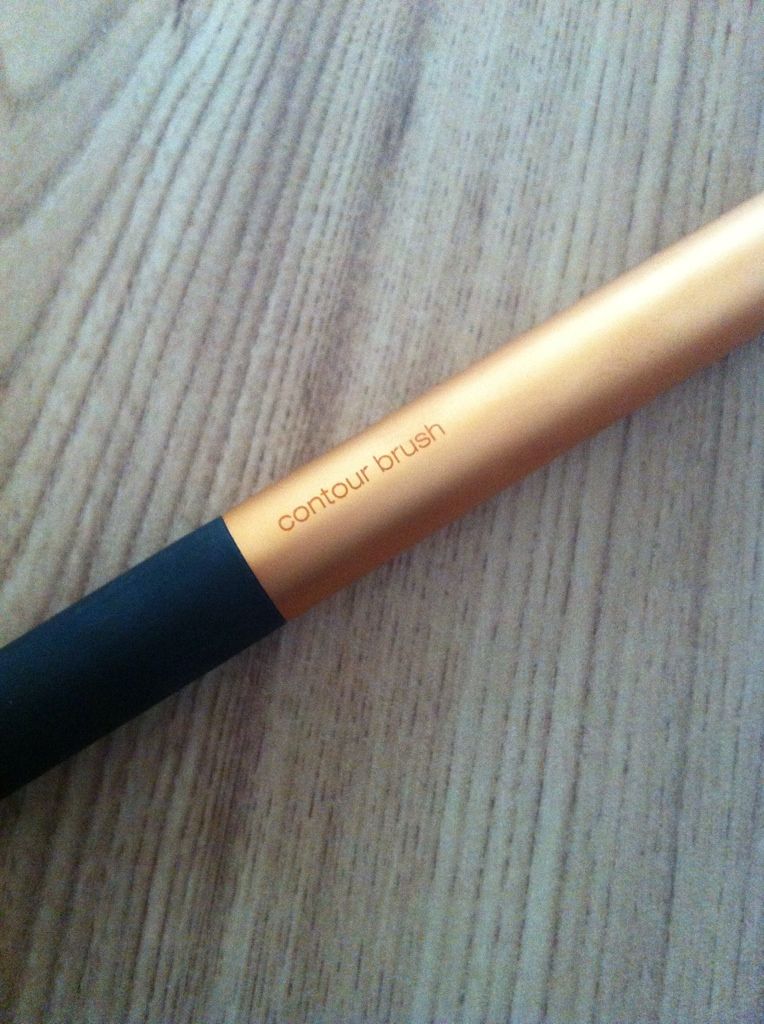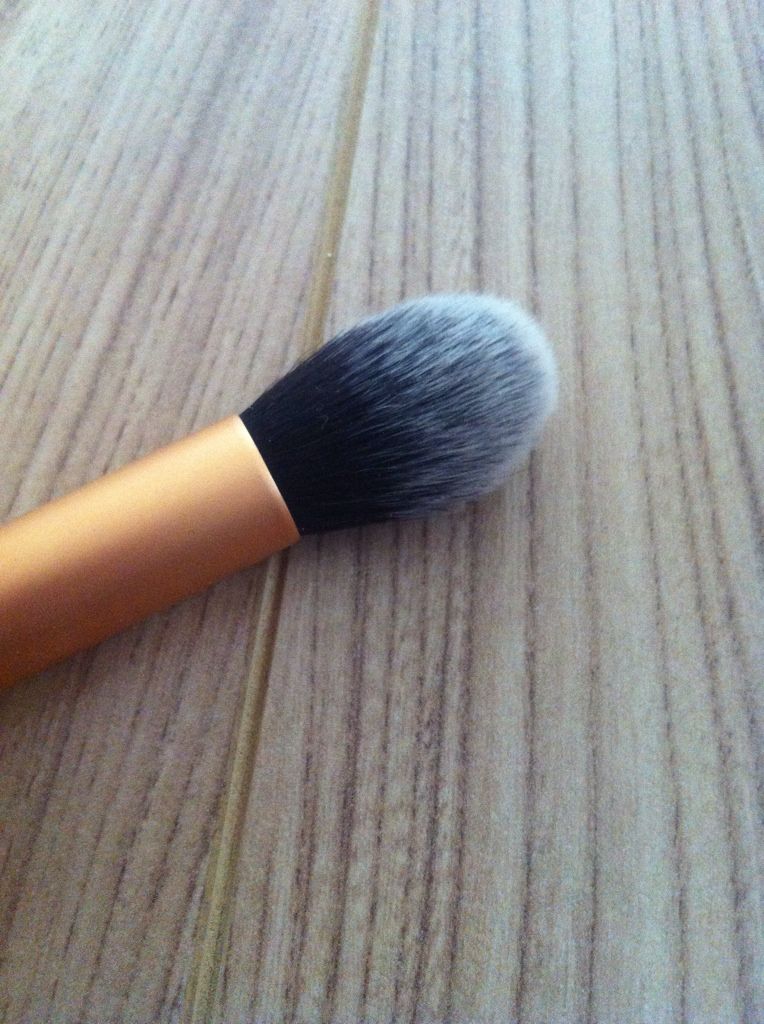 This is designed for use with highlighting powder and contouring powder. I really do like this brush. I use it daily to apply highlighter and I love the finish it gives. It sweeps the powder on with minimal effort, and leaves just the right amount on the skin - enough so you can see it, but not too much so your face is covered in glitter.
The detailer brush.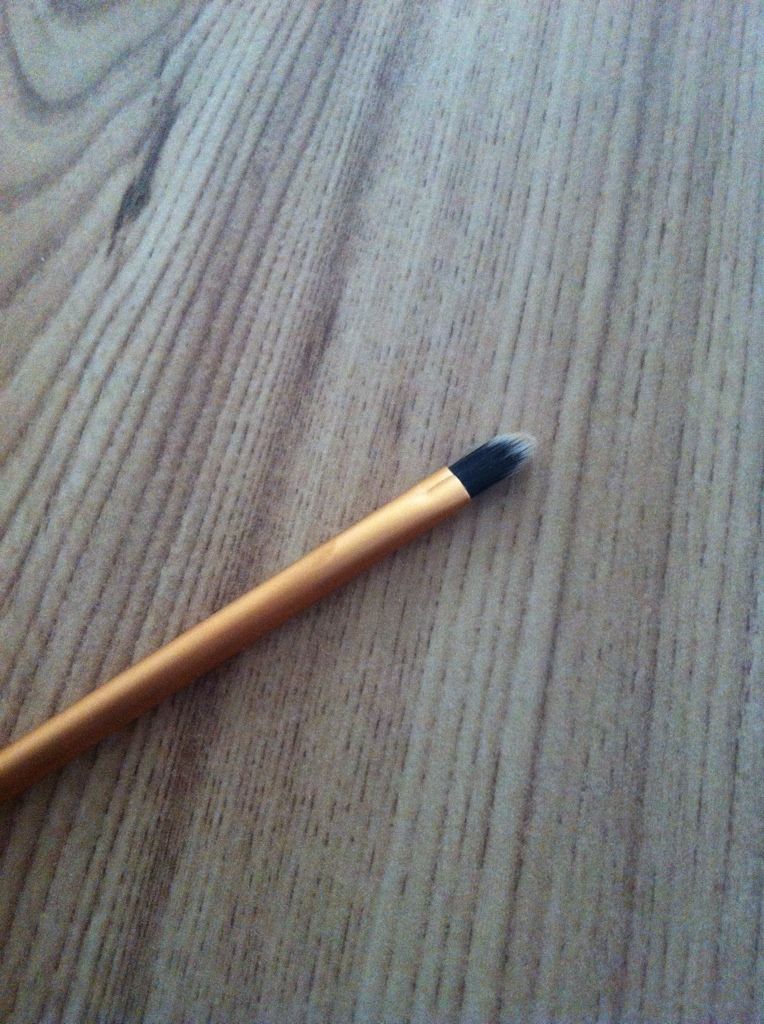 This is designed for use with concealer to cover up any blemishes or imperfections. I also love this brush as it's so small and perfect for covering up blemishes. It blends my concealer in well, and my concealer literally looks like its sunk into my skin.
The buffing brush.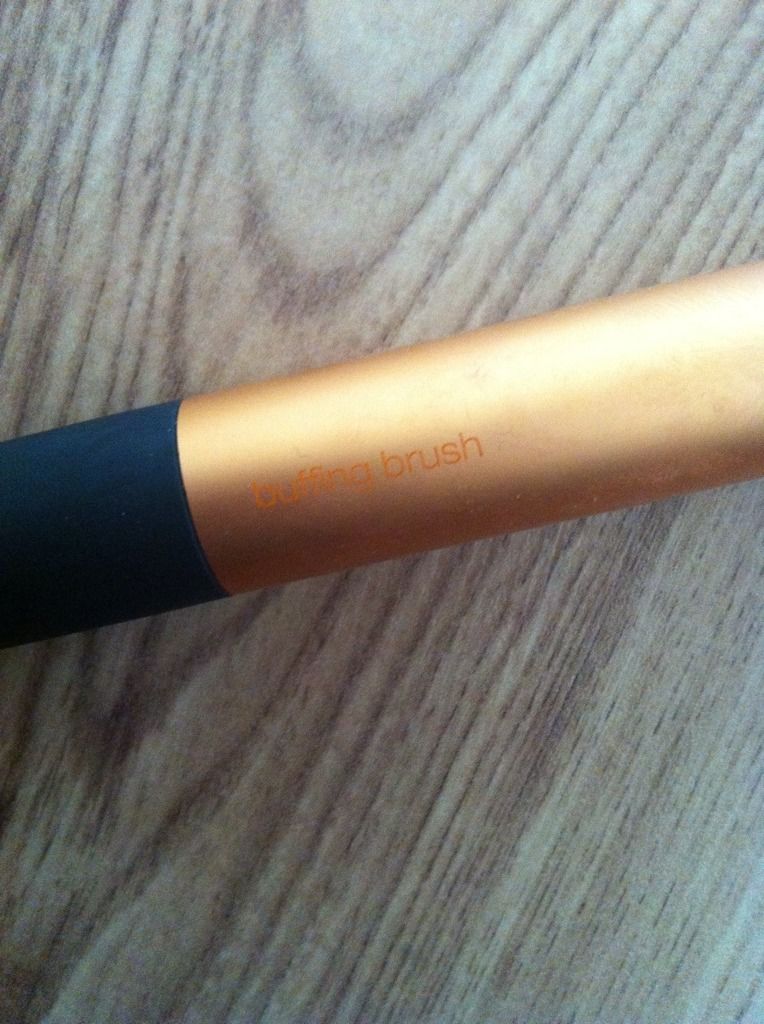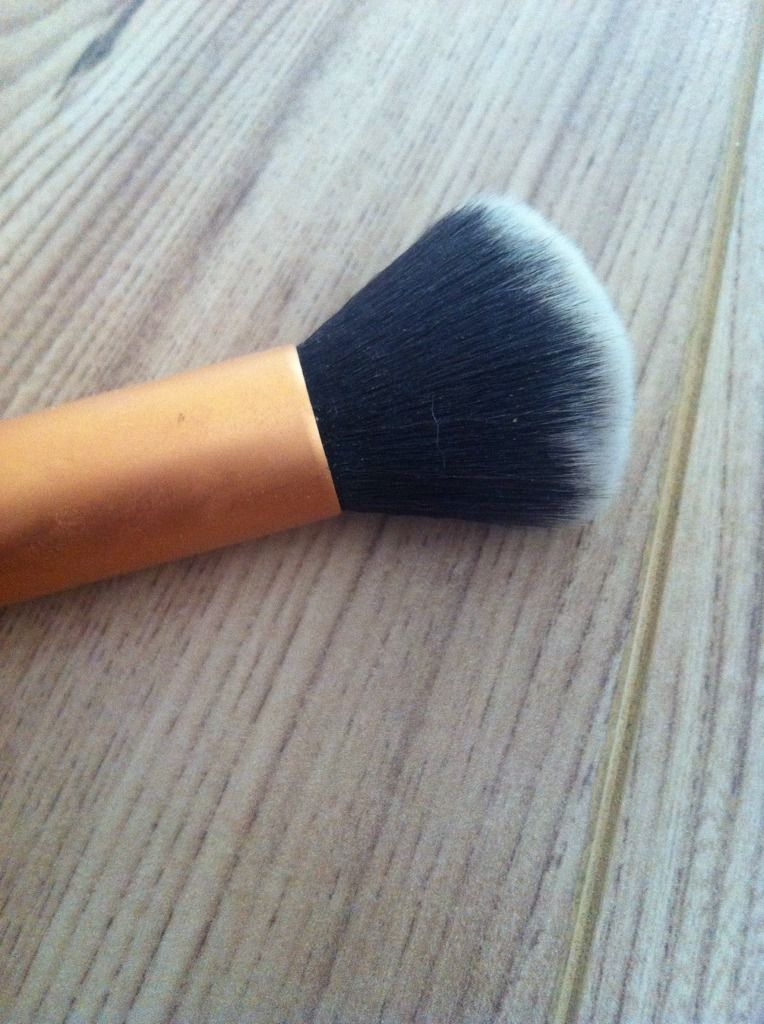 Unless you've been living under a rock for the past few months, you will have heard of the Real Techniques buffing brush. This was the brush that convinved me I needed to have the Core Collection (as you can't buy the buffing brush seperately). Although I do love the other brushes in the collection, this is by far my favourite. It is designed for use with powder or mineral foundation, but as I wear liquid foundation I use it with that. The foundation I'm using at the minute is Rimmel's Creme Gel one (review

here

), and since it has a gel-like formula, I have been applying it with my fingers and using the buffing brush to really buff it into my skin afterwards. With using my fingers, the foundation can look a bit cakey at times, but when you use this brush afterwards it makes the foundation look like a second skin.
Overall, I absolutely love this collection. Obviously I don't get along with the foundation brush but that is purely personal preference and I know other people who love it. I would 100% recommend these brushes as they are cheap compared to high-end brushes such as MAC ones, and do the same job, if not better.