It seems ages since I've done a product review so I thought I would write one today :)
I was on the lookout for a new mascara after I ran out of my trusty Bourjois Volume Clubbing mascara which I have used for years. I still use that but I felt like I needed a change and so I went on the hunt for a new one. I tend to go for volumising mascaras rather than lengthening ones, as my eyelashes are quite long naturally and so I don't want to end up with mega long eyelashes as I am not personally a fan of that look!
After browsing through Boots, I finally decided to try 17's "Blow Out Mascara" as it was on offer at the time and it claims to deliver "12 times volume" which I thought sounded impressive.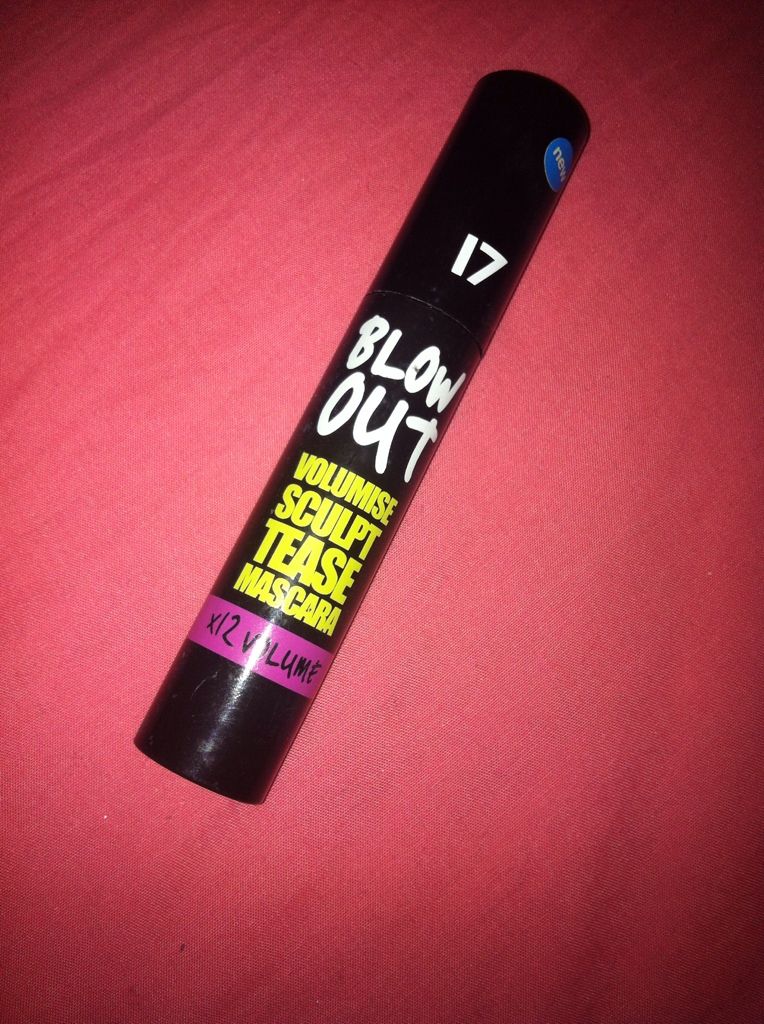 I personally quite like the packaging - I think it's eye-catching but simple at the same time.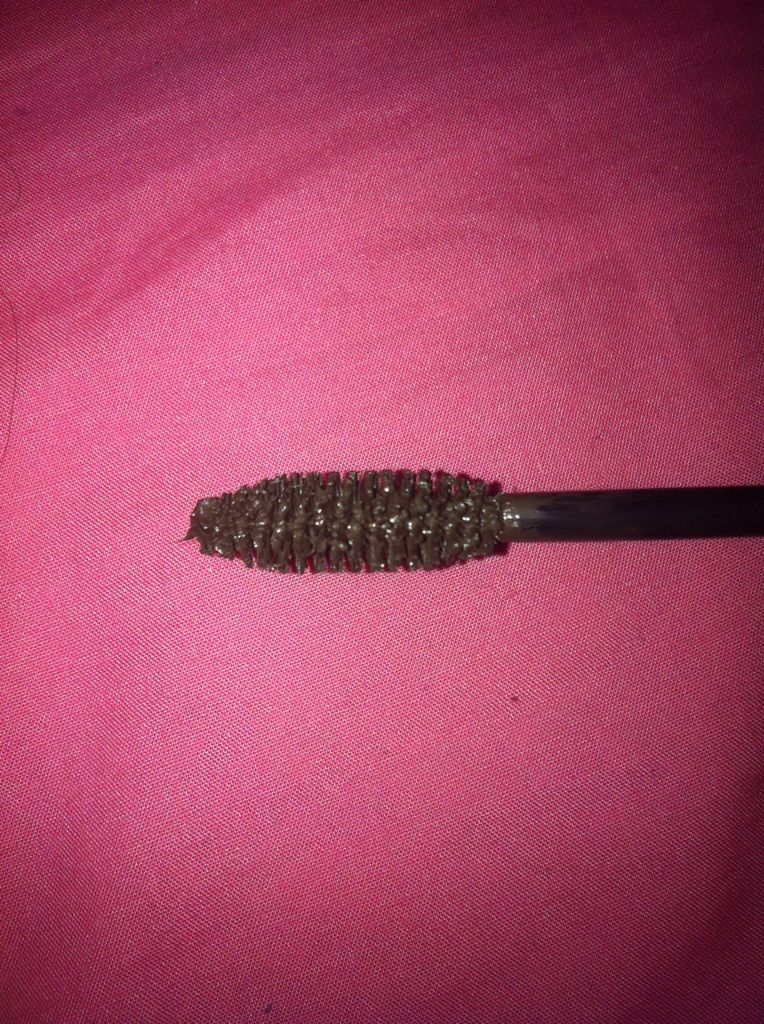 This picture makes the mascara look horrible but I hope it gives you an indication as to the style of the wand. I accidentally picked up 'brown/black' instead of just black because I'm silly and didn't read the label properly! The wand is quite chunky and full, and doesn't have plastic bristles - something which pleases me as I don't get on with plastic ones!
Sorry for the poor quality of the pictures here, they are taken with my iPhone and as I'm sure many of you are aware, the front-facing camera isn't the greatest!
I know the quality isn't that great, but hopefully you will be able to see the difference. With that being said, there isn't actually that much to see! The formula of this is quite wet, which means it takes ages to dry and is therefore prone to smudging. It also clumps quite easily if you're not extremely careful when applying it. As for adding volume to the lashes, in my opinion it just doesn't deliver. I actually think it makes lashes appear longer, but doesn't add a whole amount of volume, which is strange as this is what it claims to do!
Overall, I wouldn't repurchase this and probably wouldn't recommend it. I have already repurchased the Bourjois Volume one and I much prefer that one!
This is available from

Boots

for £6.29
Have any of you tried this? I'd love to know your thoughts if you have